Sneak Peek Into David Beckhams H&M Collection
David Beckham has long since been considered a serious style icon. Whether he is dressing up or dressing down the man knows how to dress, and if we didn't need any more proof, we come across an exclusive look at his H&M line.
The Bodywear collection is launched on February 4th in all H&M stores that carry menswear and focuses on classic loungewear pieces. It's a lazy guys dream come true. There are looser t shirts, crewneck sweatshirts, sweatpants and even swimming trunks. He said "Everything about my Bodywear for H&M has to be authentic. If I wouldn't wear it then it doesn't go in the collection! I want to choose a range that has great quality and design but is affordable. I'm always trying to evolve the Bodywear collection and include classic pieces like sweaters and track pants that I would wear out or at home". Andreas Lowenstam, H&M Men's Head of Design said "Sweatshirts and joggers are key pieces for men today, and can be worn in so many different ways and situations. The pieces in David's latest Bodywear collection push the styles forward, whilst retaining the details that make them such classics". Athleisure was a serious contender for top trend in 2015 and it appears that even more of us will be embracing the trend. You can have a look at some of the looks from the collection below.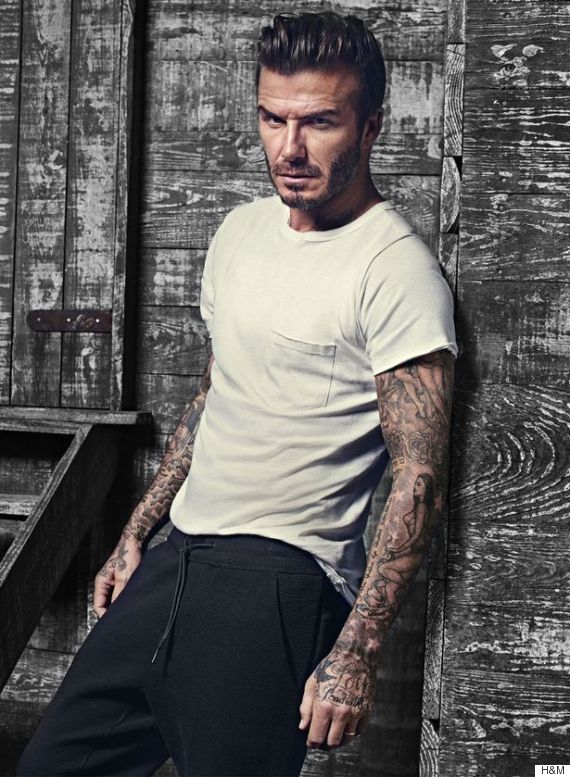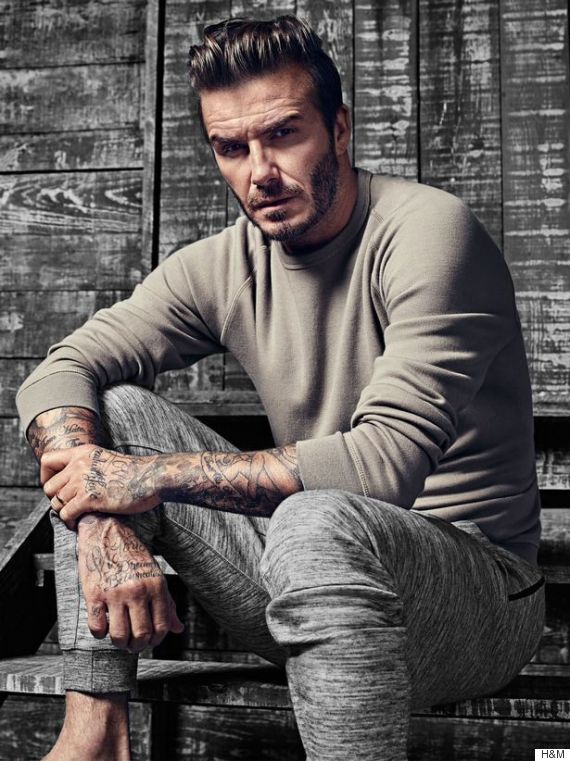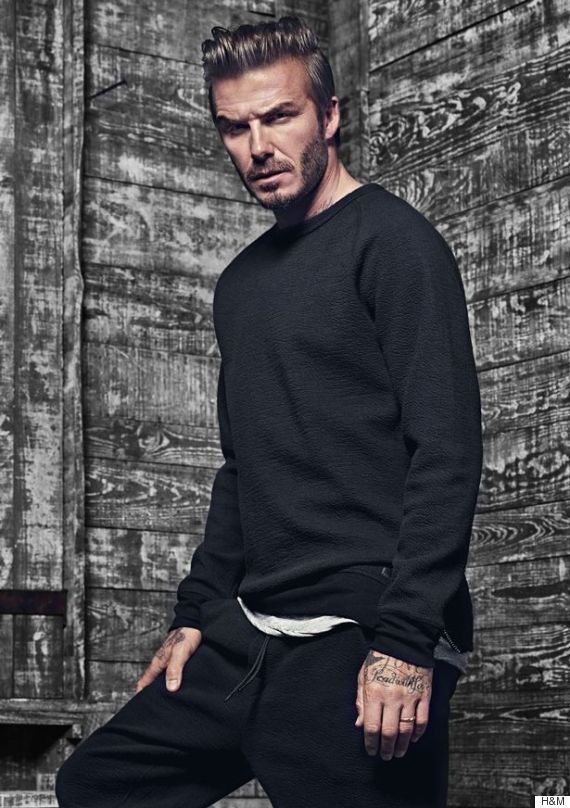 Holly Martin
holly@bjournal.co