What's On This Weekend 11th-13th December
From the Santa Dash to the Brighton Herbarium, there is lots on this weekend for you to see and do.
Santa Dash: A Brighton and Hove festive tradition, the Santa Dash is back this Saturday, with thosuands of Santas racing through the city. You can watch and cheer them on, or better yet, join in! There is even a free 400m kids race before the main event at 10:20am. For the grown-ups who want to take part, only costs £19 to enter which includes your race entry, Santa suit and a bespoke medal. Santas are also encouraged to try and raise a minimum of £20 for their chosen charity, Albion In The Community, which helps people across Sussex.
An Edwardian Christmas at Home: Take a look at the classic Edwardian Christmas customs and traditions at Preston Manor on Saturday. Take a tour looking upstairs and downstairs in the stunning Edwardian manor house. You can also enjoy a glass of sherry and a mince pie served in the kitchens which are obviously dressed for the season.
The Brighton Herbarium: For the evening, why not explore visual art meeting plant science? Artist and botanist K. J Braithwaite wants to take you on a journey through the flora of Brighton City. This exhibition will make for an unusual, but interesting, change for Saturday evening.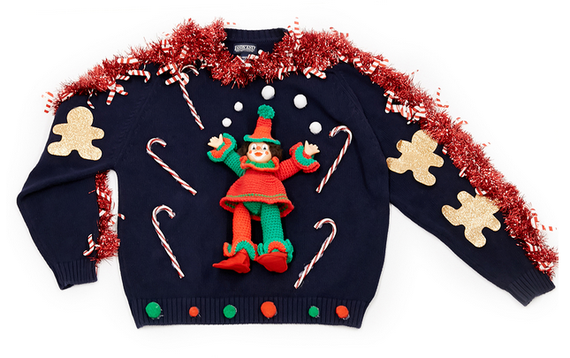 DIY Christmas Jumper: The Sewing Lounge have teamed up with Text Santa, the ITV charity event to help raise money for Save the Children. Make your very own Christmas jumper on Sunday, all you have to do is bring a jumper or sweatshirt to customise and The Sewing Lounge will provide the tinsel, bobbels, ribbons, rosettes, felt and fabrics!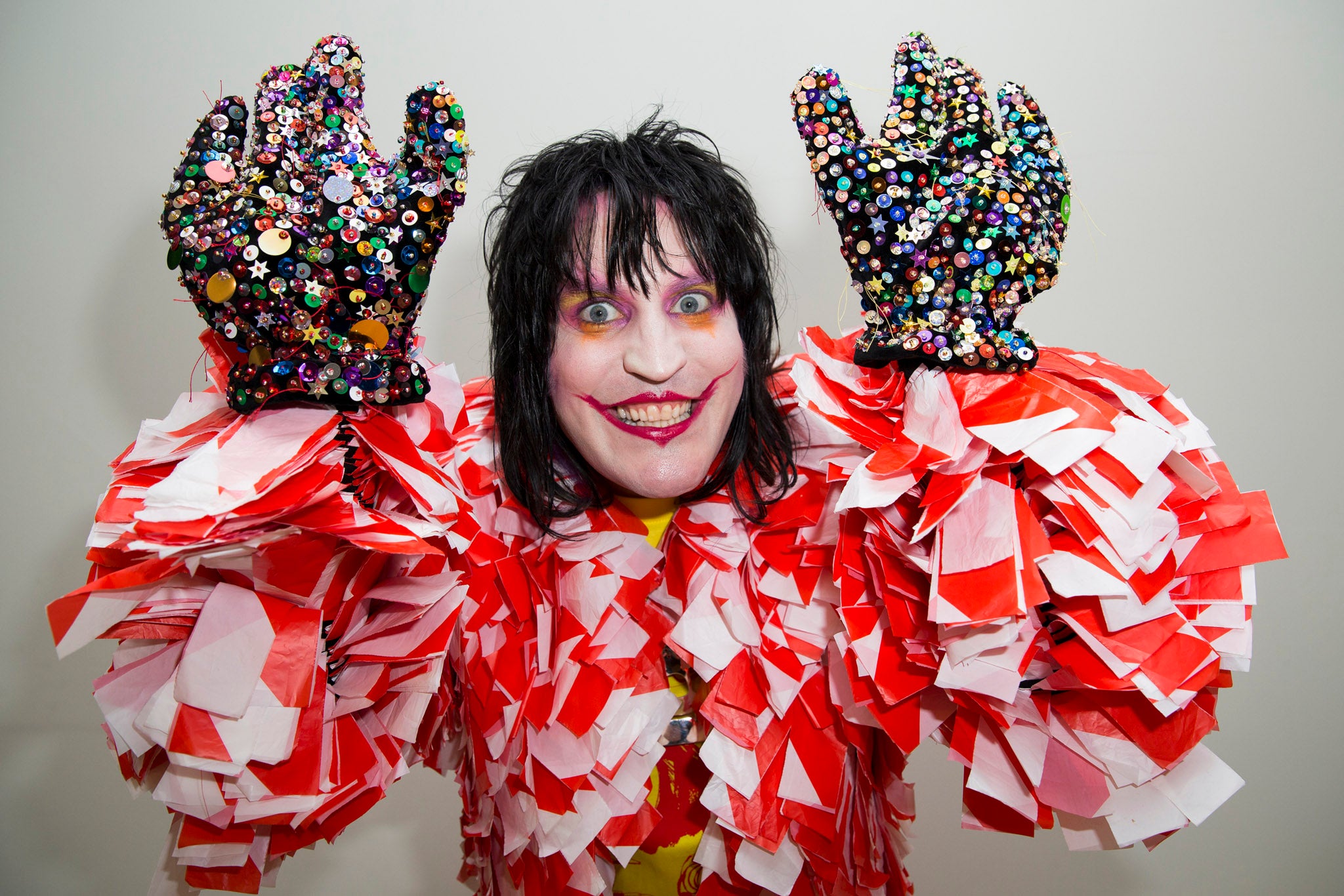 An Evening with Noel Fielding: Perhaps best known for his quirky, unusual comedy The Mighty Boosh as well as being team captain on panel show Never Mind the Buzzcocks, Noel Fielding is back with his tour at the Brighton Dome this Sunday. A mix of stand up, song, dance and live animation, the show is exactly what you would expect from Fielding. There are still a few tickets left so get in quick if you want an insight to the weird and wacky mind of one of the two comedians that can get away with guy-liner (the other being Russel Brand of course).
So there are some fantastic things going on this weekend, if you're taking part in the Santa Dash, good luck!!
Holly Martin
holly@bjournal.co