No Comments
5 Stylish, Affordable Men's Watches
On

October 28, 2015

http://www.brightonjournal.co.uk
Watches are one of the few things that have yet to be taken over by technology. Though the Apple Watch exists and is still trying its hardest to wipe out the wind up timepiece, we are resisting. A classic watch can make an outfit, it can enhance status and win respect from peers. Sometimes, a watch is all you need to make yourself stand out. One of the great things about watches these days is you don't have to sell your soul for a nice one, there are many affordable watches out there, here are just five of many that you can choose from.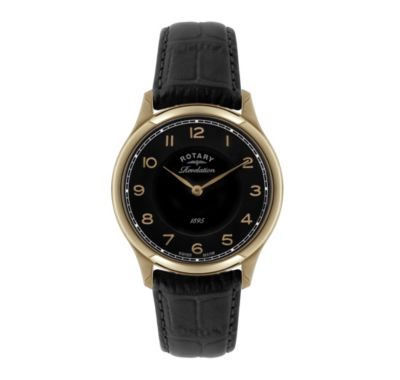 Rotary Revelation: Subtle and sophisticated this watch will go with everything and will add a touch of class to any outfit you wear. Though one of the pricier watches on our list at £495, this Rotary watch will be a sound investment.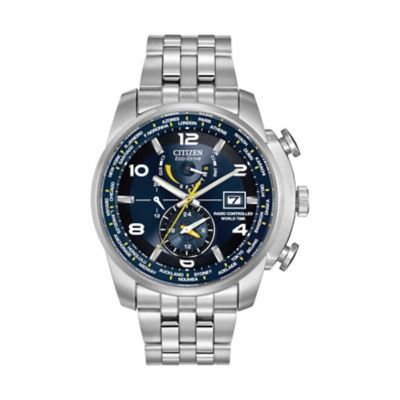 Citizen Eco-Drive: The first of our Citizens watches in the list, this classic style is popular with many, and has many features guaranteed to mean you'll never have to use your phone to check the date again. As well as this, the Eco element of the watch means that you will never have to change the battery. At £379 it's well worth the price.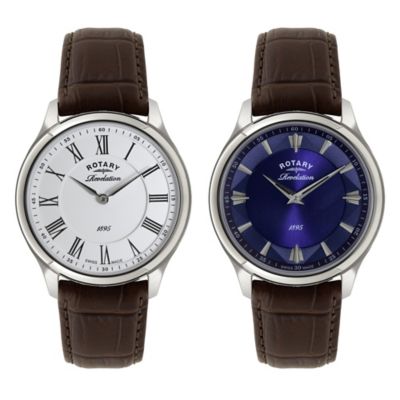 Rotary Dual Dial: Another Rotary but let's face it, they do great watches. This one is a bit funkier, probably the most unusual one on the list as it comes with two contrasting dials, in a dark blue and a classic white, meaning you can mix it up to make it suit your attitude for the day. You're basically getting two watches in one.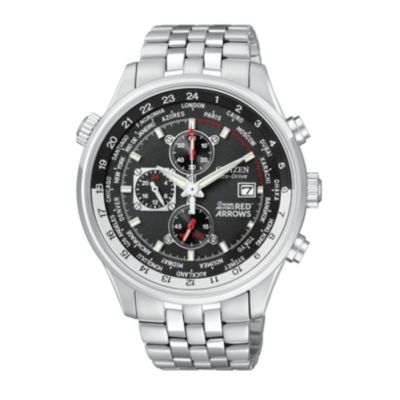 Citizen Red Arrow: Definitely one for the plane enthusiasts, this Red Arrow Citizen watch is also an Eco-Drive like the one mentioned above. It has a range of functions, is made of titanium and has small flashes of red to make it look even cooler. And it has Royal Air Force written on it, so you can pretend you're one of the Red Arrows. But please do not pretend you can fly a plane.
Accurist Gold Plated: This watch is similar to the first Rotary mentioned on the list, it's smart, classy and will add a sophisticated finish to any outfit. This would also make a fantastic gift for someone special as you can buy it in a gift set with cufflinks and ballpoint pen.
holly@bjournal.co