No Comments
A Career As A Designer With Dyslexia – Creative Florence
On

December 8, 2016

https://www.bjournal.co
Flo, originally from South Woodford, has been in Brighton for 13 years now. She moved over with her husband when he was transferred over for a job, Flo was free-lance at the time and so followed her hubby happily.
30 years as a graphic designer, it's only been in the last 5 to 6 years that Flo has focused on her illustration work and only in the last year has she found her own style and "diversified". Flo made her career on following instructions from her customers on what they wanted and now tables have turned and she's designing her own illustrations and selling them on. "I'm essentially doing what I want to do now and not following orders, which is great."
"As a graphic designer, if you're asked to illustrate for a brochure for example, then that illustration has to be tailored to suit the customer in question, rather than following your own style."
Sometimes customers will buy Flo's style on commission "as in someone gives you a brief, a concept and then you illustrate it but using your own style of illustration." Is it fun to work with someone in this way? Flo says yes but only if they've bought in to the way that you illustrate, because then it's all you but using their concept. "The fact that they like your style means that you get to work as you like to work." This obviously sounds amazing in comparison to having to illustrate things for people and being obliged to work in a particular way that isn't necessarily comfortable to you, and most likely less fun.
Graphic designing is very computer based, flat 2d illustration which is very different to the style of work of Flo's. "All though everything I do is digital at the end, (because the output it comes out as a digital file to be printed), it all starts on paper, with ink and paint which is then put on to the computer." In comparison, graphic work needs to be flexible "say you've created an info-graphic, which is a data related project where they give you data, like a spreadsheet. You then have to create a design related to that data, but more visual than for example, a pie chart." Sounds complicated to me! But Flo says that info-graphic projects were one of the things she really enjoyed about that job. She compared it to having to do a 40 page annual report, which would have made her "die inside".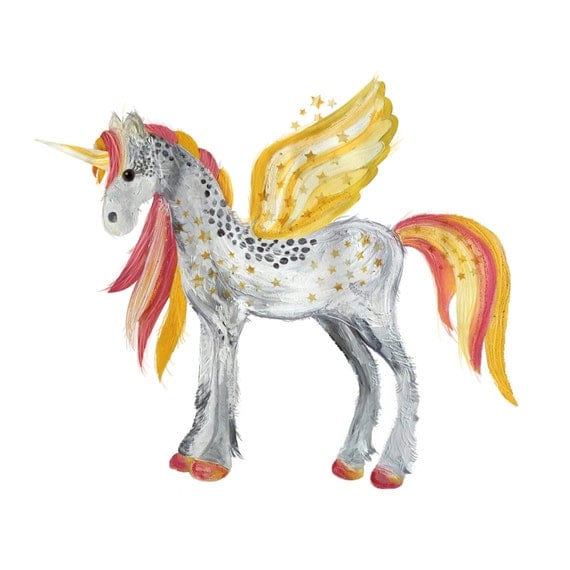 The biggest struggle Flo has faced throughout her designer career has been her dyslexia, which she didn't share with her work colleagues, too embarrassed. Something she realises now, was silly as she should be proud to have achieved what she has in spite of it. So Flo's had 20 odd years of struggling to hide this disability. "A few people at work sort of picked up that there might be something going on but they weren't very nice about it." She believes that her design career has been quite harsh but that it was of her own doing because she wasn't honest about her dyslexia. Did she out herself eventually? "I was getting more and more miserable in the industry, and I didn't want to shout from the roof tops about it but I had to come clean to a few people and just say, this job isn't for me." Flo wanted desperately to be given a different job and for hers to go to someone who was more articulate. She was happy to take on a job of lesser standard, as long as she wouldn't be challenged in the same way. When she started to work free-lance she became pickier about which projects she actually took on. Despite that, there were times where she didn't have a choice, she needed work and so had 100 page reports that she battled through. "Customers were pleased with my work, I didn't feel like I was deceiving them, I felt like I was hurting myself."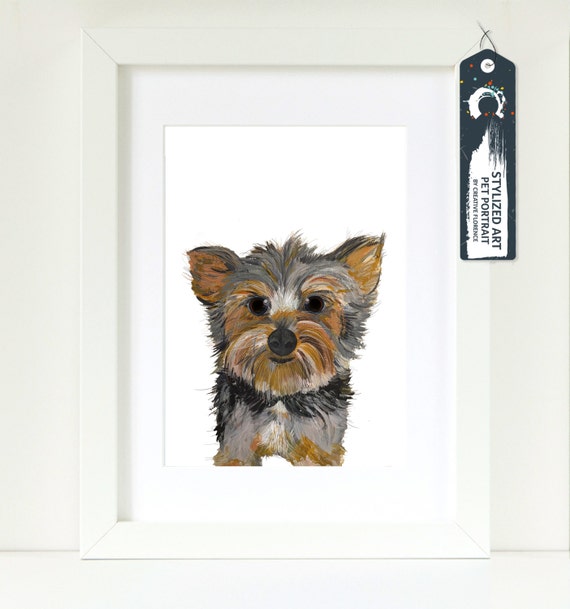 Opening up about her dyslexia has changed things for Flo. She's honest and makes a bit of a joke out of it, meaning that people who know her won't expect spelling and grammar to be perfect in an email, and she doesn't need to worry about it. However, if Flo is sending emails for work, to customers, she'll have to make several drafts and have a couple people read it over before feeling confident about sending it. "I don't want to look like an idiot." And in the design work she does, which goes at a very fast pace, if she doesn't proof read it several times, she'll be having "sleepless nights" worrying about it until it comes out the printer.
Some recent work that Flo has finished has poetry in it, which happens to be something she's started because she's found it helps her to write, not having to get hung up about all the different grammar. So whenever Flo does an illustration now, if she can add a poem, she will, because she finds it helpful. Having started a blog once called "I'm a dyslexic designer" which proved very difficult and epic because of the writing work she had to put in to it. She eventually realised that the whole point of the blog was to out herself as a dyslexic, so she didn't have to hide her mistakes or be embarrassed for misspelling. "This blog was saying, hey this is who I am."
When Flo was at school, every parent-teacher meeting would be a series of "she's not stupid, but for some reason she can't do it" comments.
Flo's newest project, is to design and write a children's book. Why? "I wanted it to be simple, and I wanted it to be a picture book, so not a lot of words. I wanted it to be a project for myself. I think I'm just looking for a sense of achievement, so I wanted to do it all by myself. The illustration, the lay out, the story. And then be able to say, I've done it!" Flo's main idea was to give herself a project, that she could do, with no restrictions, no-one giving her a budget. A completely personal project. The concept of the book was a sea-school with characters of different fish. Flo being the main character, a very shy flying fish that comes in and out of the pages. This made me think of 'The Very Hungry Caterpillar' by Eric Carle, which happened to be Flo's favourite book and children's author. So she was very much inspired by that. After making the whole plan for the book, she finally got her sketch book out, ready to get her ideas on to paper "and at that moment I thought to myself, I can't do this."
At that time, she was also working on a graphics project with zoo animals. "I wasn't enjoying myself so much because I had to follow so many guidelines on how the animals had to come across, so many restrictions." But then she started using the ideas she'd had for the graphics and in her own style of illustration, sketched them out. "I used the idea of a panda, and put it on a P and then I thought, hang on a minute, this is the beginning of an alphabet." So she put the sea-school idea to one side and poured her energy into this new concept. "I think the reason why I couldn't go through with the sea-school at the time was because I hadn't quite discovered what my style was yet. I was too used to working with restrictions and guidelines." Starting from the letter P for her alphabet project, Flo decided she wasn't going to follow it in order, she was going to design each letter as it came to her, comfortably random. Now happy with her completed alphabet.
For the font of her book, Flo got in touch with a dyslexic designer who has made himself famous for creating a font which is supposed to be specifically easy to read. "I thought to myself, why don't I make this book user-friendly for kids that have got dyslexia, that are trying to learn." She doesn't plan on labelling her picture book as a book for dyslexics but she likes the idea, if ever she chose to get the book published and a dyslexic kid reads it and finds it a lot easier, then that would be great! And that would be so worth the effort of getting the font.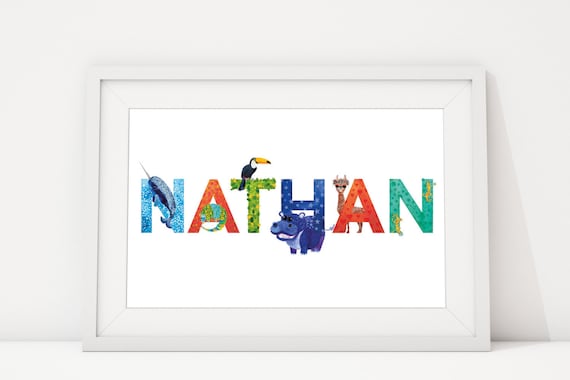 For coming out about her dyslexia, Flo has had some great comments from people, encouraging her to not be ashamed. "There are so many well known people with far worse cases of dyslexia, who have done some fantastic things, it's inspiring. They haven't let there learning difficulty get in their way. For a long time, hiding my dyslexia got in the way of me doing the things I wanted to do."
"People shouldn't be walking around feeling inadequate because they have dyslexia, they should be thinking, yeah, great, bring it on!"