No Comments
Brighton Bands to Watch Out For in 2016
On

January 7, 2016

https://www.bjournal.co
It's no secret that Brighton has a thriving music scene, and Bjournal have made it quite clear that we love celebrating local talent. We have some great bands based here in Brighton that sometimes don't get the coverage they deserve from the mainstream music outlets. Here are some of our favourite Brighton based bands you should really be listening to in 2016.
Fragile Creatures: One of my favourite bands at the moment, I've had them playing on repeat all week, Fragile Creatures are going places further than the streets of Brighton and Hove. The five-piece are described as "a rock band from Brighton on a mission to restore Britain's reputation for original guitar music". Their first album will be released in March this year, the first release from the new local label BrightonsFinest Presents. The lead track from the album, 'Stowaways' was recently picked as BBC Introducing South's 'Track Of The Day'. Their songs are catchy with clever lyrics, sounding Beatles-esque at times, but also has the remnants of the Britpop days past blended together to create some great music. You can stream their debut album here.
Black Honey: Dubbed the ones to watch in 2016 by many, including The Guardian, Black Honey's Izzy Baxter has said "If it was my way we'd still be a secret band", unfortunately, if they wanted to do that they shouldn't have written some really good tunes. Imagine if Lana Del Rey decided to go down the shoegaze route for her next album, and that's what you get with Black Honey. Completely fascinating as a band and one that I could listen to every day. You can listen to them on SoundCloud.
Fickle Friends: This band don't need much of an introduction as they've been making waves in the music blogosphere for a long time now. Having a number of their songs reach over 100,000 plays on SoundCloud, with S W I M garnering a seriously impressing 972K since its release. Having played more festivals than you can even keep up with, the band have been working super hard all throughout 2015, making them the ones to watch for 2016. Their tour starts next month playing venues all around the UK including the iconic King Tuts in Glasgow and ending with a homecoming gig at Patterns in March. Their songs radiate positive energy, though with a bittersweet edge to the lyrics. If you want a really great indie band then I cannot recommend Fickle Friends enough. You can listen to them here.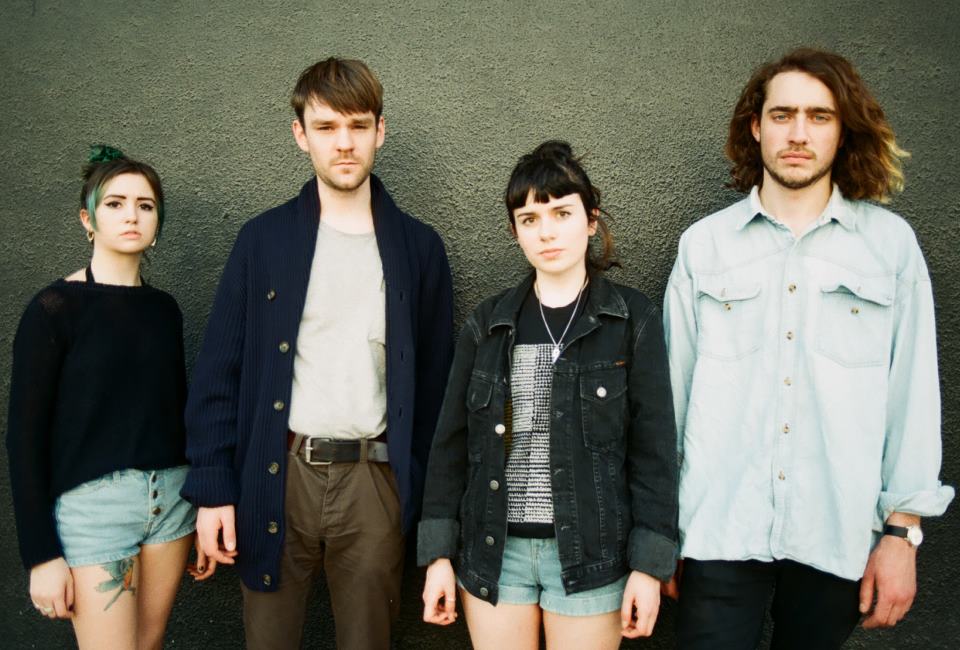 Fear of Men: Formed in early 2011, Brighton based, female fronted Fear of Men released their debut album in 2014 to rave reviews. According to Pitchfork 'the band set about making songs that took on mortality, mental illness, and loneliness and set them against a melodic backdrop of Smiths-like guitars'. Described as dream pop, Fear of Men balance their darkest lyrics against their brightest melodies which works fantastically. They have already recorded their second album, and I don't doubt that this will be even better than their debut. You can listen to Fear of Men here.
Holly Martin
holly@bjournal.co