No Comments
Christmas Day Outfit Ideas
On

December 21, 2015

https://www.bjournal.co
December 25th is a sartorial nightmare. You need to find something that is comfortable but stylish, and that you aren't afraid to wear in front of your nan. Fear not, because Bjournal  have put together a few ideas for your Christmas Day outfit so you don't have to worry.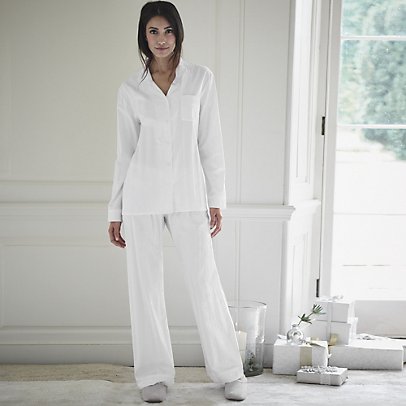 Posh Pyjamas: Posh pyjamas, or 'dormcore' as it is so named, have become increasingly popular this year. Luxury pyjamas, such as these from The White Company, can be worn from the morning to the evening without anyone batting an eyelid.
The LRD: The Little Red Dress is perfect for Christmas Day, particularly if you are heading out for lunch with the family. Festive and chic, it even matches the Santa hat your uncle will make you wear.
Oversized Coat: Keep warm whilst dashing between houses with an oversized coat. Not only will you be on trend, but an oversized coat is big enough to fit comfortably over all the clothes you received from various relatives. Or is it just me that tries to wear all of them so I don't upset anyone?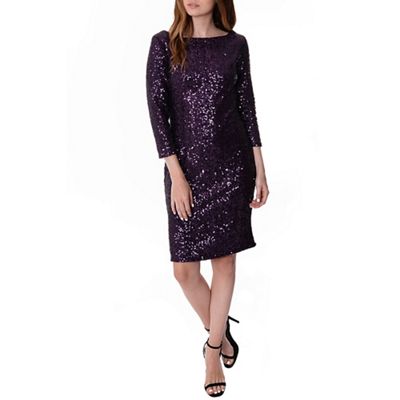 Sequined Everything: If you prefer sequins over slouching then you're in luck this season because sequins are in for Christmas this year. Add some glamour to Christmas lunch with a sequined dress, or if you don't want to go too sequined, you can always invest in a pair of sequined trousers (they exist) or top and pair it with a shirt or jeans.
Smart Sweatpants: The best way to get around the 'no pyjama' rule some families implement on Christmas day. A pair of 'smart sweatpants' and an oversized cotton shirt or jumper allow you to be comfortable and chic at the same time. Wear it with a pair of smart trainers and an oversized coat and you're away.
Holly Martin
holly@bjournal.co