No Comments
Last-Minute Mother's Day Gift Ideas
On

March 2, 2016

https://www.bjournal.co
It's Mother's Day on Sunday, by the way. I'm sure you all knew, but just in case you didn't Bjournal have put together a few fail-safe last minute gift ideas to really show your mum how much you love and value her.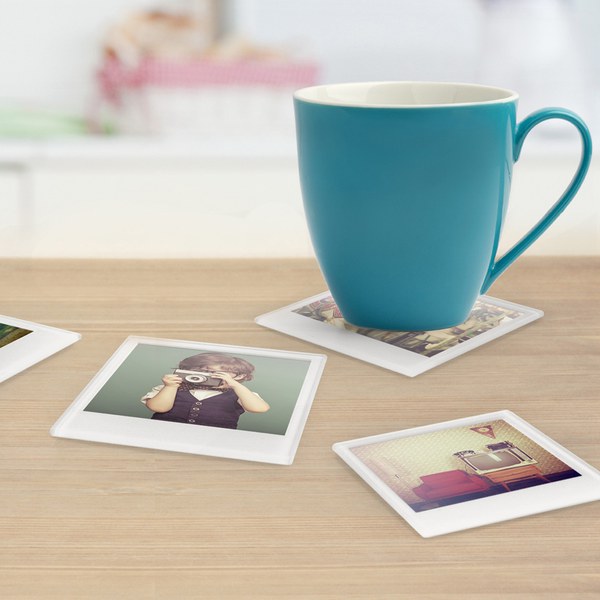 Photo Coasters: What better way to remind your mum how much you value her than by putting your face on a coaster? It's a unique gift and it's personal.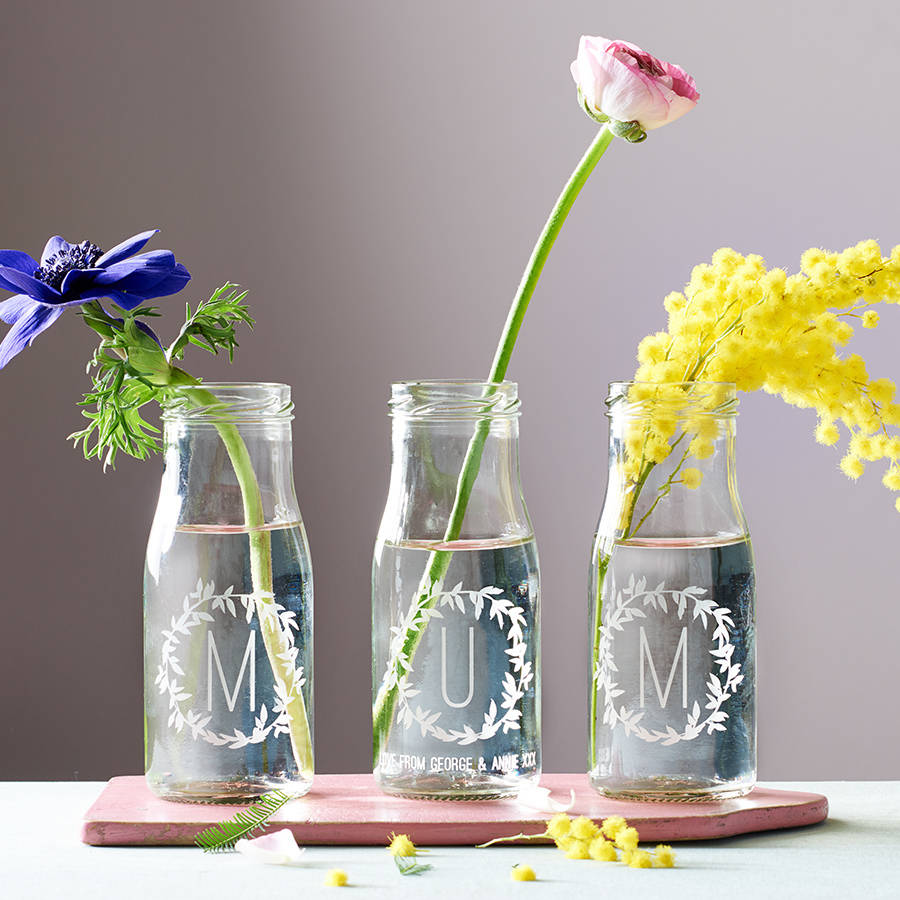 Personalised Vases: Make amends with your mum for breaking a vase when you were little (she did say no football in the house) by purchasing her a set of three personalised 'Mum' vases.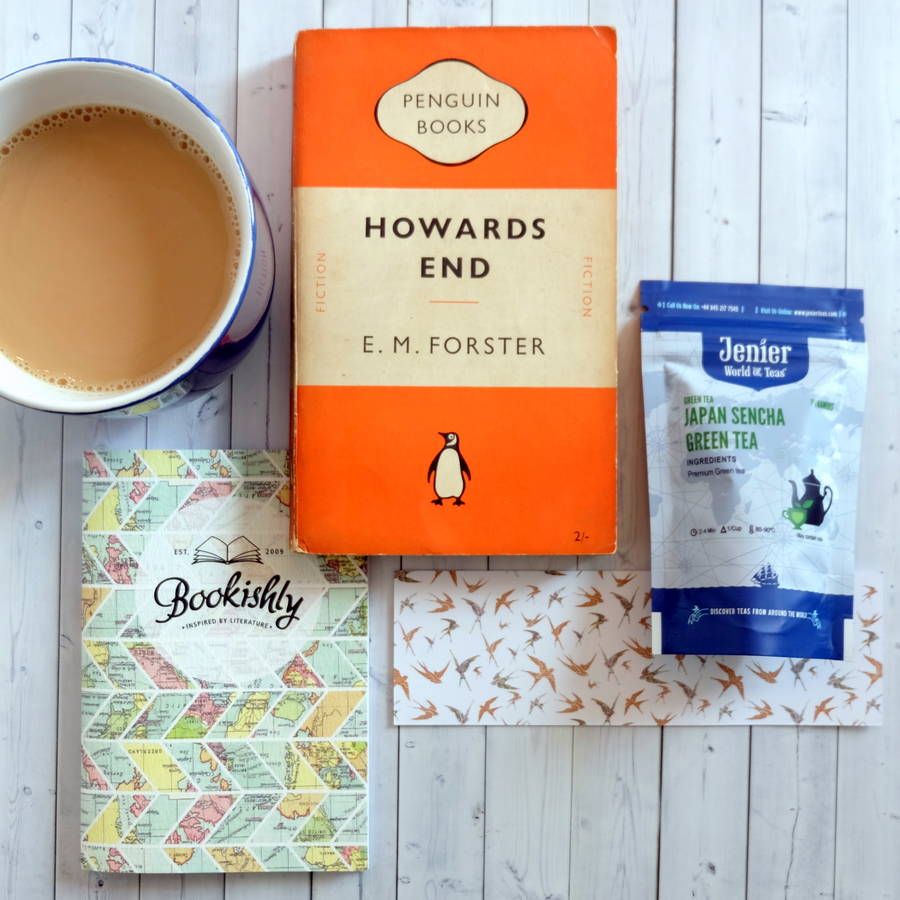 Vintage Book, Tea and Stationary Subscription: If you're looking for something more expensive but that your mother will absolutely adore, why not buy her a subscription to Bookishly? Every month your mum will receive a paperback book, some gorgeous stationary and some delicious tea to go with it.
Dinner at The Coal Shed: If you're looking for the perfect meal for Mother's Day, why not go to The Coal Shed? They have a set menu specially for Mother's Day.
Afternoon Tea at Wickwoods: Served in the beautiful Glass House Restaurant in the gorgeous backdrop of the West Sussex woodland, enjoy afternoon tea at Wickwoods, the perfect Mother's Day (and Grandmother's Day) afternoon.
Holly Martin
holly@bjournal.co
feature image: