No Comments
What's On This Weekend – 28th-29th November
On

November 27, 2015

https://www.bjournal.co
Hasn't November gone by quickly? It seems like only yesterday were recommending firework events! This weekend is full of festive, cinematic and comedic fun so celebrate the last weekend before you can officially start eating chocolate for breakfast!
Mutations Festival: A brand new multi-venue festival for Brighton and Hove, Mutations Festival was born out of last years DRILL:BRIGHTON. A creative mass of genre hybrids, delivering some of the most inspiring and creative music the world has to offer. From Canadian noise rockers METZ to Texan singer-songwriter Josh T Pearson, it's a real music lovers events. Not only is there live music, but you can also find pop-up record fairs, poster exhibitions and photography. Venues on Saturday will predominantly be in Hove, and Brighton on the Sunday. Who said festivals had to be in the summer? Find out more information here.
Funny Women at the Komedia: There is no bigger lie than when people say women aren't funny. This night at the Komedia celebrates the newest and most exciting female stand up in the UK. There will also be a raffle and a collection to support local charity RISE which provides essential services for women and children who have experienced domestic violence. So not only will you be doing your bit for charity but you'll also be laughing your socks off. Find out more here
Pop-Up Brighton Alternative Light Switch On: For a Christmas light switch on that's a bit different from the rest, Pop-Up Brighton are getting people engaged with the creative scene in Brighton with their alternative light switch on. A one-off event, it will have three different elements to it. Projections based on 'lights' to be switched on, local bands with Christmas song covers and market stalls from designs and makers. For something just that little bit different, head down to Jubilee Square on the 28th at 12pm.
Festive Forest at Stanmer Park: For six weeks only, The Festive Forest is popping up at Stanmer House. From hot drinks to toadstool seats around open fire pits, the dancing doesn't stop just because it gets cold! Warm mugs of baileys and woollen blankets will help everyone stay warm whilst the party keeps on going.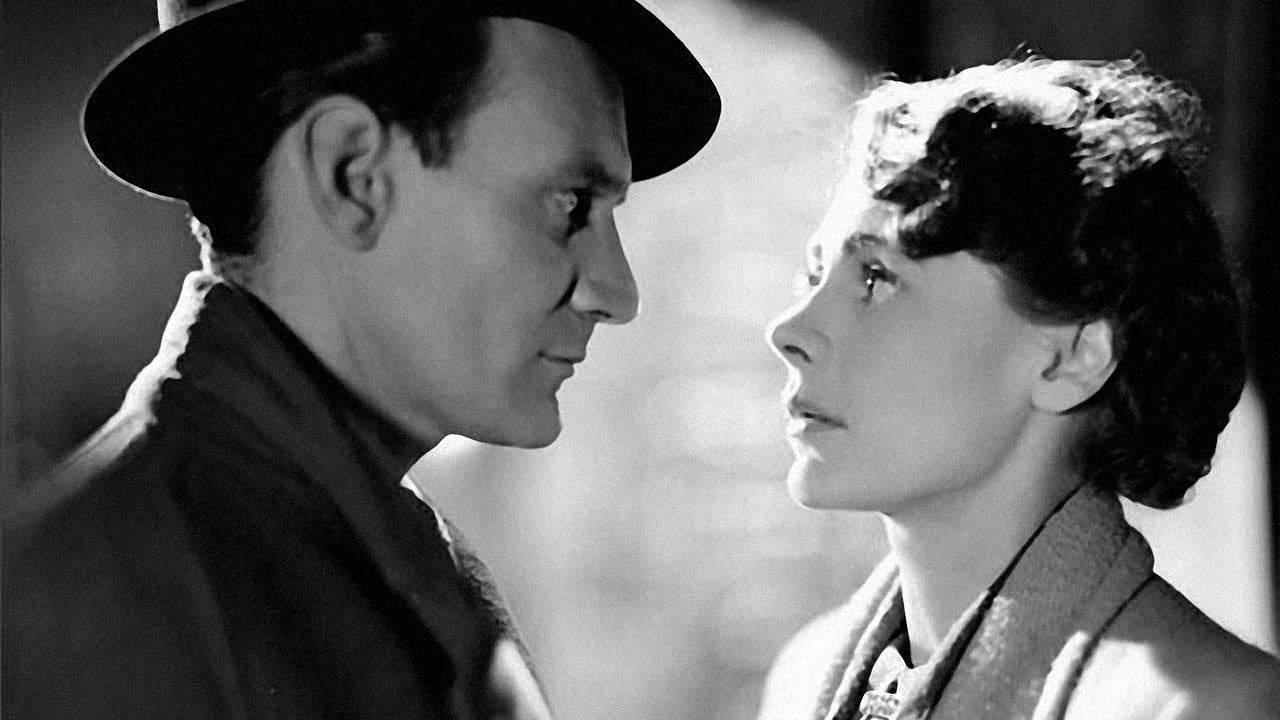 Love Picture Palace- Brief Encounter: It's CINECITY this month and to celebrate, the Royal Pavilion is providing a unique backdrop for some cinematic classics. This weekend they are celebrating love on the big screen with the classic 1945 film Brief Encounter. When a married woman falls for a doctor she meets at a railway station, they embark on a turbulent journey of passion and middle-class restraint. To find out more, head here
There are so many interesting and quirky things going on this weekend, and so many are not to be missed! Have a good one!
Holly Martin
holly@bjournal.co