No Comments
What's On This Weekend: 19th – 21st of July
On

19th July 2019

http://www.brightonjournal.co.uk
Friday 19th of July 
Poetry Room @ Africa House
Head to Africa House tonight for an evening of poetry and live music. Performers include Sea Sharp, whose emotive, politically charged work has been described as a 'world of teeth and tornadoes'. The event will also feature spoken word from Brighton local Mariam Crichton, discussing her travels through matriarchal societies.
Africa House. 6:30 – 9:30 PM. 136-7 London Road Brighton BN1 4JH. Tickets £5.
Credit: Black Vegans Rock
Book Sale @ Emmanus Brighton
Calling all Brighton bookworms!  If you're looking for a bargain this weekend, you can fill up a bag of books for just £1 at Emmanus in Portslade. The sale runs until Saturday but get down early to get your mitts on all the best reads.
Emmanus. Friday and Saturday 9AM-5PM. Drove Road, Portslade, BN41 2PA.
Credit: Facebook
Saturday 20th of July 
Great British Gin Festival
Celebrate all things gin at the Great British Gin Festival this Saturday. The event features over 100 gins, as well as live entertainment,  cocktail demonstrations and free samples. The festival is only four hours long, so make sure you arrive early to make the most of your gin entitlement!
Brighton Racecourse. 12 – 4PM. Freshfield Rd, Brighton BN2 9XZ. Tickets from £10.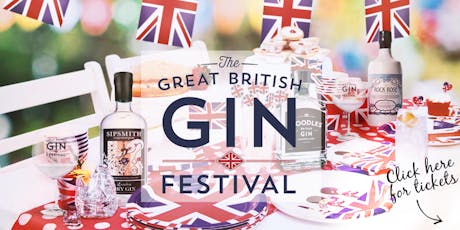 Credit: Eventbrite.
Trans Pride Brighton
Now in its 7th year, Trans pride aims to 'put the T first'. The event aims to inspire all trans, intersex, gender variant and queer people to help make a real difference by celebrating trans lives and gender diversity. This year, in response to the barriers that prevent trans people from becoming involved in sports, events will have a particularly physical focus, with sports, exercise and health sessions running throughout the day.
Brunswick Square. 1 – 6PM. Hove, BN3.
Credit: Brighton and Hove Pride.
Notorious Women of Kemptown Walking Tour
If you're in the mood for some local history, this walking tour could be for you. The walk though Kemptown offers promises insights into 'stories of unloved princesses, daring courtesans, fearless women doctors, explorers, witches, champion swimmers, corsets and more…'
Meet at St. George's Church, Kemptown, BN2 1ED . 10.30 AM – 12 PM. Tickets £9.21.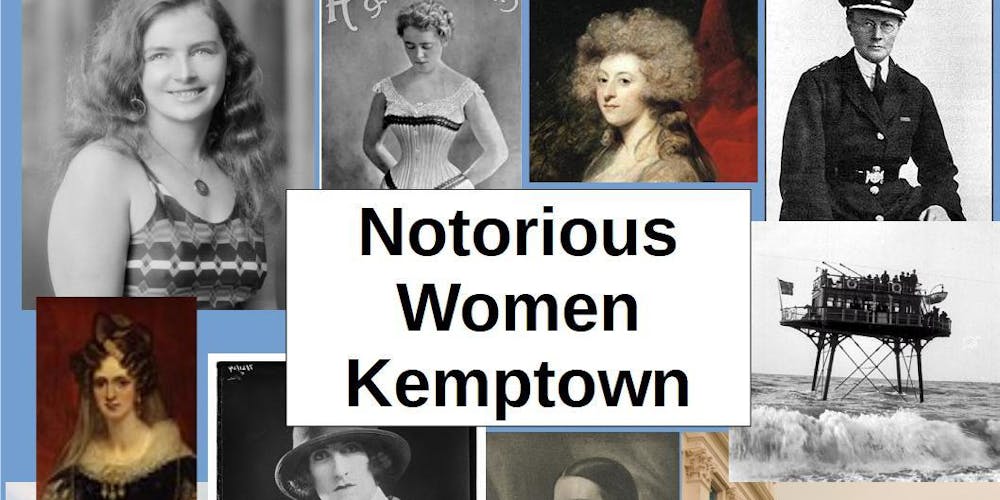 Credit: Facebook.
Sunday 22nd of July 
Icebreaker: Apollo.
The Dome is hosting a unique celebration of the moon landings on Sunday. 'Icebreaker: Apollo' features  moon landing footage played alongside a orchestral rendition of Brian Eno's classic Apollo album.
Brighton Dome, Church St, Brighton BN1 1UE. 7.30PM. Tickets from £17.50.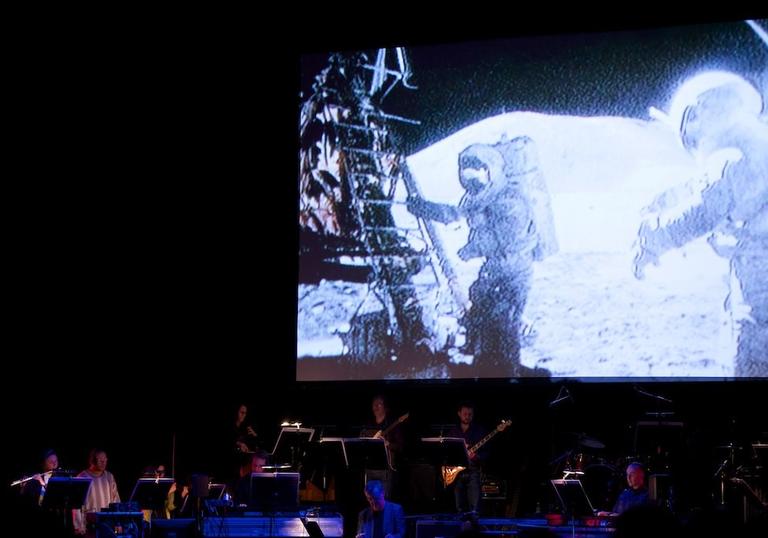 Credit: The Barbican.
Wahaca Beach Clean Up
Do your bit for the environment this weekend by participating in the Wahaca Beach Clean. If the opportunity to contribute to your local community isn't incentive enough for you, then let the free taco vouchers be an incentive. Equipment, including chips and guac for all volunteers, will be provided by Wahaca.
Meet at The Peace Statue, Kings Road, BN1 2P. 10 AM – 12 PM.
Credit: Brighton.LGBT.