No Comments
What's On This Weekend in Brighton – 12th-14th February
It's Friday! As expected, there is so much on this weekend, from singles nights to date nights to everything in-between.
Mind The Gap at the Old Market: In memory of Justin Gretton, The Old Market are putting on an evening of high-power classic rock 'n' roll. Hear The Guilty, DYL and No Way Out take you through everything from AC/DC to ZZ Top. All three are local bands with which Justin had been involved in some way, whether it be playing, helping out or just turning up to lend his support. All proceeds will be donated to MIND, the mental health charity.
Kemptown Carnival Launch Party: Head to the Komedia tonight for the Kemptown Carnival Launch Party! The official party fundraiser is helping bring back one of Brighton's much loved community street festivals. Enjoy the likes of Fat 45, Soul Steppers and Mr Bongo Sound System.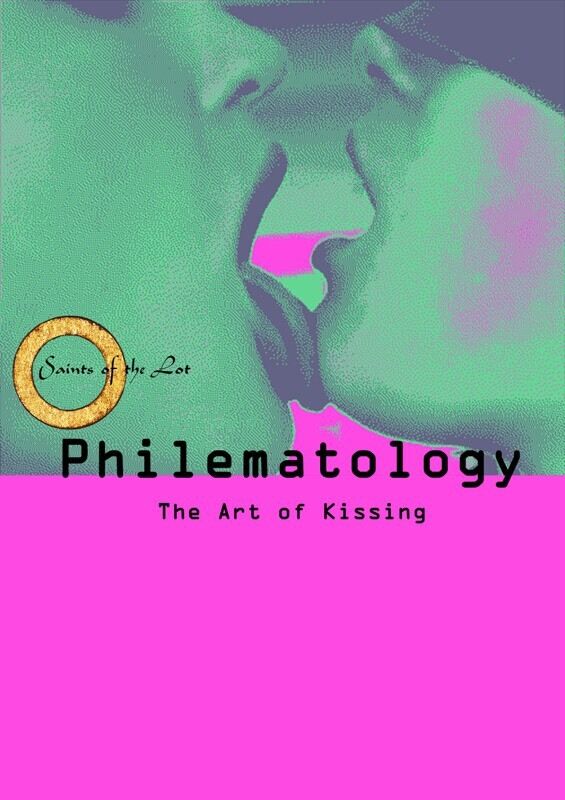 Philematology at Latest Bar: The Saint of the Lots are back and re-launching their alternative Valentine's day event! Experience live music, performance art, poetry, film, art, live screen and body printing at the Latest Music Bar this evening.
Valentease at The Rialto: Head to The Rialto theatre this Valentine's day weekend for a night of entertainment. Watch The Expertise Cabaret take you on a journey full of fun, frolics and frilly knickers.
Myminidisco at the Komedia: Treat your little one to a Valentine's day disco this Sunday at the Komedia. There's free face painting, a baby play area and complimentary healthy snacks.
Have a good weekend and Happy Valentine's Day!
Holly Martin
holly@bjournal.co
feature image:John Fox