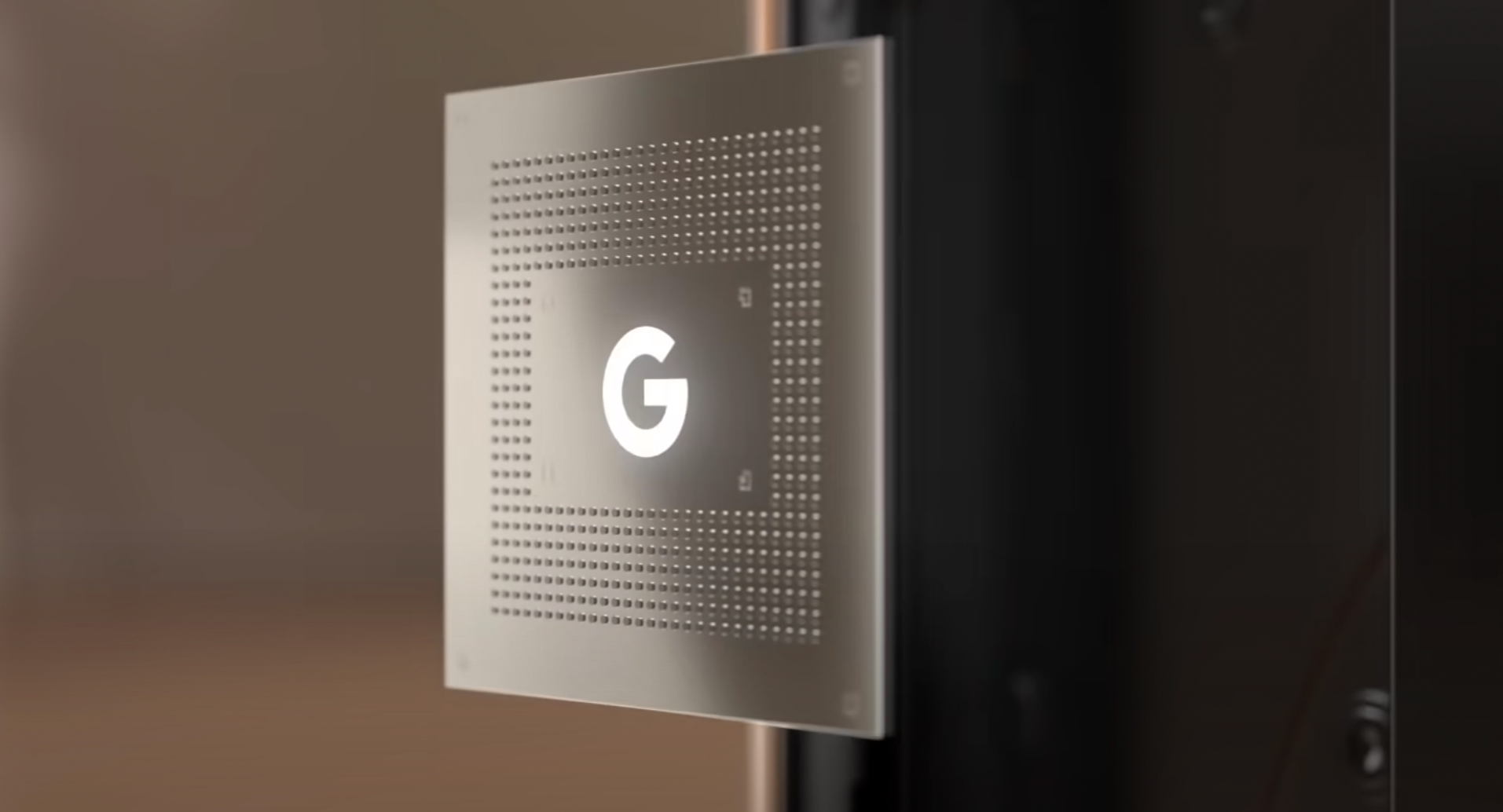 The Google Pixel 7 series introduced the Tensor G2 chipset based on a 5nm node. This SoC is also on board the recently launched Pixel 7a, as well as the upcoming Pixel Fold. We've come across bits and pieces of information regarding the next generation of Google's branded SoC – the Tensor G3, codenamed Zuma. Prominent leaker Kamila Wojciechowska has now revealed practically everything we need to know about the chipset expected to power the Pixel 8 and 8 Pro later this year.
write to Android AuthorityWojciechowska says the information was obtained from a source within Google. The new chip is supposed to offer nine (4+4+1) CPU cores, combining four Cortex-A510 and four Cortex-A715 cores, followed by a single high-performance Cortex-X3 core clocked at 3.0GHz. While the addition of the second-generation Armv9 processor will undoubtedly boost Tensor G3's performance, it may lag behind the Armv9.2 that was announced not long ago.
Another major change with the Tensor G3 is only 64-bit apps out of the box, while Tensor G2 phones like the Pixel 7 kept 32-bit libraries on board. This has been a long-awaited change to Android that many developers are looking forward to.
The Tensor G3 will reportedly use an Arm Mali-G715 (Immortalis) GPU, which is a proper upgrade from the seven-core Mali-G710 graphics unit. Although Wojciechowska's source couldn't confirm the number of cores available on this new GPU, it speculates that it could be set up in a 10-core configuration, which would unlock ray tracing capabilities, a feature already available on flagships like the Samsung Galaxy S23 Ultra.
One of the most attractive features of the Tensor G3 will be the AV1 encoder, making the Pixel 8 among the first to offer it out of the box. This is courtesy of the latest "BigWave" block, an upgraded version of the "BigOcean" hardware video decoder block from previous Tensor chips.
While BigWave will continue to offer AV1 video decoding up to 4K60, it will now be able to offer AV1 decoding up to 4K30. As Wojciechowska rightly points out, 4K30 isn't ideal for video recording, so it's unclear what kind of changes Google will make to counter this. The Multifunctional Codec (MFC) block in Tensor G3 will support 8K 30fps video decoding and encoding (H.264 and HEVC codecs). However, there is no evidence to suggest that the Pixel 8 camera will offer 8K video recording by default, not yet anyway.
An all-new Tensor Processing Unit (Tensor Processing Unit) on board the Tensor G3, known internally as "Rio". It is supposed to have a clock speed of 1.1GHz, although not much is known about it. But we'd expect some major improvements here, including in NLP and AI/ML related tasks.
Google's new mobile chip is expected to support the UFS 4.0 storage standard thanks to a new iteration of Samsung's UFS controller. This will bring significant improvements to data read/write speeds and is already available on some of the best brands you can get your hands on today, such as Samsung's OnePlus 11, Galaxy S23+, and Ultra models.
The latest flavor of the Google Tensor chip will also bundle a new digital signal processor (DSP), also referred to as GXP. Per Wojciechowska, the new GXP for the Tensor G3 ("callisto") will succeed the first-generation quad-core "amalthea" GXP used in the Tensor G2, presumably bringing a "modest" frequency upgrade. GXP is designed to take some of the load off the GPU by handling image processing and other related activities.
Despite all these new upgrades, Google might stick with the same Exynos Modem 5300 from the Tensor G2, albeit in a slightly modified avatar. Leaks so far have told us that the Tensor G3 will be based on the yet-to-be-announced Samsung Exynos 2300 mobile chipset, making use of the South Korean manufacturer's 3nm node. Wojciechowska claimed Back in September, the efficiency of this new chip should be comparable to TSMC's 3nm process.
We're still a few months away from the Pixel 8's arrival, with all eyes focused on the Pixel Fold's arrival on June 27th. The Fold is being pre-ordered along with the Pixel Tablet, which will arrive a week early.
"Certified food guru. Internet maven. Bacon junkie. Tv enthusiast. Avid writer. Gamer. Beeraholic."