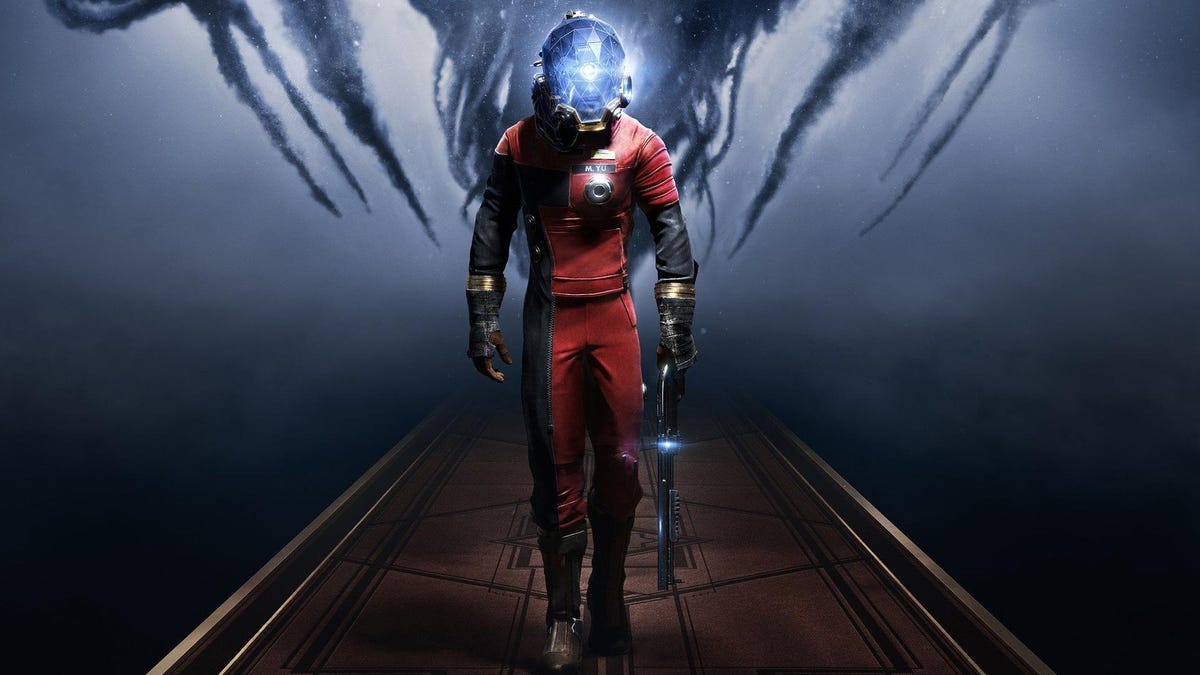 Amazon Prime Day is still two weeks away, but between now and July 12th, you can start getting some extra free gaming perks for those already subscribed to the service. first up victimthe excellent immersive 2017 sim made by Arkane Austin before shipping the struggling Game Pass exclusive, Redfall.
The sleek rollerdrome shaded with a runny sliver appears to be pure fun on wheels
victim It is a science fiction first-person shooter You play scientist Morgan Yu aboard Talso 1 in an alternate future where JFK was not assassinated. The spaceship is actually a prisoner transport for an alien species called Typhoon which is experimented on but, despite this, hacks and nearly wipes out the crew. Amnesia, moody exploration, and harrowingly immersive environmental turmoil ensue.
Normally $30 on pc, now you can get a file DRM-free version at no additional cost If you are already a paid Prime subscriber. In the coming days and weeks, Amazon is teasing Additional free games included Star wars the force unleashedAnd Shovel Knight ShowdownAnd Baldur's Gate II: Enhanced Edition. There are also a host of online multiplayer game perks, such as free battle pass levels Monitoring 2 and free in-game stuff for Pokemon GO And Diablo IV.
But this is an especially good time to come back and visit again victim Or try it for the first time if you missed it in five years. The game didn't sell well. Perhaps in part because of the name, but it has held up over time. It's also a great reminder of what Arkane Austin can do, or at least was before the development process for a vampire shooting service. Redfall He reportedly led 70 percent of the staff This prompted Berry to leave the studio.
"The worst version of it victim is the game you end up thinking it is, an action game with hidden elements about humanity and moral choices", ex Kotaku Editor Riley MacLeod wrote in his original review. "The best version of it victim is the game that takes place between them, completely ignoring its plot, taking your time to explore each lair, and hiding in a tree to look at the stars."
"Certified food guru. Internet maven. Bacon junkie. Tv enthusiast. Avid writer. Gamer. Beeraholic."