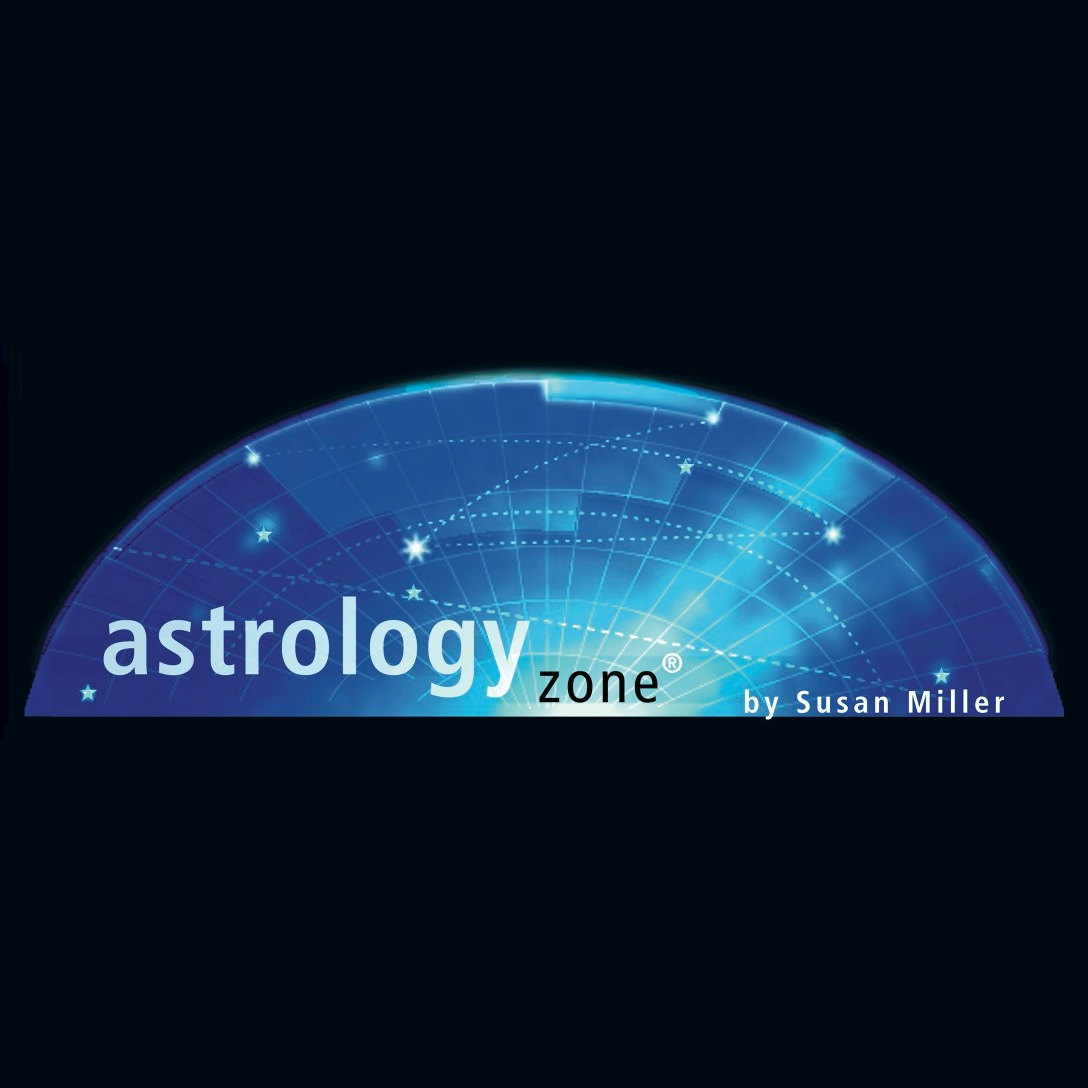 Horoscope for Aquarius
Travel seems to be on your agenda a lot, not just now but also in the months to come. Quickly entering April, you will be greeted by a full moon on April 5 in Libra at 16 degrees which will light up your ninth house of far travel. This particular trip seems to be a visit to the family because Venus will take the lead this full moon, and Venus is found in Taurus, your fourth house home. Venus will orbit near the ruling planet Uranus, so interesting, unusual, and amazing things may happen on your journey.
The Sun moves close to Jupiter in your ninth house of travel and communication, so if you need to see your partner in business, you'll have very productive meetings, and if you're working on a deal, you can crystallize it now. It seems that you are combining business with pleasure, but it seems that a friend is also in the picture, and it seems that this friend will be very good to you. Perhaps your friend has suggested that you stay at her beautiful home instead of booking a hotel. (Jupiter is involved, so accommodations would be great).
The ninth house rules all kinds of communication, so you might be working on a big project — a podcast series, website, ad, publicity, social media campaign (or all three!), or maybe you're writing a book or shooting a documentary. You got the idea. This, your third house, encourages writing, speaking, editing, coding, photography, teaching, public relations, marketing, and sales—and one of these areas seems to be shaping up as important to you. In fact, you might be ready to show your work to the world soon.
If your birthday falls on February 5th, plus or minus five days, you will feel the April 5th moon very strongly. The same is true if you have an Aquarius rising or your natal Moon is in Aquarius at 16 degrees (plus or minus five degrees). If you have a natal planet in Aquarius, Gemini, Libra, Aries, Leo or Sagittarius at 16 degrees, you will notice that the planet is working hard for you, and you will soon notice its benefit.
"Freelance entrepreneur. Communicator. Gamer. Explorer. Pop culture practitioner."