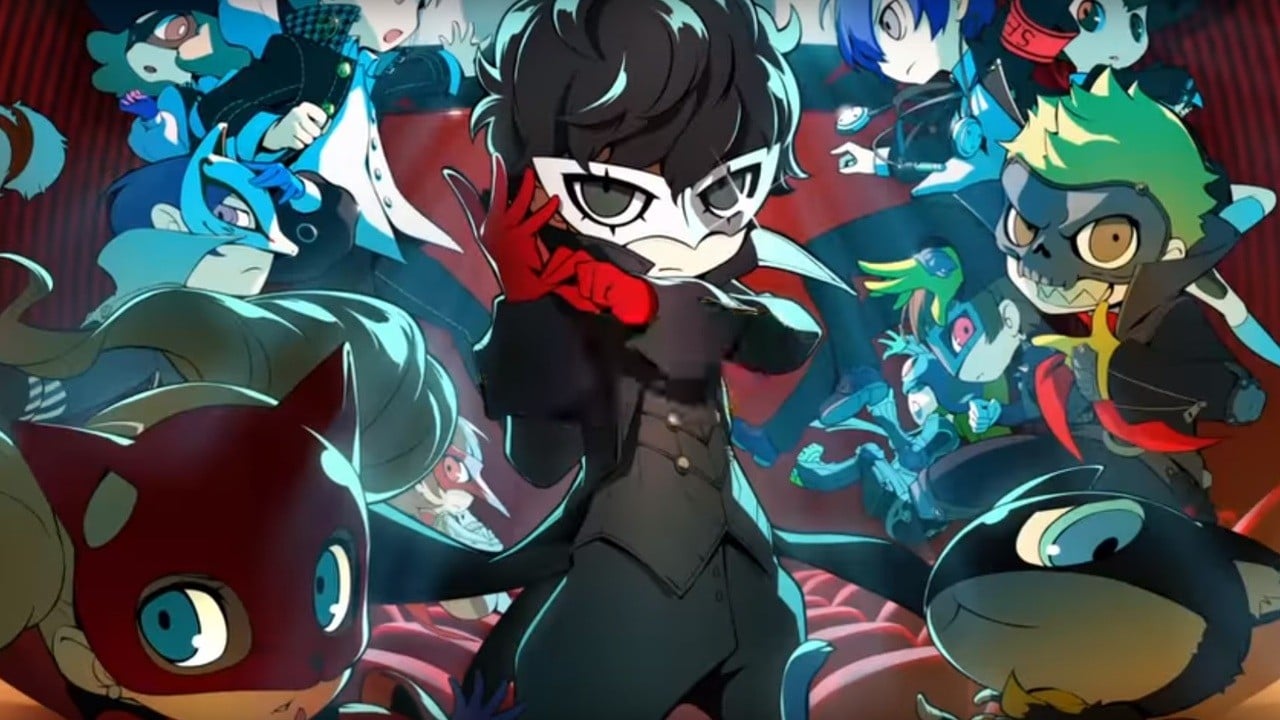 The 3DS e-shop is set to shut down this month, and in response, publisher and developer Atlus (known for series like Persona and Shin Megami Tensei) has been planning to host a "final" sale on the platform in Japan.
Instead of going live today, the company announced yesterday that it will no longer be happening. It appears to have put the sale on hold due to "a variety of reasons" and issued an apology to fans – thanking them for their understanding. The sale was to run from March 2 through March 28.
This means that fans in this particular region will only have to pay full price for any Atlus games they never actually get on Nintendo's handheld 3D device.
Although 3DS games and DLC will no longer be available for purchase after March, Nintendo has reassured system owners that games will still be available for download, provided they have already acquired the license (via transaction). Earlier this week was also the last chance to get the full version of Fire Emblem Fates on the 3DS eShop.
"Certified food guru. Internet maven. Bacon junkie. Tv enthusiast. Avid writer. Gamer. Beeraholic."