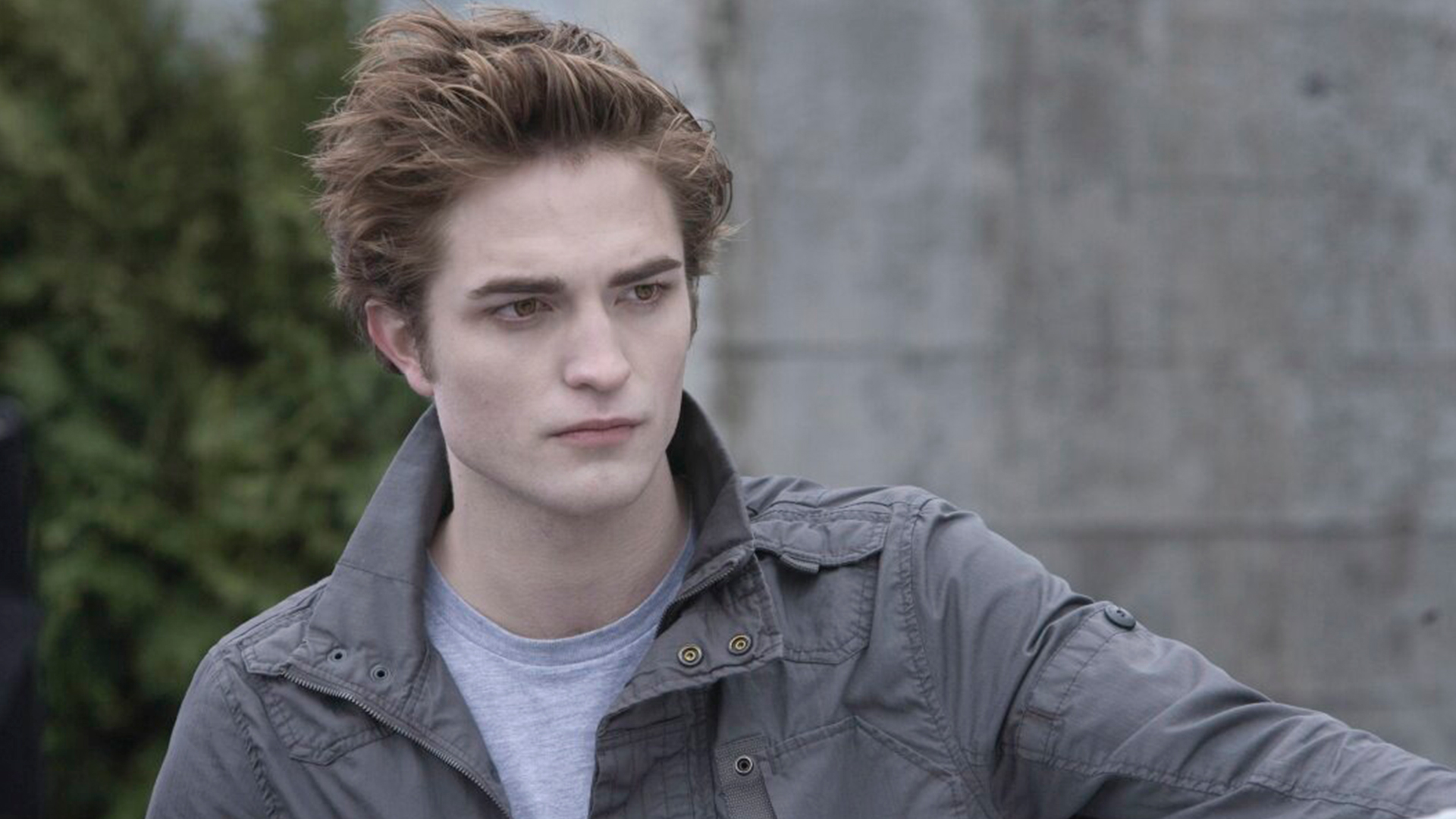 This line still makes us hold on strong.
For many of us millennials, the Twilight saga provided key memories we never asked for.
We hear the sound of the supermassive black hole — we go out to play baseball with our family. We miss someone so bad – and we wonder where the hell was his place. And when we're about to fly up some trees with vampires, we hold on tight. Like spider monkeys.
If you can keep reading without shuddering too much, you might enjoy the fact that Robert Pattinson himself picked up the cursed spider-monkey line we hear in the first Twilight movie when Edward Cullen takes Bella on a vampire fun ride.
Yes, it was Robert Pattinson himself, who was fine with toasting Twilight during the films' actual press tours, who chose that exact line for Edward to utter — and he had a choice.
According to Twilight director Catherine Hardwicke, he could have made different choices in the script. Among the lines are "Get ready for takeoff", "You're not afraid of heights, are you?", and "Do you have a good grip?".
Well, now that we think about it, every single one of them was pretty embarrassing. Pattinson probably went with the crazier one because he knew he couldn't escape.
"I gave it to Rob, the whole list," Hardwick recalled while speaking with MTV. And I said, "Rob, which one do you want to say?" He says, "I want to say spider monkey."
Hardwicke's opinion of the line? She thought it was perfect, and was really happy that Robert made this particular choice.
Today, the spider monkey streak is still immortalized in our minds, thanks not only to the Twilight movies but also to the torrent of memes and jokes that came about during the Twilight renaissance on social media.
Now that the Twilight remake is officially in the works, we'd better hold on tight, given the potential for several troubling storylines.
source: MTV
"Freelance entrepreneur. Communicator. Gamer. Explorer. Pop culture practitioner."