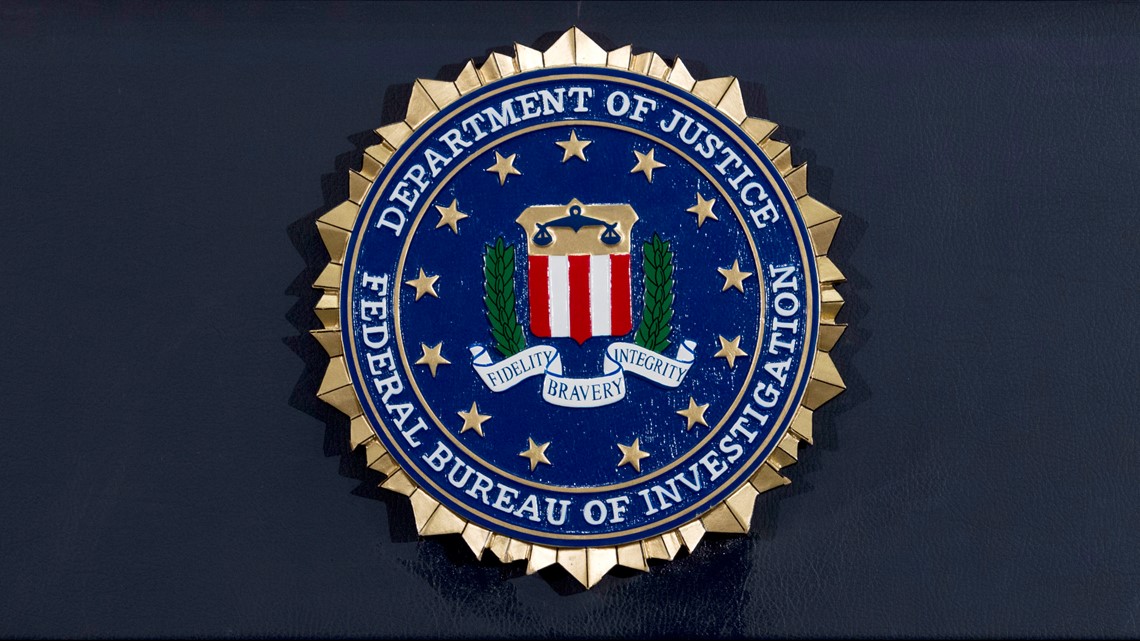 BUFFALO, NY — A 26-year-old Buffalo man has been charged in connection with the takedown of Genesis Market, a website used to buy and sell stolen account information.
The online marketplace was seized by federal officials this week as part of "Operation Cookie Monster" that involved 45 FBI field offices across the country including Buffalo, and about 20 countries.
According to a criminal complaint, Wul Isaac Chol is accused "knowingly and with intent to defraud" the possession of 788 stolen account credentials belonging to 21 individuals purchased from Genesis Market.
Federal prosecutors say that from June 13, 2019, to May 10, 2022, Chol, under the username "connectgcross," accessed Genesis 104 times and made his first purchase in Bitcoin via an account on the cryptocurrency exchange Coinbase.
FBI cybercrime investigators have been able to track several additional purchases linked to this same account. These purchases included credentials from eBay, Amazon.co.uk, RyanAir, Airbnb, Facebook, Amazon, Instagram, Riot Games, Netflix, Comcast, AT&T, and many other sites.
The same Coinbase account according to the criminal complaint was also linked to transactions made on computers at the Erie County Public Library in June 2019.
In December 2022, Western District of New York Magistrate Judge Jeremiah McCarthy approved a search warrant for Chol's Facebook account.
As alleged in the complaint, investigators found conversations between Chol and another Facebook user, about using "gen" for "knuckles," slang for bank accounts, "fullz," slang for stolen identities or credit card information, and "gitfys," slang for for gift cards.
Chol was released from custody but his travel and internet activity was restricted. He is scheduled to return to federal court on July 12.
On Wednesday, The Buffalo News was first to report a raid on a home on West Ferry Street on Tuesday by members of the Buffalo Cybercrime Squad. The raid was later confirmed via a press release to be part of a Genesis market takedown by the United States Department of Justice.
It is unclear if Chol's arrest and the raid were directly linked.
"Travel specialist. Typical social media scholar. Friend of animals everywhere. Freelance zombie ninja. Twitter buff."