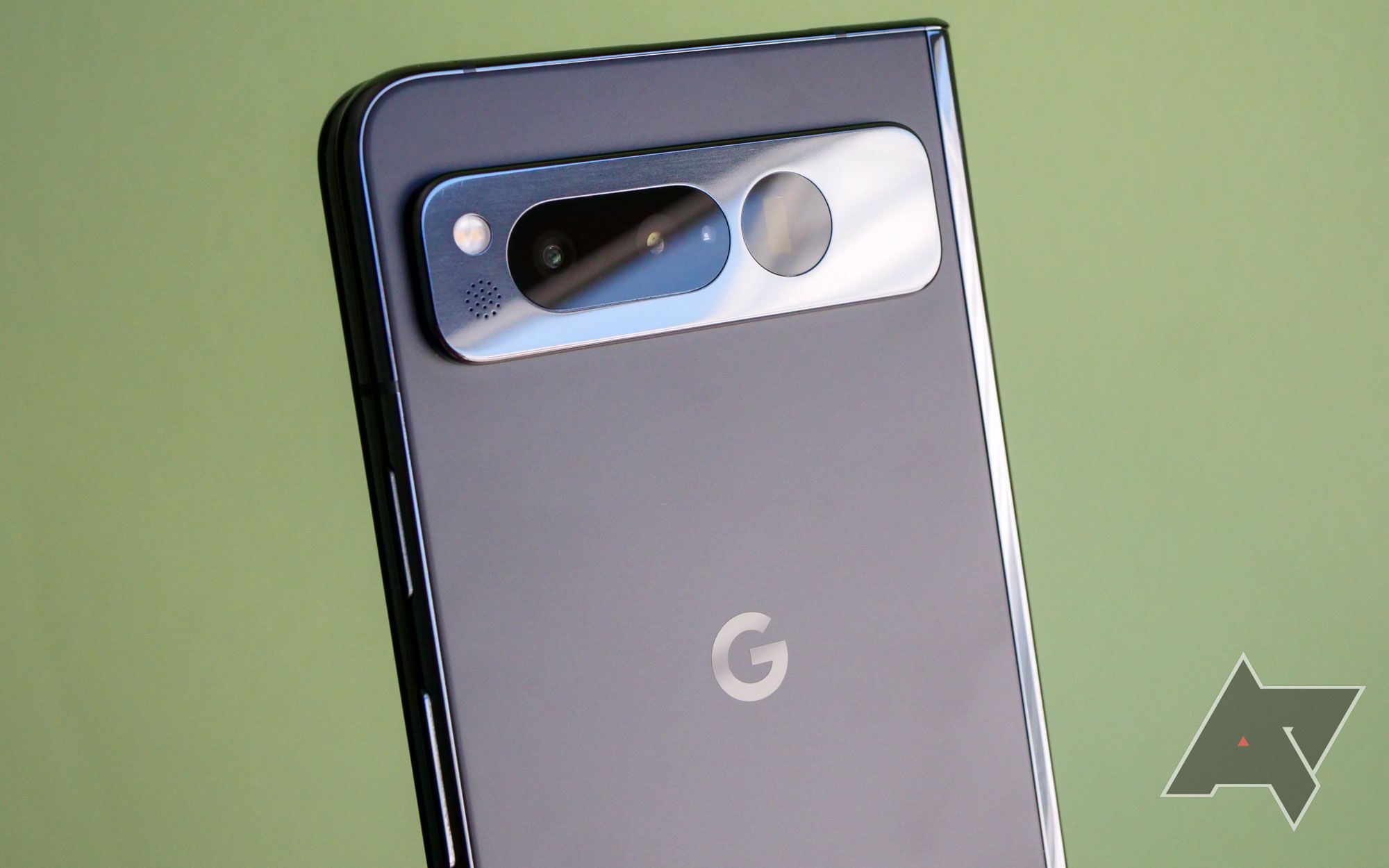 Google's First Folding Store Shelves This Week — Did You Order One?
What a month it has been for foldables. Just two weeks after Motorola launched the Razr+ — its best phone in years, in my view — Google entered the foldable phone race itself. The Pixel Fold has been around for a long time, but even with the mystique surrounding it over years of rumors, it mostly ended up being what you'd expect: a first-generation piece of Google hardware. This may be exactly what Pixel fanatics and early adopters of the phone end up with, so I'm curious how many of our readers took that $1,800 drop.
I've already spilled a lot of digital ink—more than 5,500 words' worth—on my thoughts for the Pixel Fold. It's one of the most interesting devices of the year, and it's a massive change on Google's part that didn't happen Everything Right the first time. But, as we discussed in an upcoming episode of the Android Police podcast, the Pixel Fold is intended as a foldable Nexus phone for developers, so being a rough draft of a smartphone might not matter in the long run — even with its hefty price tag.
There is a lot of excitement surrounding this phone, but at the same time, there are a lot of doubts. Google limited its launch to just four regions, pushed (or canceled outright) some pre-orders back by weeks, and was plagued with reports of questionable durability right out of the gate. None of these are great signs that this phone is a sales hit, even with the company's relatively low expectations. But the Android Police crowd is full of exactly the kind of early adopters who might fall in love with this thing, warts and all. So I'm curious: Did you buy the Pixel Fold?
"Certified food guru. Internet maven. Bacon junkie. Tv enthusiast. Avid writer. Gamer. Beeraholic."