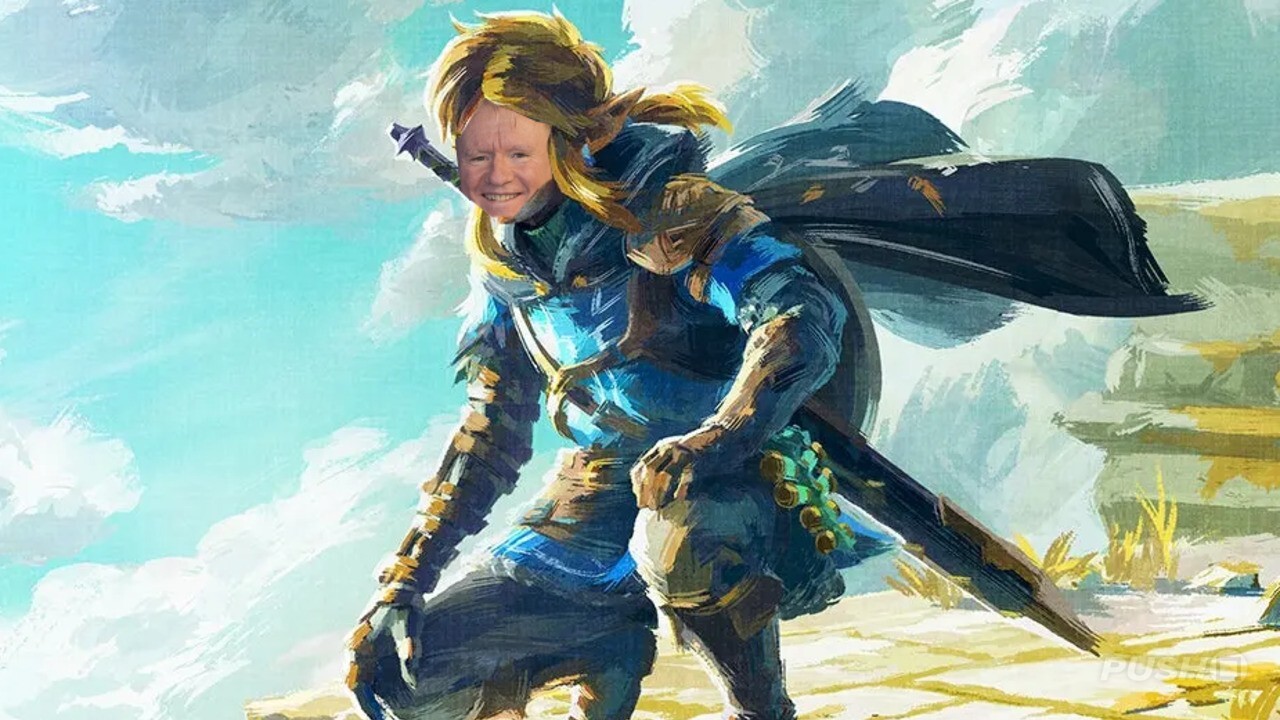 There's no real point in swiping about the metaphorical Herulian bush we suppose: The Legend of Zelda: Kingdom's Tears is the biggest game on the planet, and it will likely remain that way until a small superhero series called Marvel's Spider-Man 2 comes out later in the year. Sony, and the rest of the industry, knows this, with even the stand of the platform acknowledging the release Twitter account:
It's not entirely uncommon for competing manufacturers to mention each other's products, but it's clearly rare, and reserved for important releases like this. To be honest, the PlayStation world seems to have paused a bit this week, while Link pretty much sucks up all of the industry's oxygen.
For proof of this, take a look at PS blog Last week: About 12 posts created, when the average is usually twice that. Even the release schedule has been completely muted: sure, there's no shortage of new games to play, but most publishers seem to have decided to wait until Zelda is available before releasing their titles. After all, there is a limited amount of time and money to get around.
It will be interesting to see the PSN stats this weekend. Do you think the release of Tears of the Kingdom will have a noticeable impact on engagement, or do you think it will run as usual on Sony's servers? Someone, somewhere, will have access to this info – and we think the chart will probably show an abnormal drop this weekend, which is really nice!
"Freelance entrepreneur. Communicator. Gamer. Explorer. Pop culture practitioner."