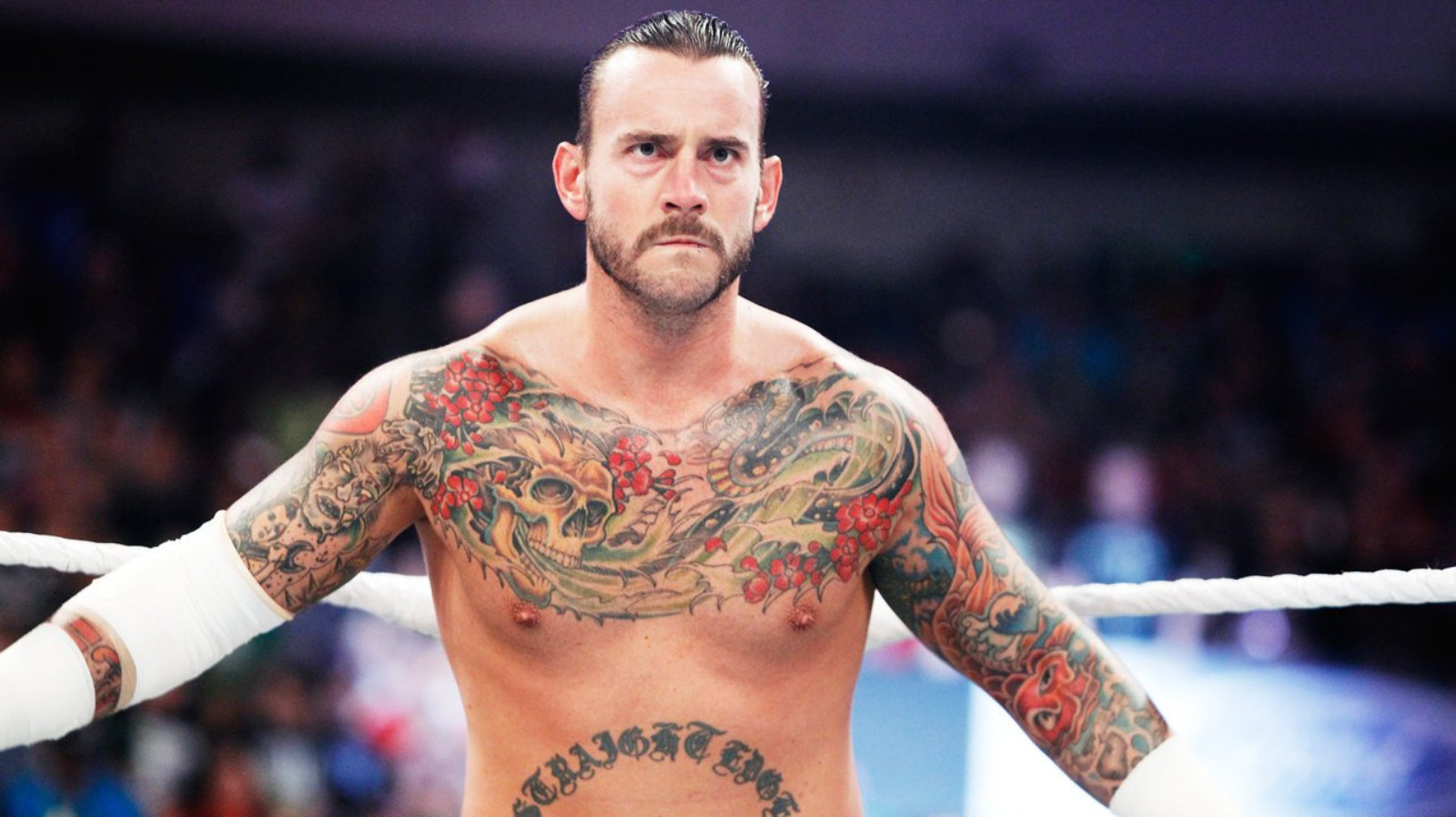 As WWE heads to Chicago, Illinois for Survivor Series next month, rumors have emerged that WWE is in talks with CM Punk for a potential return to the company at the November 25 show, but a new report has thrown cold water on the speculation. According to Fightful SelectThere are currently no talks between CM Punk and WWE's representatives regarding a potential return.
Furthermore, a source from Wrestling Inc. confirmed. Fightful reports that the two sides are not in talks, saying that any reports to the contrary are untrue. Fightful has not heard from Punk, but sources say that while there are no talks between the two parties at the moment, Punk sent feelers to WWE at one point to take the temperature of return talks.
According to Fightful, Punk is waiting for WWE to approach him. As far as recent excitement, such as Shinsuke Nakamura performing a GTS during a recent episode of "WWE Raw," or Corey Graves using the phrase "Greatest Trick The Devil Ever Played" from "The Usual Suspects" during a match preview, sources assume close to Fightful That these were wrestlers/announcers acting on their own, perhaps to attract attention or even to get under Punk's skin. Punk was fired from AEW following a backstage altercation prior to All In, which saw him get physical with Jack Perry, as well as threatening AEW president Tony Khan in a way that made Khan "fear for his life" according to the Post-All. In a letter.
"Freelance entrepreneur. Communicator. Gamer. Explorer. Pop culture practitioner."