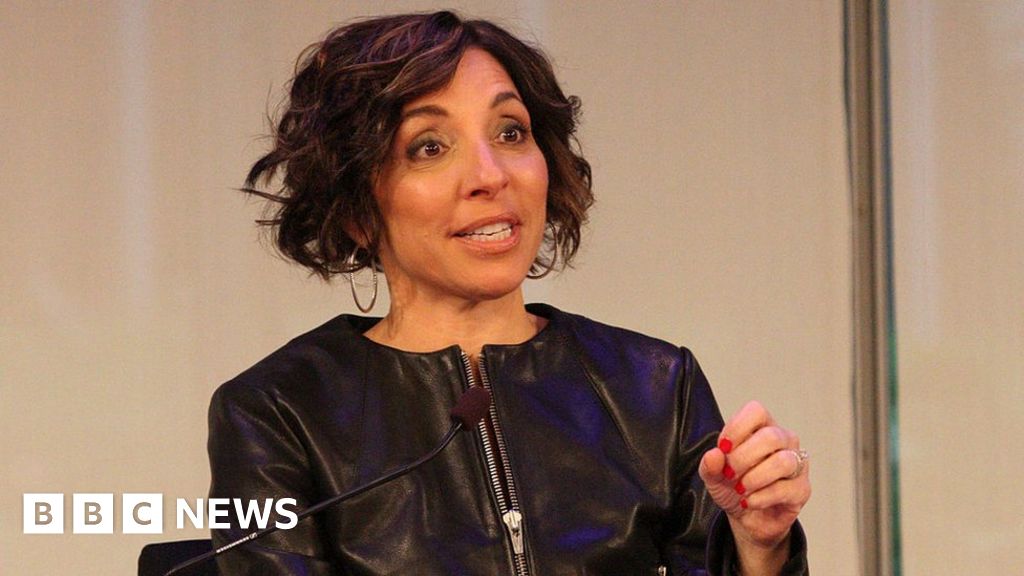 by Annabelle Liang
Business reporter
Linda Iaccarino, the new head of troubled social media company Twitter, started the role earlier than expected, officially replacing Elon Musk.
Ms. Yaccarino, formerly the head of advertising at media giant NBCUniversal, immediately updated her LinkedIn profile with the new role.
Musk said he intends to continue working with the company.
She took over the helm the same day Twitter picked up another senior NBCUniversal executive, Joe Benarroch.
Mr. Benarroch also begins Monday focusing on business operations.
"I'm looking forward to bringing my expertise to Twitter, and working with the entire team to build Twitter 2.0 together," he said on Twitter.
In his most recent job, Mr. Benarroch served as Executive Vice President of Communications, Advertising and Partnerships for NBCUniversal. Earlier in his career, he worked for the social media giant Facebook.
Skip Twitter content, 1
Allow Twitter content?
This article contains content provided by Twitter. We ask your permission before uploading anything, as they may use cookies and other technologies. You may like to read Twitter Cookie Policy And privacy policy before admission. To view this content, choose "Accept and Continue".
Twitter content end, 1
Ella Irwin took over when former boss Yoel Roth departed in November 2022 — a month after Musk took over the company.
The Head of Trust and Safety has been given the task of moderating content, a topic he has highlighted since Musk's takeover of the company.
The reason for Mrs. Irwin's resignation is not clear. However, this came a day after Mr. Musk publicly criticized the decision to moderate content made on Twitter.
Since buying Twitter for $44bn (£35.4bn), Musk has been under pressure to find someone else to lead the company and refocus his attention on his other businesses, which include electric carmaker Tesla and rocket company SpaceX.
This is a few weeks earlier than Musk originally said.
The world's richest man has said he will remain involved with the platform as CEO and CTO.
"Web maven. Infuriatingly humble beer geek. Bacon fanatic. Typical creator. Music expert."