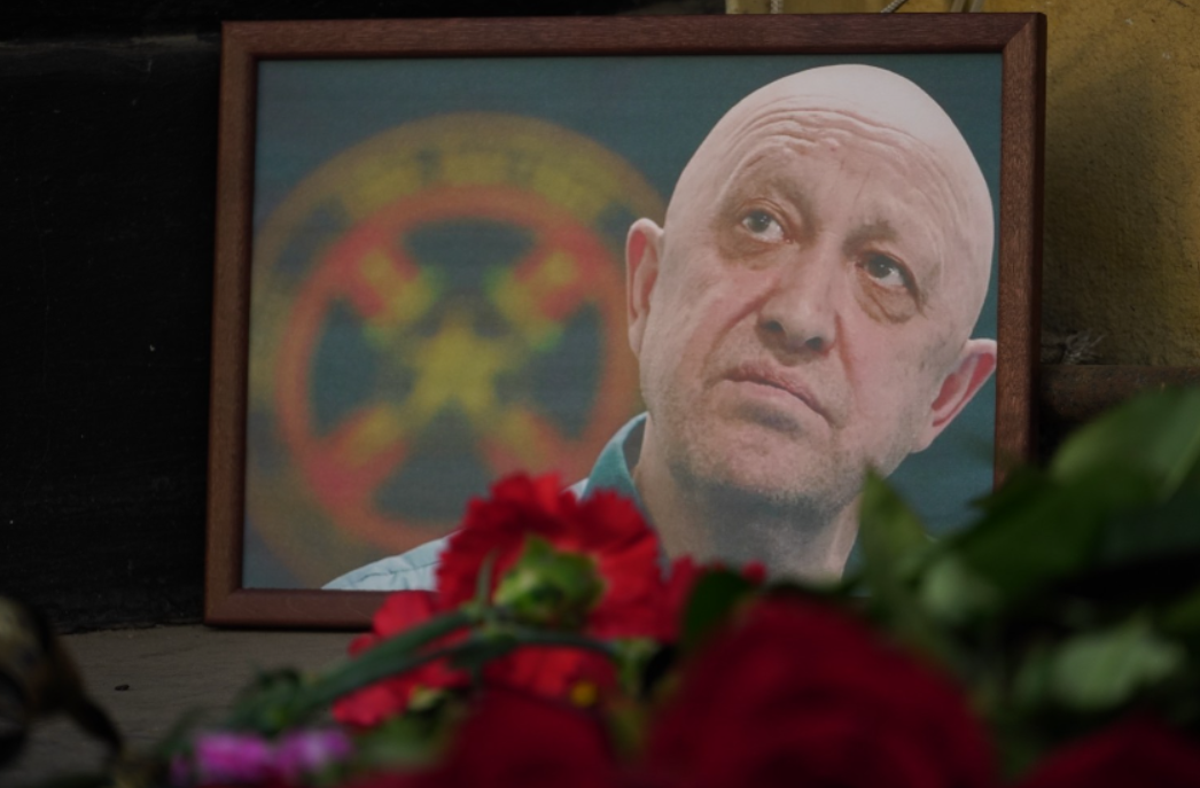 Chief Wagner Prigozhin is killed
Russian Deputy Foreign Minister Sergei Ryabkov said that Joe Biden's statements regarding the suspected death of Wagner Corporation chief Yevgeny Prigozhin in a plane crash near Moscow are unacceptable.
And the US President said, on Wednesday, that he was not surprised by reports of Prigozhin's death, adding that not much happens in Russia without Vladimir Putin standing behind him.
The incident, which killed 10 people on Wednesday, is widely alleged to be an assassination to avenge Prigozhin's June rebellion that challenged Russia's military leadership.
After 24 hours of silence on the matter, Vladimir Putin appeared to be praising Prigozhin as a "talented businessman" who made "grave mistakes" and sent his condolences to the families of those killed.
Meanwhile, the Ukrainian military has announced further gains in the Zaporizhia region. The Institute for the Study of War, a think tank, said geographic footage indicates that Ukraine is now advancing towards Russia's second line of defense, after a significant advance near the village of Robotyn.
Russia also accused Ukraine of firing a missile at Moscow, and claimed that it shot down dozens of drones that targeted the Crimea peninsula, which it annexed.
"Travel specialist. Typical social media scholar. Friend of animals everywhere. Freelance zombie ninja. Twitter buff."