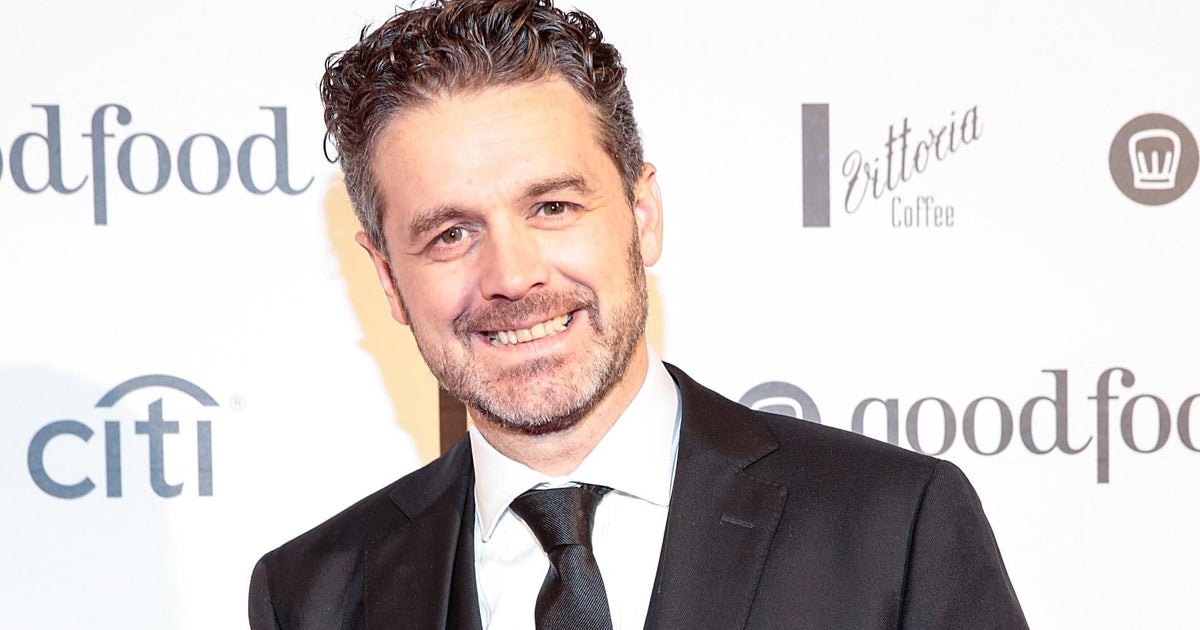 MasterChef Australia host Jock Zonfrillo has died at the age of 46, according to a letter from his family and statement from the show's announcer. Zonfrilo, a Scottish-Australian father of four who was a judge on the popular TV cooking competition, was found dead by police in Melbourne in the early hours of Monday.
"With absolutely broken hearts and without knowing how we can navigate life without him, we are devastated to share that Jock has passed away," his family said in a statement on social media.
"For those who crossed his path, became his companion, or were lucky enough to be his family, keep this proud Scotsman in your hearts when you have your next whiskey."
The cause of death was not disclosed but Victorian State Police said the death was not being treated as suspicious.
The police said they were preparing a report for the coroner.
MasterChef Australia Broadcaster Network 10 and production house Endemol Shine Australia They said they were "deeply shocked" upon his sudden death.
Heavily influenced by his parents' cultures, Zonfrilo, who was born in Glasgow to an Italian father and a Scottish mother, is "talented and has a lot of grit," they said. "Jock's charisma, wicked sense of humor, generosity, passion and love for food and his family is immeasurable. He will be sorely missed."
The broadcaster said MasterChef will not air this week following Zonfrillo's death.
Scottish-born Australian rock star Jimmy Barnes he said on social media He has lost a "dear friend".
"Jock was like a brother to me and he made us laugh and cry. My heart goes out to his family," Barnes wrote.
Celebrity chef Jamie Oliver also responded on social media, calling Zonfrilo's death "a complete shock."
Chef Gordon Ramsay also took to social media to send his condolences.
"Saddened by the devastating news of the death of Jock Zonfrilo," he wrote. "I really enjoyed the time we had together at MasterChef in Australia. Sending all my love to Lauren and the family at this difficult time."
"Freelance entrepreneur. Communicator. Gamer. Explorer. Pop culture practitioner."