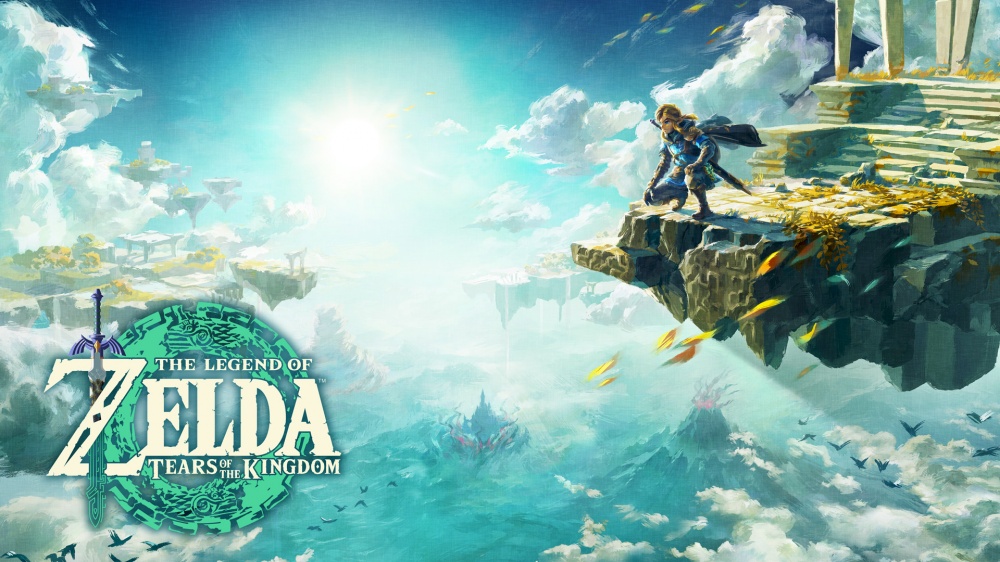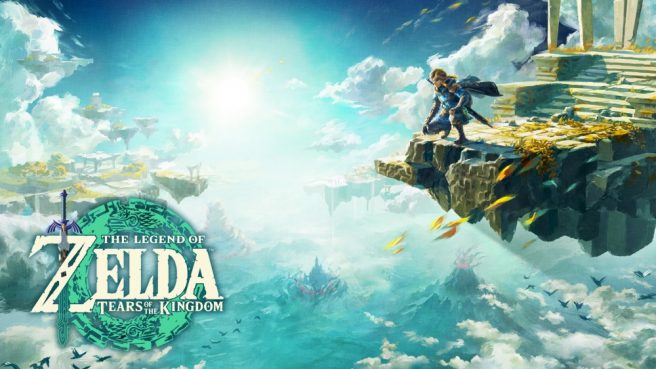 The Legend of Zelda: Tears of the Kingdom just got its latest update, and version 1.2.0 is now out.
From now on, it will now be possible to obtain items via news articles in the official channel in the main menu. You may remember that Breath of the Wild had something similar. Several bugs have also been fixed, including a few related to mission progress.
Here's the full summary of the update:
Zelda: Tears of the Kingdom v1.2.0 Patch Notes
General updates

By starting the game from within some articles released on a specific Switch News Channel (accessible via the HOME menu), players can receive a number of in-game items.

Depending on the progress of the gameplay or the location where the data is being reopened, there may be cases where items cannot be received.

Additional fixes

Fixed an issue where players could not advance beyond a certain point in the main quests "Mystery of the Depths" and "Secret of the Ring Ruins" and the side adventures "Hatenu Village Research Laboratory" and "Laurelin Village Restoration Project", shrine quest "dying to find" ", and the side quests "A village attacked by pirates", "The unfinished stable", "The search for the pirate's lair". Downloading the update will allow players to continue beyond this point.
Fixed an issue preventing fairies from appearing under certain conditions when they were originally supposed to.
Fixed an issue preventing the meals served by Kiana of Lurelin Village from changing under certain circumstances.
Several issues have been addressed to improve the gaming experience.
This marks the fourth patch for Zelda: Kingdom's Tears. So far, what we've seen has mostly been smaller updates to fix small issues and make general improvements. but, Nintendo has also gone out of its way to remove some glitches with duplication.
We will let you know if any further updates are available for the game in the future.
Related
"Certified food guru. Internet maven. Bacon junkie. Tv enthusiast. Avid writer. Gamer. Beeraholic."