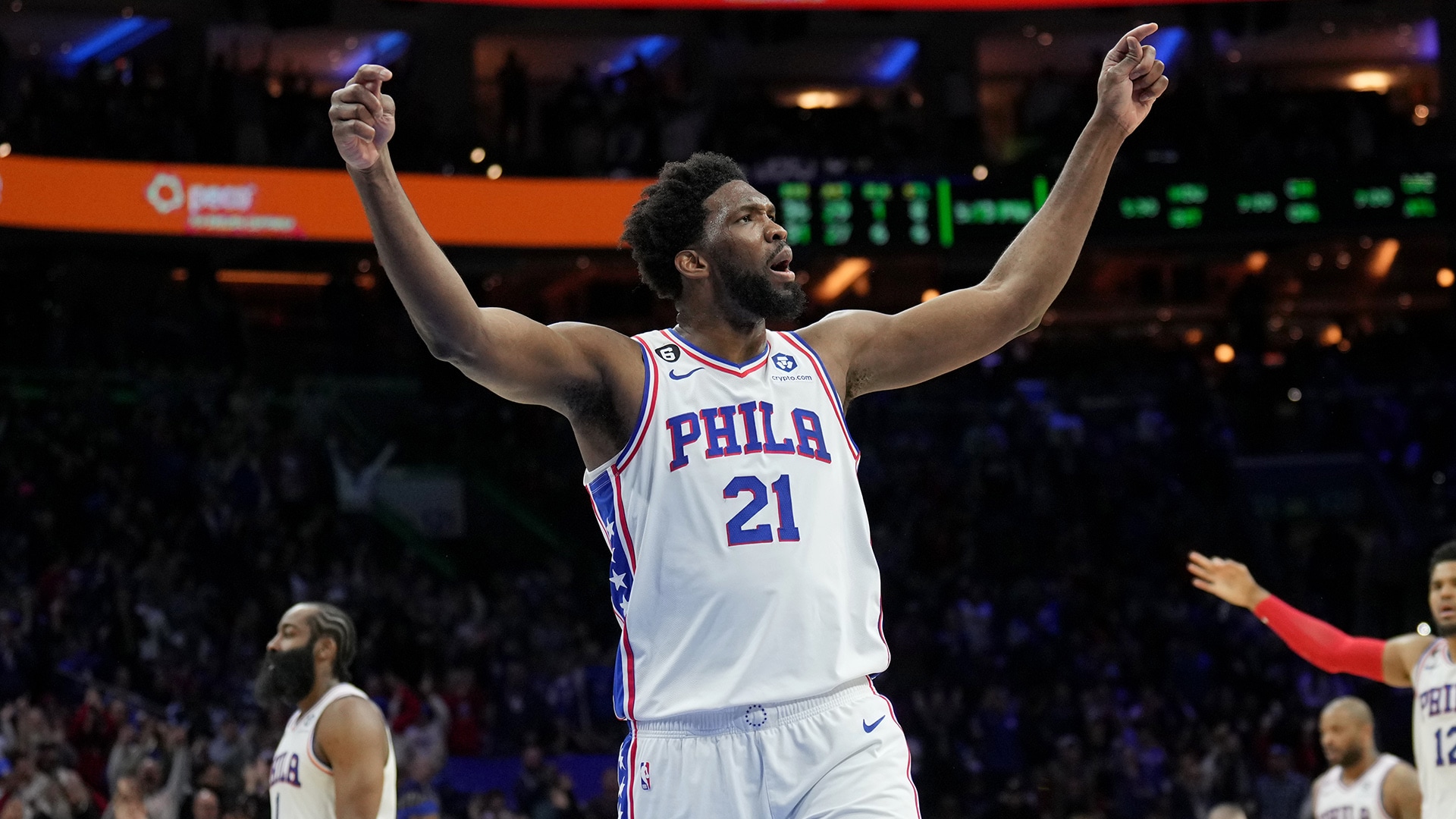 Register: 27-21
turning off 117.5 (1) DefRtg: 114.7 (21) NetRtg: +2.7 (7) Speed: 101.5 (7)
During Friday, the Kings played the league's most home schedule, with 27 of their first 47 games in Golden 1. Of course, that meant they had the league's most heavy schedule (21/35) going forward. They went on their seven-game trip as just one Two Western Conference teams with a winning road record, but started the trip with a loss at Minnesota, which allowed the Wolves to post an effective field goal percentage of 63.1%, Third highest mark The Kings allowed this season.
Before that, it was royalty 9th place defense by leagueand they remain one of the five teams that have allowed fewer points per 100 possessions on the road (113.4, The tenth) than at home (115.7, 28). If this is the case when this journey is finished, then the Kings must be in very good shape.
Overall, the Kings have lost three of their last four games, and are outscored by 31 points (126-95) in the third quarter during this stretch. Kings Eighth best record in the league And they have two strong All-Star favorites (Domantas Sabonis should be locked), but their starting lineup wasn't particularly strong. She outperformed her opponents by 5.5 points per 100 possessions, which is a mark Ranked 11th Of the 21 line-ups they have played at least 200 minutes. It has actually been surpassed by 1.6 per 100 Over 182 total minutes in the third quarter.
There are still three games in the losing column separating the third-place Kings from the slew of teams behind them. But those three weeks before the All-Star break will be crucial, with five of the nine games left before halftime against the Wolves, Pelicans, Mavs (x2) and Suns. The Kings are currently 5-8 (13 is the least game played) in the top nine in the Western Conference.
Sixteenth week: @MIN, @SAS, @IND, @NOP
"Devoted travel trailblazer. Freelance beer scholar. Passionate analyst. Hardcore twitter fanatic."