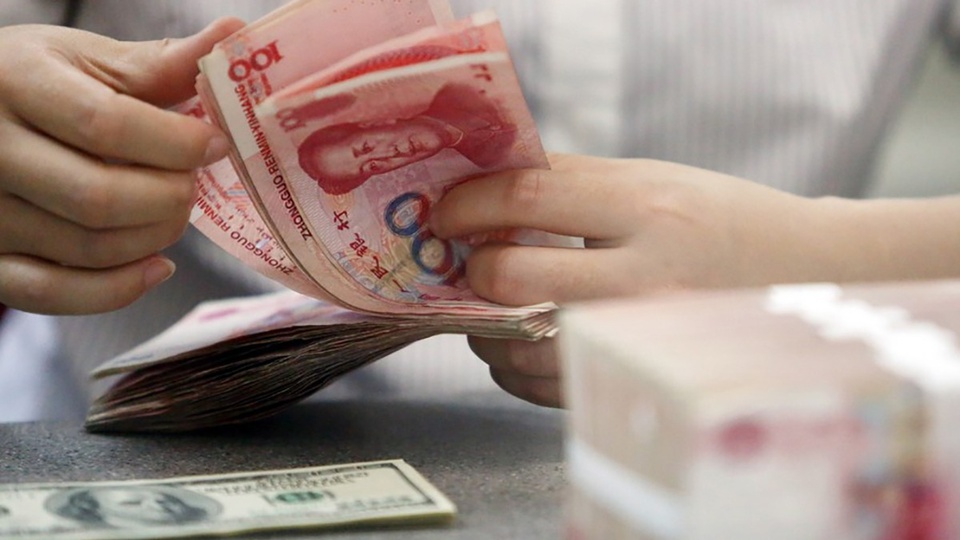 The agreement between the central banks of Russia and Iran is another step in the process of de-dollarizing the global economy. The deal will bring together 52 Iranian banks with 106 Russian banks. The use of ruble and riyal accounts for more than 60% of trade between the two countries, which avoids Western sanctions and solves trade problems between the two countries.
Both countries' central banks are working on the possibility of establishing a common currency for trade to replace the US dollar. It will be a digital currency backed by gold.
Through these mechanisms, Russia has become the largest investor in Iran, reaching 45% of total foreign investment. Russia invests in energy projects, railways, car manufacturing and agriculture.
All these are integrated into the agreement established in Samarkand between Russian President Vladimir Putin and Chinese President Xi Jinping in September 2022, betting on strengthening the multipolar world. Putin's talks with Iranian President Ibrahim Raisi in Samarkand deepened strategic common ground between the two countries.
Russia and Iran's plans are inserted into the "East Axis" framework, which favors Russia, China, India and the regional states of Central Asia.
The global dimension of this trend is linked to the formation and strengthening of the BRICS. In 2023, they will deepen the development of mutual fund payment systems and their own reserve currency. There are at least 13 candidate countries to join BRICS, including Argentina, Iran, Saudi Arabia and Indonesia.
Brazil's proposal to create a common South American currency moves in the same direction. The currency, known as the Sur, will be used for trade between countries in the region, starting with Argentina and Brazil. A South American central bank dependent on Brazilian reserves would be created.
All this strengthens the international process of dollarization of international trade, weakening the economic hegemony of the United States at the global level. The struggle to create a multilateral world parallels the trend towards de-dollarization of world trade.
"Introvert. Thinker. Problem solver. Evil beer specialist. Prone to fits of apathy. Social media expert. Award-winning food fanatic."