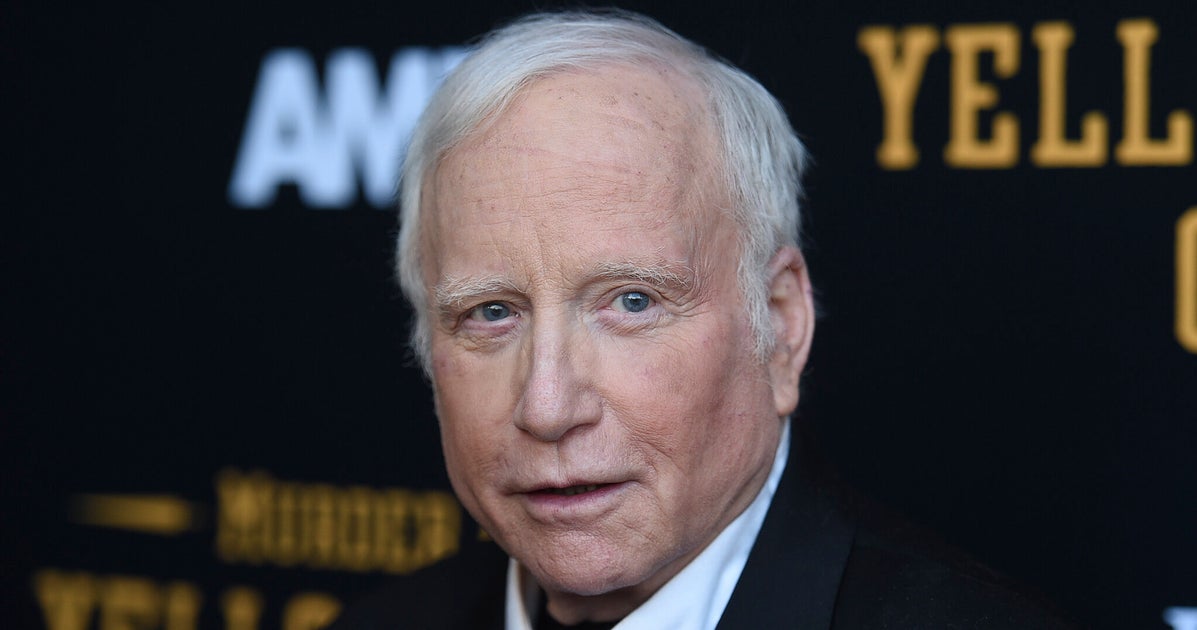 Richard Dreyfuss has launched an attack over his portrayal in The Shark Is Broken, a Broadway show about the making of Steven Spielberg's Jaws.
Dreyfuss, who played marine biologist Matt Hooper in the 1975 thriller, said: Thursday's story from Vanity Fair He attended the comedy-drama "to see if it would really hurt" – before confirming it.
The Oscar-winning actor complained that The Shark Is Broken portrayed a feud between him and fellow actor Robert Shaw, who played shark hunter Quint in the film. Their real-life friendship never got to a rocky stage, Dreyfus said, adding that they would throw light punches at each other "to make the hours go by better and faster."
"If you just saw us on set, you might think something was going on — a feud was going on — but it wasn't real at all," Dreyfuss said, noting that Spielberg and co-screenwriter Carl Gottlieb spread rumors of a conflict.
Dreyfus was also not happy that the play showed him as a "fool."
"They didn't do it to Roy, they didn't do it to Robert. It hurt because it wasn't right," Dreyfuss said, referring to Roy Scheider, another "Jaws" star.
"It was absolutely terrible," Dreyfus said of watching the play, adding that he was not contacted for his perspective while writing "The Shark Is Broken."
"They just decided to make my character a big jerk," he said.
"The Shark Is Broken," which opened on Broadway in August, is scheduled to wrap its run next month at the John Golden Theater in New York.
HuffPost reached out to representatives for Spielberg, Gottlieb, and The Shark Is Broken, but did not receive any immediate responses.
"Freelance entrepreneur. Communicator. Gamer. Explorer. Pop culture practitioner."