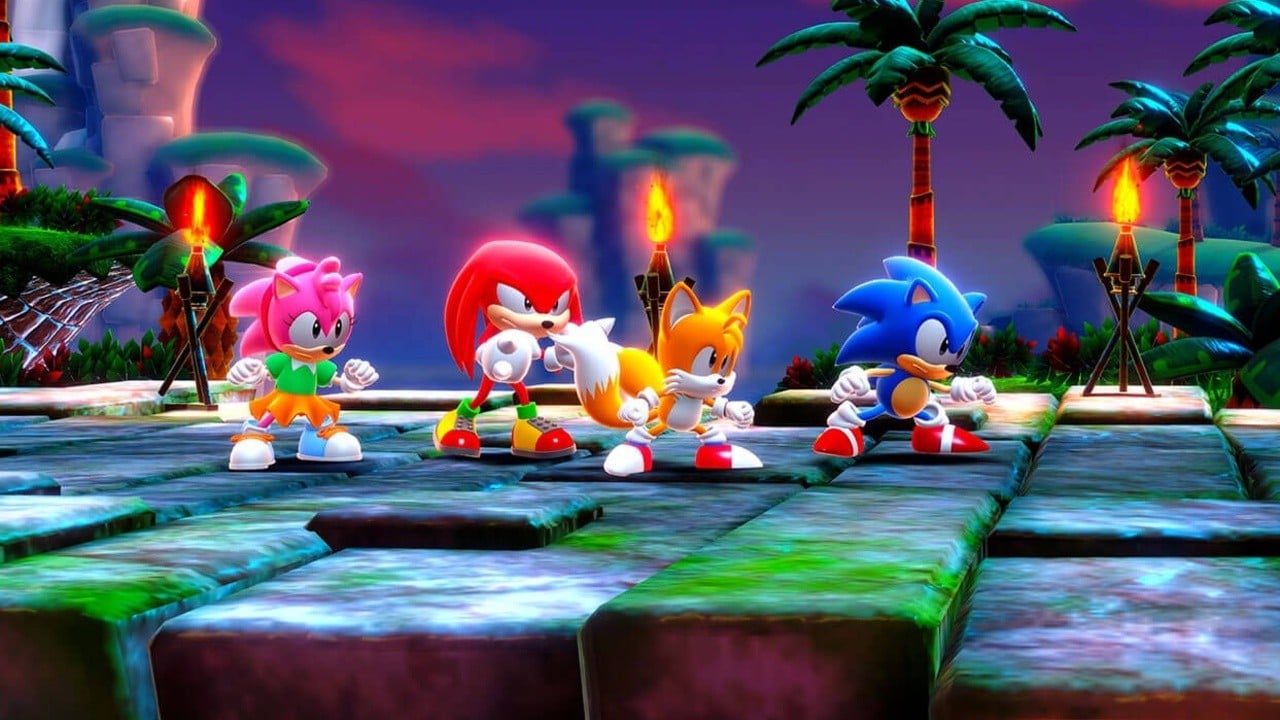 The surprise reveal of Sonic Superstars was a highlight of Geoff Keighley's Summer Game Fest – a new entry in the series that blends classic gameplay with 2.5D visuals.
While we already know that Dr. Eggman and Fang will return, it looks like the official PR has revealed more juicy details. In particular, Sonic designer Naoto Ohshima will return with a new (very evil) character that the blue Blur and his friends will have to contend with.
This detail has die-hard Sonic fans excited, as Naoto Ohshima is one of the original designers of both Sonic the Hedgehog and Eggman. He also helped pave the way for 3D Sonic Adventures – working on games like the Dreamcast classic, Sonic Adventure.
In this new adventure, Sonic will also be joined by Tails, Knuckles and the classic version of Amy Rose as they travel through new territories located in the beautiful North Star Islands. You can get the full rundown in the original announcement post.
"Certified food guru. Internet maven. Bacon junkie. Tv enthusiast. Avid writer. Gamer. Beeraholic."