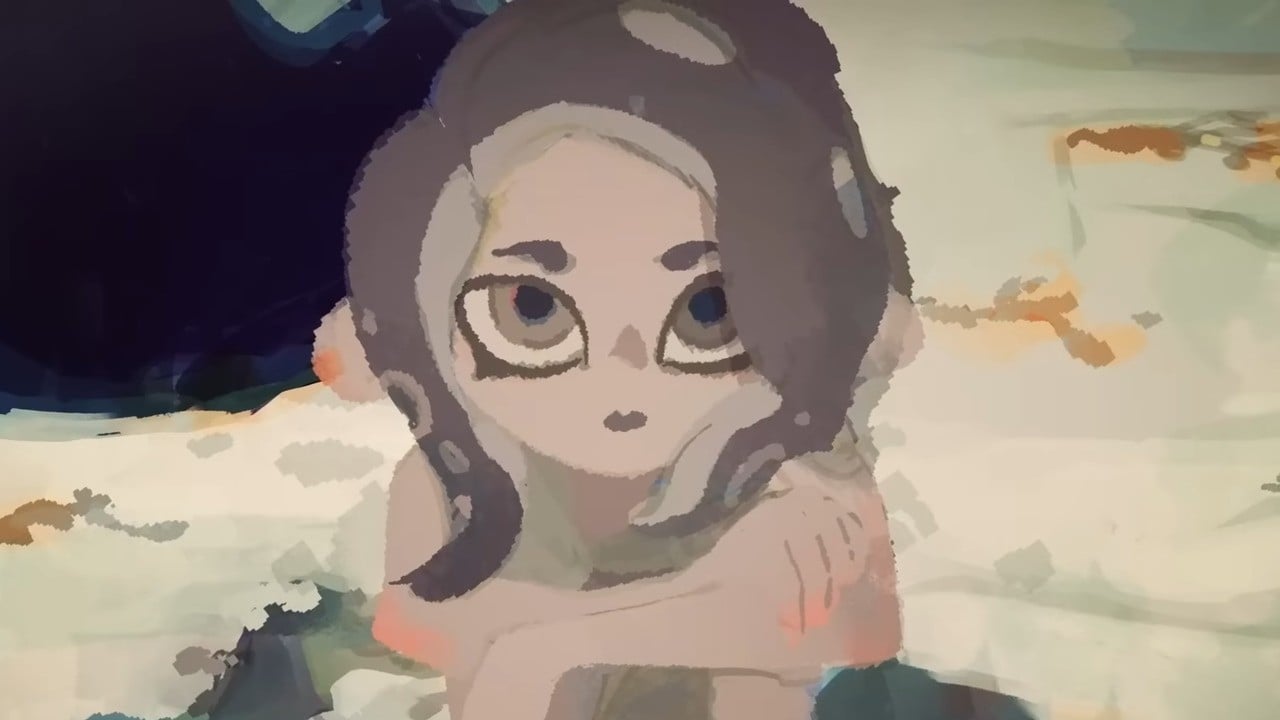 Splatoon 3 is worth a look on Switch, but if you need an extra reason to check it out or return to Splatsville, there's actually a second wave of Expansion Pass DLC coming at some point "in the future."
during an interview with Famitsu Recently, Splatoon producer Hisashi Nogami teased a bit about what players can expect from the mysterious "Side Order" update – stating that the gameplay in this "single player campaign" will be "all new and different" (translation via Nintendo Everything).
He elaborated a little more, noting how this new story would feature "Off the Hook" – pop idol duo Pearl and Marina from Splatoon 2. Co-director Seita Inoue was also involved, revealing how the team thought it "would be interesting to make a world where [Team] Order "triumphed" over Team Chaos.
This package will follow the release of Wave 1, which arrived at the end of February this year. It allowed players to visit Inkolpolis and reunite with Squid Sisters Callie and Marie. Hopefully, it will serve a little more than the first wave, which you can learn more about in our previous coverage:
"Certified food guru. Internet maven. Bacon junkie. Tv enthusiast. Avid writer. Gamer. Beeraholic."