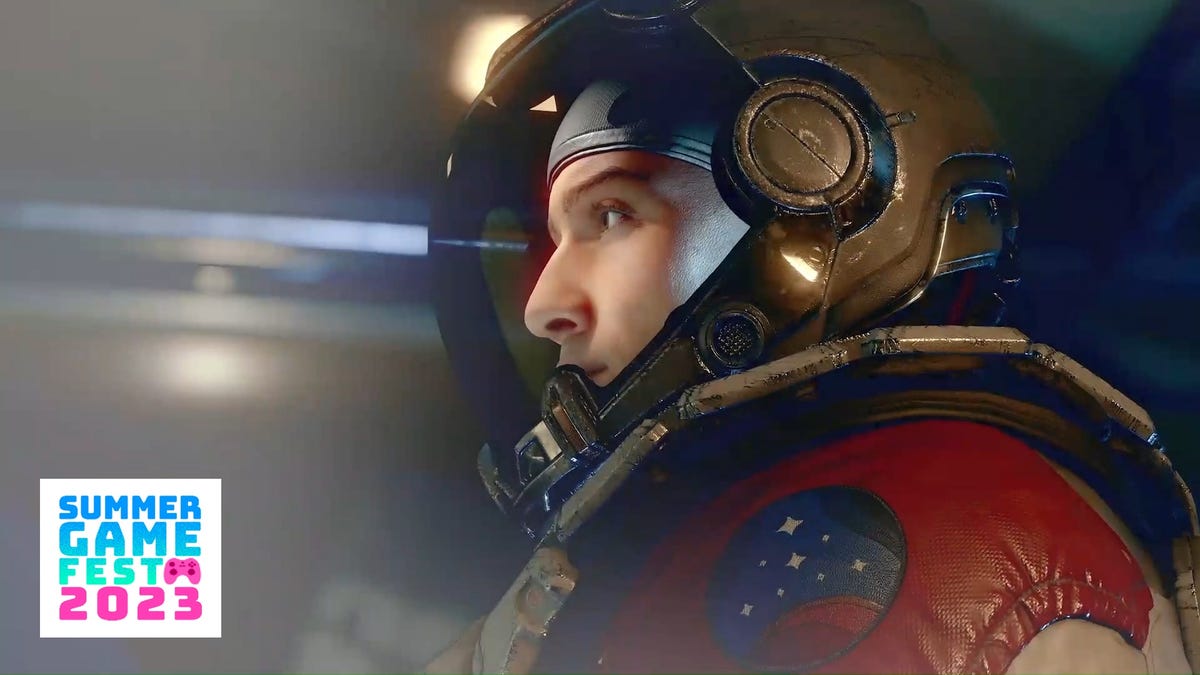 since starfield been detectedFans were wondering what frame rate the sci-fi RPG would run at on console. In a new interview with IGNHowever, Creative Director Todd Howard confirmed that the Xbox Series X/S version will remain locked at 30fps to maintain a consistent look and feel throughout the game.
Thank you, PS Plus, for making my Backlog bigger
"I think it wouldn't be a surprise, given our previous games, what we're going for," Howard Tell IGN after starfield Live today. "Always these huge, open worlds, full dynamics, hyper detail where anything can happen. And we really want to do that. It's 4K on the X. It's 1440 on the S. We lock it at 30, because we want that fidelity, we want all that stuff. We don't want to sacrifice any of them."
Read more: starfield Get the gameplay and story reveal you've been waiting for
Longtime Bethesda game designer added that the game "runs great," sometimes at 60fps. "But on consoles, we lock it down because we like consistency, where you don't even think about it," he said. It also seems to work just fine on the less powerful Xbox Series S as Howard said he's been playing it most of the time since he's played it Kids have a monopoly on the Xbox Series X.
Higher frame rates, which PC gamers with high-end hardware have long had access to, have been one of the biggest selling points of "next-gen" consoles. Recently, however, Some huge movies I struggled to get this far. Gotham Knights It's locked at 30fps on console, and Arkane Austin Redfalla first-party Xbox console exclusively promoted with 60fps gameplay footage, you won't get a 60fps mode until sometime in the future.
But given Bethesda's previous track record with… sprawling open-RPG world At launch, the 30fps rate will likely be a pleasant surprise to most fans.
---
Kotaku It covers everything Summer Game Fest, from the main show on Thursday to the other events happening throughout the next week. Whether you're a fan of larger-than-life 3D games or intimate and offbeat indie games, You can keep up with all things SGF here.
"Certified food guru. Internet maven. Bacon junkie. Tv enthusiast. Avid writer. Gamer. Beeraholic."