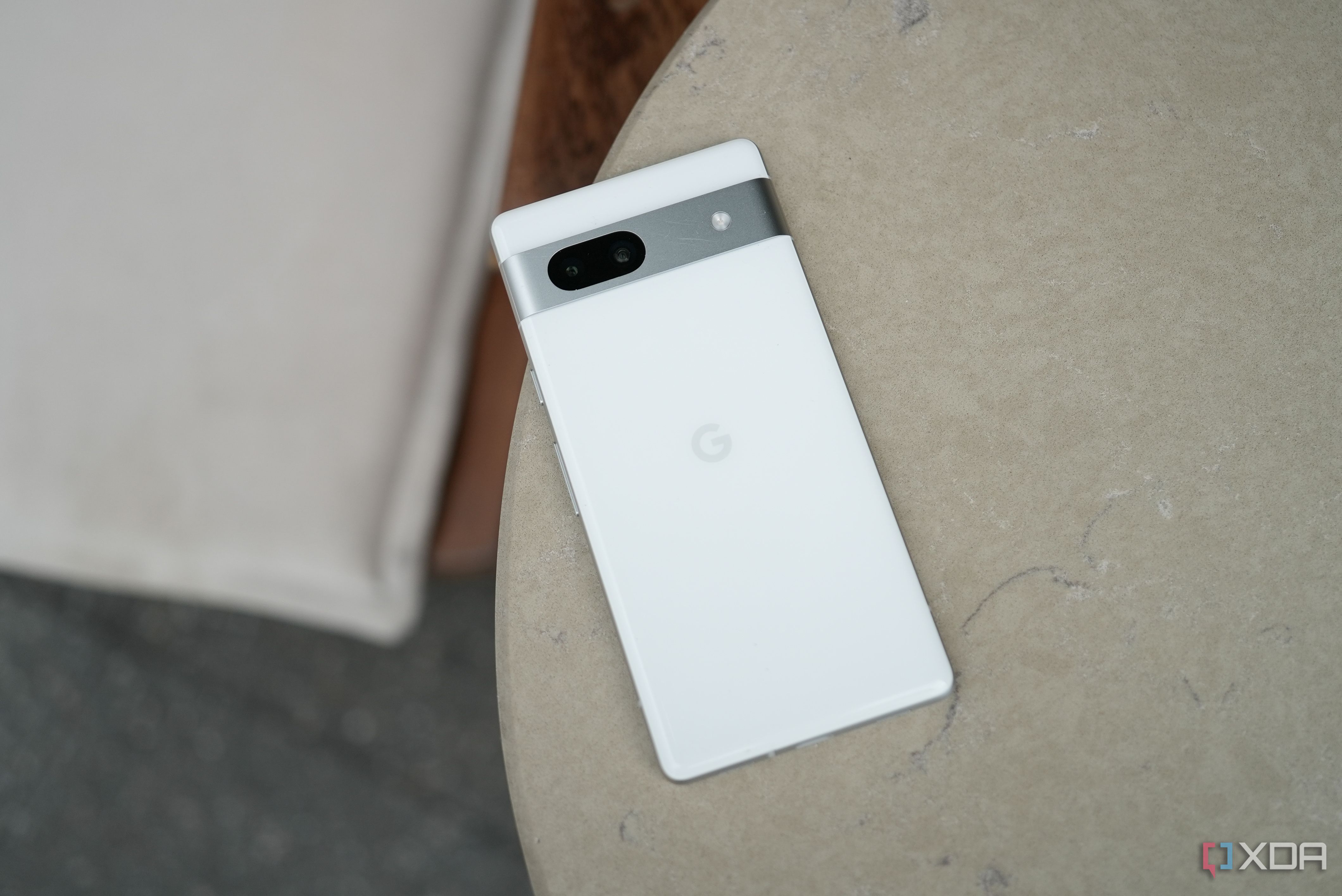 A new feature has been added to Battery Saver mode, which can extend the life of your Pixel devices.
Every year, smartphones get better and better, but even the best Android phones still struggle to deliver amazing battery life. While it's definitely getting better, sometimes you just need to max out your phone's battery when you can't reach a charger. Apparently, Google was not satisfied with its Battery Saver mode for the Pixel, as it introduced a new feature with Android 14 Beta 3 that can extend the phone's battery life by darkening the wallpaper.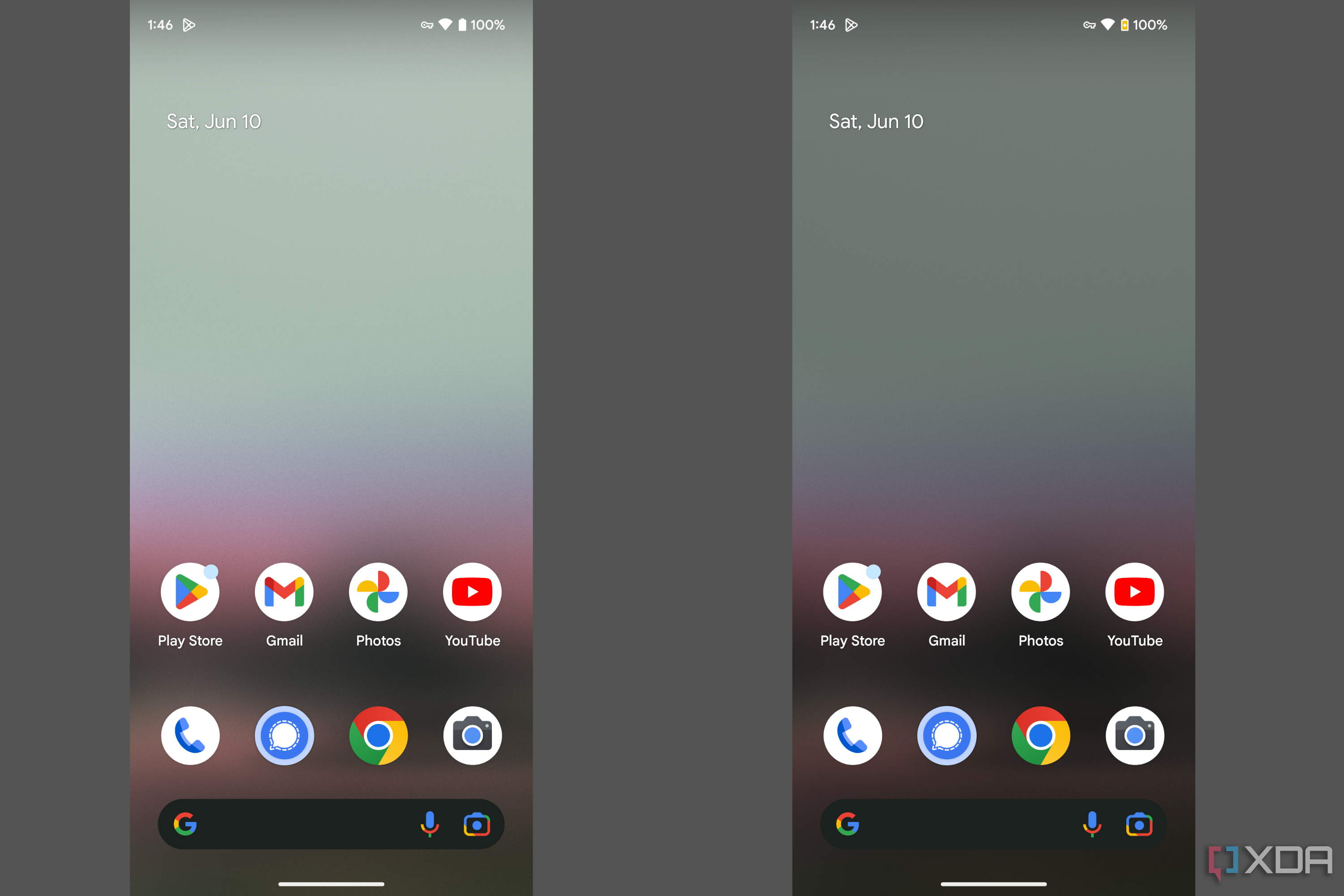 people in Android Police I discovered a slight change in Battery Saver mode with the latest beta update, where the feature will now darken the wallpaper when the mode is activated. In addition to the new subdued wallpaper, the icons on the home screen appear to stand out with a new highlight effect. You can see an example of this in the image above, where the left side is in Standard mode and the right image is in Battery Saver mode.
This new feature happens automatically with Battery Saver mode activated on Android 14 Beta 3 and does not require the user to make any kind of changes to the settings. There is no doubt that Google is trying to get a little more battery life out of its Pixel devices to give users more battery life when needed. For the most part, the change is noticeable but it's even more noticeable if you're using wallpaper in light colors. Of course, if you really want to save battery, you can always configure Extreme Battery Saver mode, but this will really change the phone experience.
For the most part, this is an excellent addition to Android 14, and if you're interested in giving it a try, you can always sign up for the Android Beta Program or manually download and install the update. Remember that Android 14 is currently in beta, so while you'll have early access to a lot of new features, not all things will work properly. So if you plan to use this on a device meant for daily use, just think twice before doing the update.
"Certified food guru. Internet maven. Bacon junkie. Tv enthusiast. Avid writer. Gamer. Beeraholic."