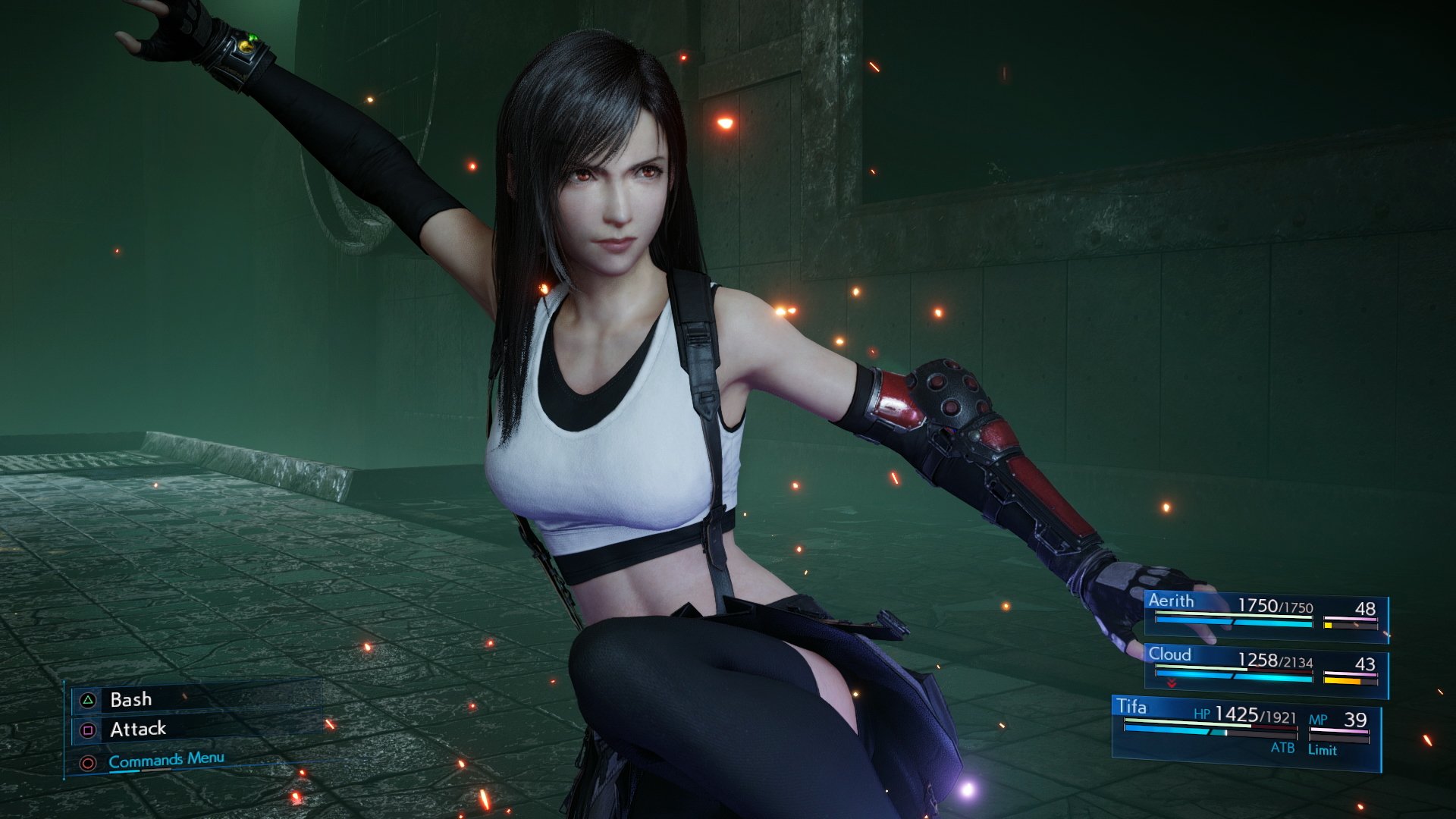 A US senator has written an open letter to the CEO of Sony asking for information about the company's exclusive game deals.
North Dakota Republican Sen. Kevin Kramer says he sent the letter to Sony CEO Kenichiro Yoshida "regarding its anti-competitive behavior and to request information on the company's acquisition agreements."
in the message (Originally spotted by Axios), Cramer told Yoshida he was writing to "express concern about Sony's efforts to protect its game console business from competition".
He continues, "I am concerned about Sony's dominance in that market, and its efforts to maintain its current position threatens an important opportunity for North Dakota's economic development."
Cramer states that North Dakota has "developed a strategy to lead the nation in computer science and cybersecurity education," and that "preparing students for careers in the gaming field is an important component of this effort."
"Given the growing importance of the gaming industry in North Dakota, I am troubled by reports that Sony seems to be leveraging it to exclude competition rather than enabling choice for gamers and developers," says Cramer.
He adds, "Sony's dominance appears to be increasingly attributed to exclusionary practices, including paying game publishers not to distribute their games on competing platforms."
He goes on to claim that Sony's attempt to oppose Microsoft's proposed acquisition of Activision Blizzard is an example of its "anti-competitive behaviour," saying that it is "even more troubling" that "Sony's pressure on the FTC and other regulators began so soon after Sony's own acquisition of Bungie."
Kramer ends his letter by asking Yoshida for unredacted copies of:
All agreements granting Sony an exclusive right to distribute a third party game
All agreements between Sony and third-party publishers that prevent them from releasing their games on other systems
All internal company documents "describe the strategic rationale" for Sony's decision to acquire Bungie
All communications with the US government or regulatory agencies relating to video game competition.
Kramer's letter made him the latest US member of Congress to accuse Sony of engaging in anti-competitive behaviour.
Last month, two letters — one from four Republican members of Congress and the other from six Democrats — accused Sony of deliberately striking exclusive deals with third-party publishers to ensure the Xbox never gained a foothold in Japan.
The letters called on US Trade Representative Catherine Tai and Commerce Secretary Gina Raimondo to raise the issue with Japan during trade talks.
The two letters claimed that by not acting on these alleged anti-competitive practices, Japan was effectively putting an American company (Microsoft) at a disadvantage.
Sony has had a number of third-party titles as PlayStation exclusives over the years, some of which have come from Japanese publishers. One of the most notable examples of this is the company's relationship with Square Enix, which has seen Final Fantasy VII Remake and Final Fantasy XVI excluded from Xbox.
Another prime example from the last generation is Capcom's Street Fighter V, which has remained a PS4 and PC exclusive since its release in 2016.
As Axios points out, Microsoft previously confirmed that its government affairs team discussed Sony's behavior with members of Congress, which may explain the timing of these political accusations against Sony.
"Certified food guru. Internet maven. Bacon junkie. Tv enthusiast. Avid writer. Gamer. Beeraholic."