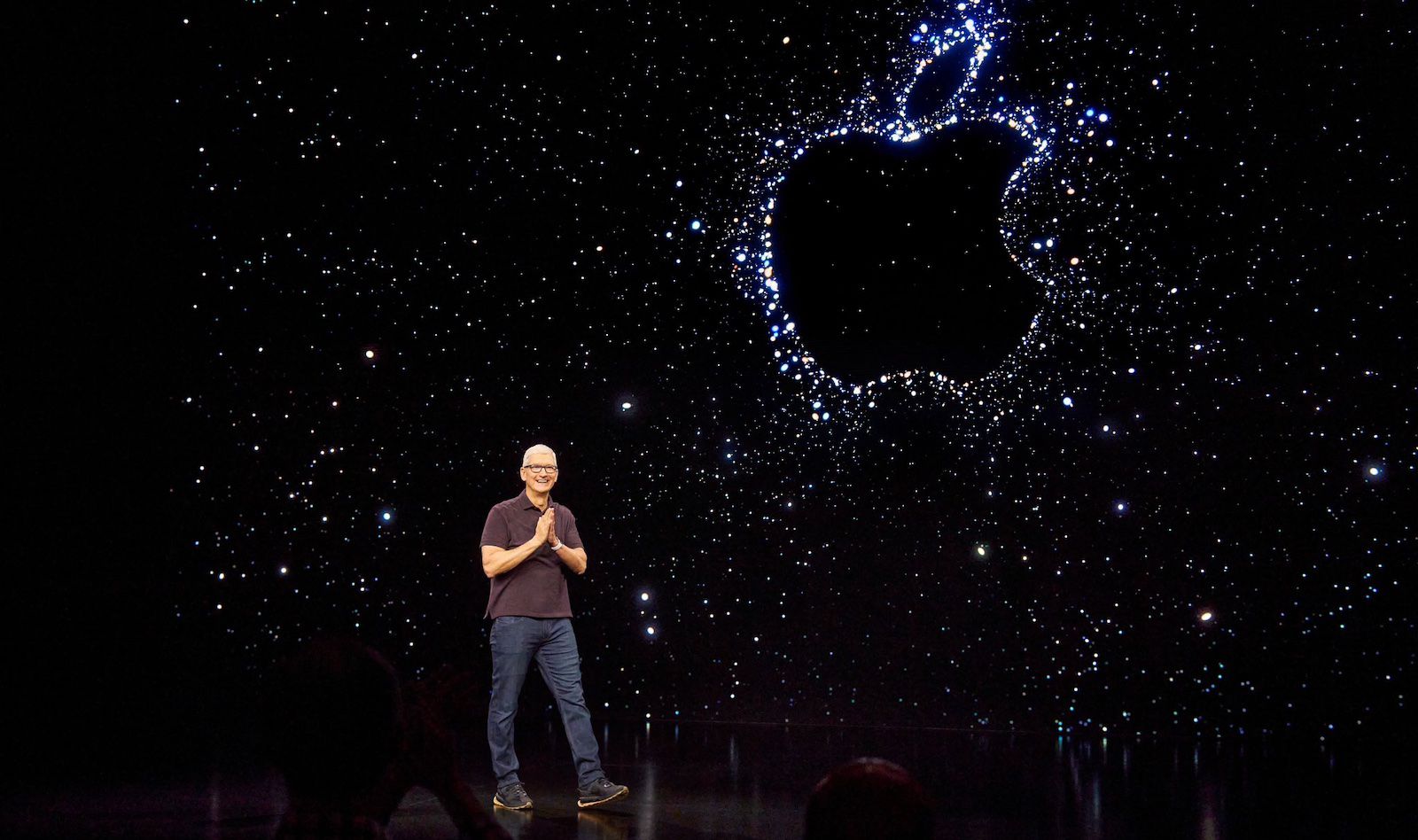 Apple is expected to hold its annual fall event this year on Tuesday, September 12, where it will announce its new flagship iPhone 15 lineup, but there are a few other products expected to be unveiled as well.
Keep reading to learn everything we know about the other things Apple is expected to announce at the event after the iPhone 15.
Apple Watch Series 9
This year, Apple is expected to launch the Apple Watch Series 9, which is an iterative update to the existing Series 8. It is expected that the update will focus on updating the cores within the device's S-series chip, providing a noticeable improvement in performance, but the rest is likely to be virtually similar to the Apple Watch Series 8.

according to bloombergMark Gurman, the S9 chip will be based on the A15 Bionic chip used in iPhone 13, iPhone 14, and other devices. The new chip could provide significantly improved performance and efficiency, boosting application launch speeds and potentially improving battery life. Apple is said to be planning to introduce a new pink color option for the ‌Apple Watch Series 9‌.
Apple Watch Ultra 2
The Apple Watch Ultra is Apple's best Apple Watch, and it's priced at $800. At 49mm, it's also our largest, and it's designed for outdoor enthusiasts who need more durability and a broader set of specialized features than those who wear a standard Apple Watch.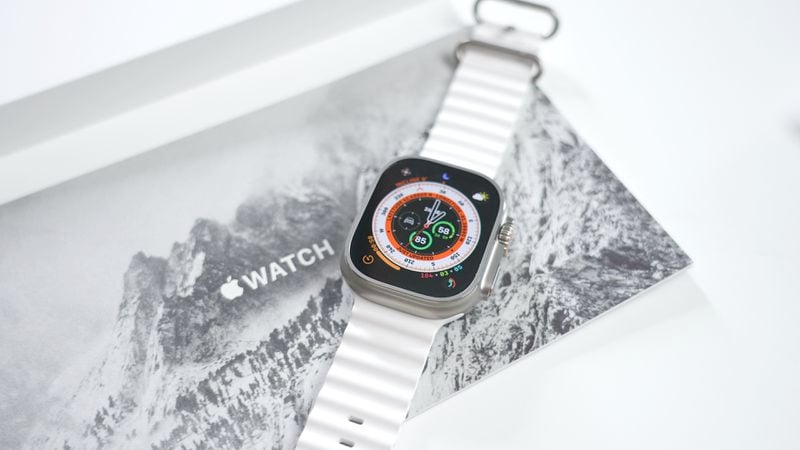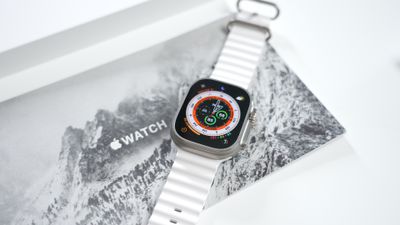 An updated version of the Apple Watch Ultra will be released this fall, and it's expected to get the same S9 processor upgrade that comes to the Apple Watch Series 9, along with new 3D-printed components.
The second-generation version of the Apple Watch Ultra will likely be lighter than the first-generation model. A rumor from Weibo user Setsuna Digital claims that the new Apple Watch Ultra will have less weight, which could be due to the 3D printed parts that Apple is rumored to be using.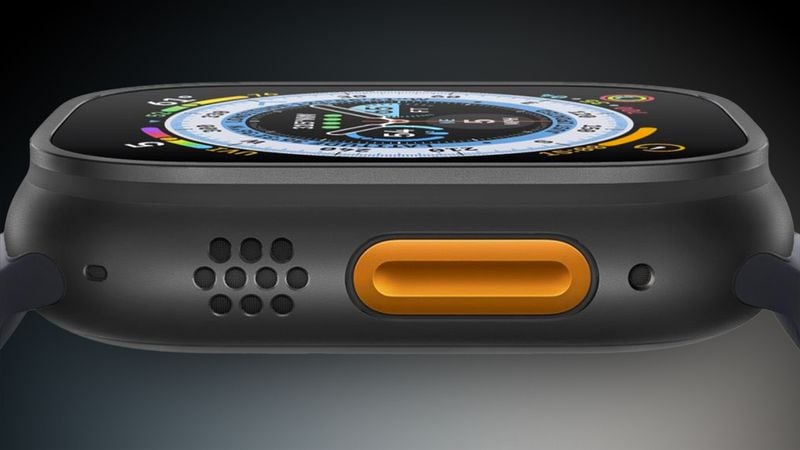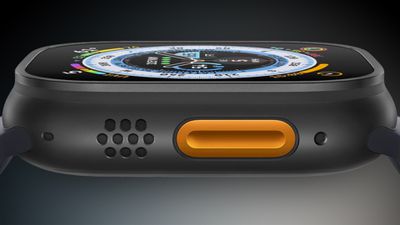 The second-generation Apple Watch Ultra is also likely to come in a new darker color option, such as the Titanium Black shade.
New iPhone cases and Apple Watch bands
As is typical of Apple events in September, new iPhone cases and Apple Watch bands will likely be released in a variety of new colors. New cases and bands sometimes become available to order on the Apple Store online just minutes after the event ends.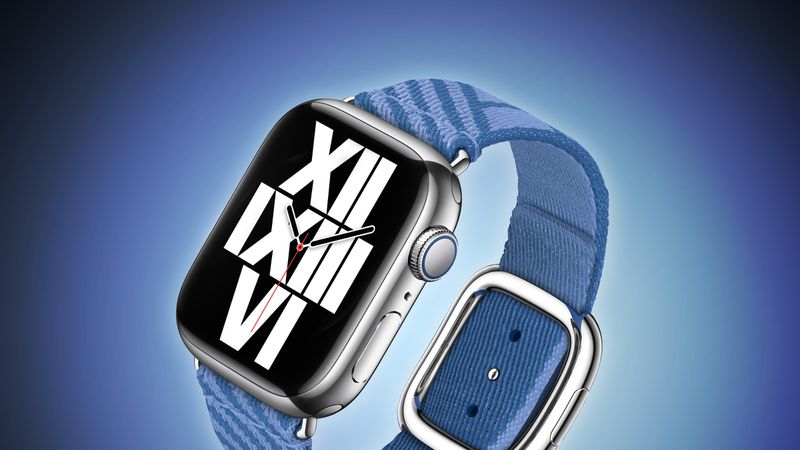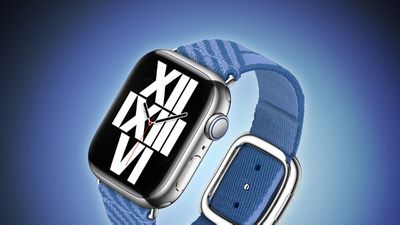 According to one of the rumors, Apple is planning to release a new strap for the Apple Watch Series 9 that will be made of woven fabric material and feature a magnetic buckle, similar to the current Modern Buckle strap.
Meanwhile, several sources have claimed that Apple will not introduce leather cases for the iPhone 15 this year, as it has done with annual iPhone releases since 2013. Instead, it has been suggested that the company will offer leather-like cases that use more eco-friendly materials. .
AirPods Pro USB-C case
Apple is likely to launch a USB-C charging case for the AirPods Pro headphones in conjunction with the launch of the iPhone 15, according to Apple. bloombergMark Gorman and Apple analyst Ming-Chi Kuo.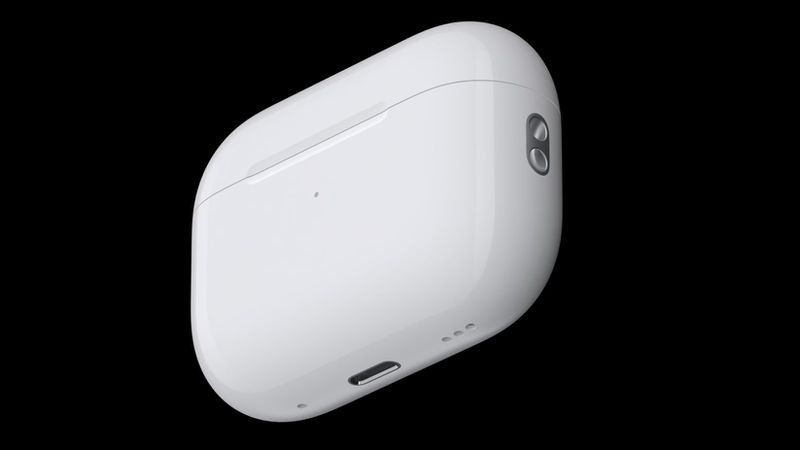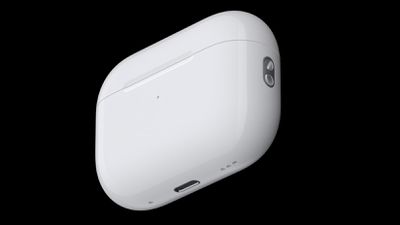 This shift is in line with the same switch from Lightning to USB-C that is expected to happen across the iPhone 15 series this year.
Color-matched USB-C cables for iPhone 15
This year, Apple is expected to ship iPhone 15 models with a color-matched USB-C to USB-C cable in the box instead of a plain white cable. Rumors have it that each cable will be available in a color that matches the shade of the iPhone 15 model.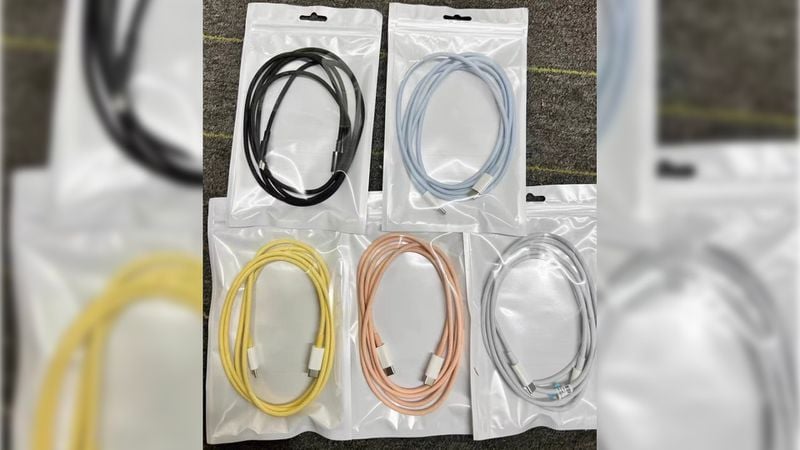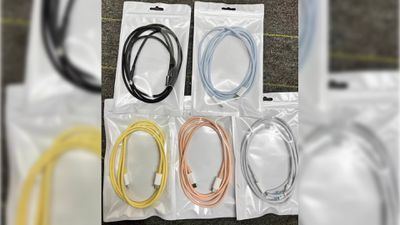 Rumors suggest that it will measure 1.5 meters instead of 1 metre. With the braided design, it is also expected to be more durable. If the rumors are accurate, as we believe, Apple is expected to sell additional color-matched USB-C cables as accessories to match the colors of its new smartphone lineup.
Thunderbolt cable accessory for iPhone 15 Pro
Apple may offer a USB-C data transfer accessory cable for iPhone 15 Pro models capable of Thunderbolt or USB4 speeds of up to 40Gbps, according to the leakers. The cable is said to be 0.8m long, which is shorter than Apple's cable length Existing Thunderbolt 4 Pro cable (1.8m). Allegedly, Apple will sell the cable separately.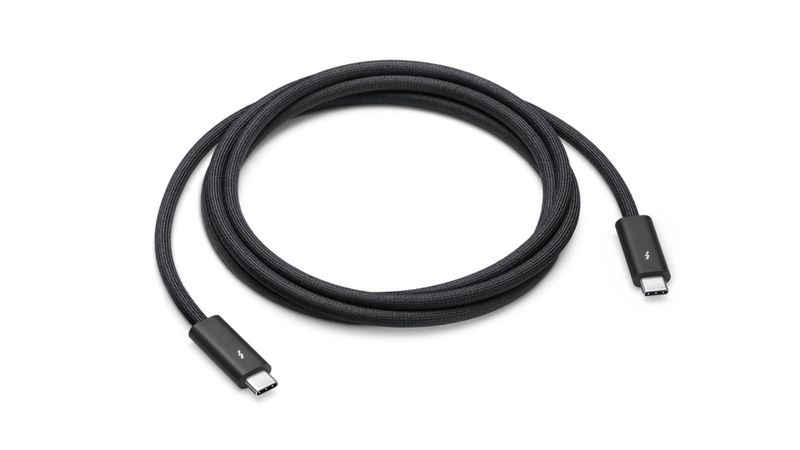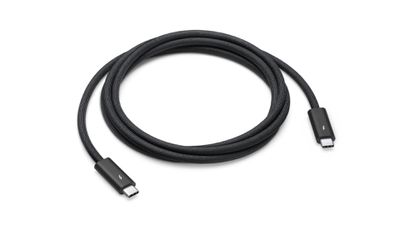 According to Apple analyst Ming-Chi Kuo, the iPhone 15 Pro models will "at least" support USB 3.2 or Thunderbolt 3. However, the leaked USB4 cable relies on the Thunderbolt 4 protocol, allowing it to deliver equivalent speeds of 40Gbps, or twice the standard Previous USB 3.2 Gen 2.
New software for Apple products
iOS 17 for iPhone, iPadOS 17 for iPad, watchOS 10 for Apple Watch, and tvOS 17 for Apple TV are expected to be released in September after several months of beta testing, and Apple will likely provide release dates for these programs. updates. Sometimes updates are released within days of the event.
For all the details on the new software features you can expect, check out our roundups for iOS 17, iPadOS 17, watchOS 10, and tvOS 17.
"Certified food guru. Internet maven. Bacon junkie. Tv enthusiast. Avid writer. Gamer. Beeraholic."