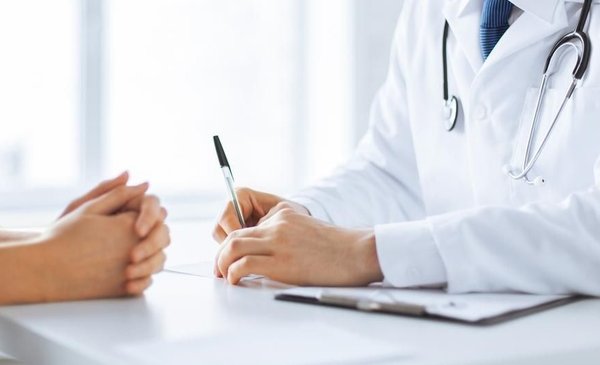 Anesthetists from various clinics in the city will today begin an indefinite strike to suspend scheduled activities for members of the Instituto Obra Médico Asistencial (IOMA).
Last Friday, the notes signed by the anesthesiologists working under the agreement with IOMA reached the directors of various clinics in the city and the Anesthesiology Society of Plata. They specify the amount of power used from today and in many cases indefinitely.
Experts point out that there is a serious delay in the values ​​paid by the Social Work of Buenos Aires for the fees for operations and procedures in which anesthesiologists intervene in cases related to the Institute.
At the Platense Society of Anesthesiology, they assert that this is the only conflict with the IOMA, where professionals in the field charge fees. They promised 100 percent less than what other financiers (social and prepaid missions) pay.
They also noted that resumption of talks with IOMA was difficult as promises and declarations were not fulfilled. Additionally, there is excessive control over fees and work is done under legal threats, as several times conditions have been imposed by asking the judge not to renew the fees.
"In times of uncontrollable inflation, it is difficult to work for rates that are not up-to-date," said a professional anesthesiologist. The issue is of increasing concern among directors of the Plata Society of Anesthesiology. "There is no longer any room to convince experts to continue working at IOMA because of what the company pays and the conditions under which the relationship between the parties develops," they pointed out.
"Introvert. Thinker. Problem solver. Evil beer specialist. Prone to fits of apathy. Social media expert. Award-winning food fanatic."