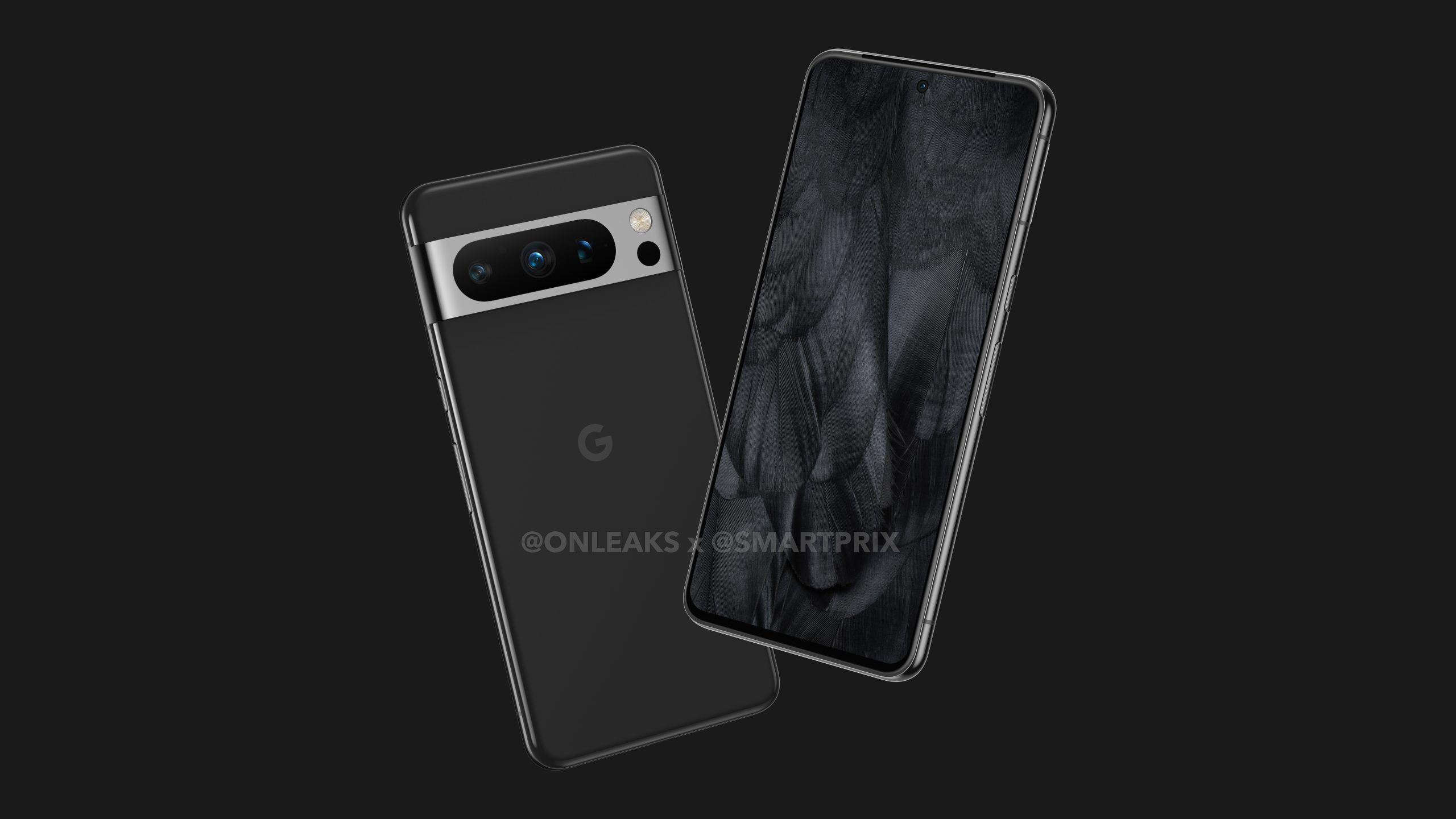 Curved edges and flat screen
Google's list of Pixel 8 phones is almost four months away from its launch. But images of the phone and some marketing images have already leaked online, revealing what design changes Google has in store for this year's update. Now, some hands-on photos of the Pixel 8 Pro have surfaced online, thanks to a tester who received the unit from Google's device team for testing. The person went on to share phone pics on redditbreaking the NDA in the process.
From hands-on images, it's clear that the Pixel 8 Pro will have noticeably rounder edges than its predecessors (via android life). This confirms the previous leak, which indicated that the curvature of the Pixel 8 screen will be twice that of the Pixel 7 Pro. This should help make the phone more comfortable and easy on the pocket. It also confirms that the phone will ship with a flat screen, bidding farewell to the curved panel found on previous Pixels.
The phone's Fastboot display confirms the "husky" codename, as the unit packs 12GB of LPDDR5 RAM provided by Samsung and 128GB of storage from SK Hynix. Lots of labels on the back of the device confirm that the device is for testing and evaluation purposes.
We also get a clear view of the triple camera setup housed in a unified dial, which looks larger than before and appears to house larger cameras. Google is said to be planning to overhaul the Pixel 8 Pro's camera system with a newer 50MP primary sensor and a 64MP Sony IMX787 ultra-wide sensor. Combined with the Tensor G3 chip's faster ISP and stunning HDR, these upgrades should cause a noticeable bump in the upcoming Pixel's image quality.
The Google Pixel 8 Pro looks quite sleek in hands-on photos, though this is a test prototype, and the retail unit could pack a few minor design changes. Knowing how bad Google has been with leaks of its devices, expect more hands-on images of the Pixel 8 to emerge ahead of its debut in October this year.
"Certified food guru. Internet maven. Bacon junkie. Tv enthusiast. Avid writer. Gamer. Beeraholic."