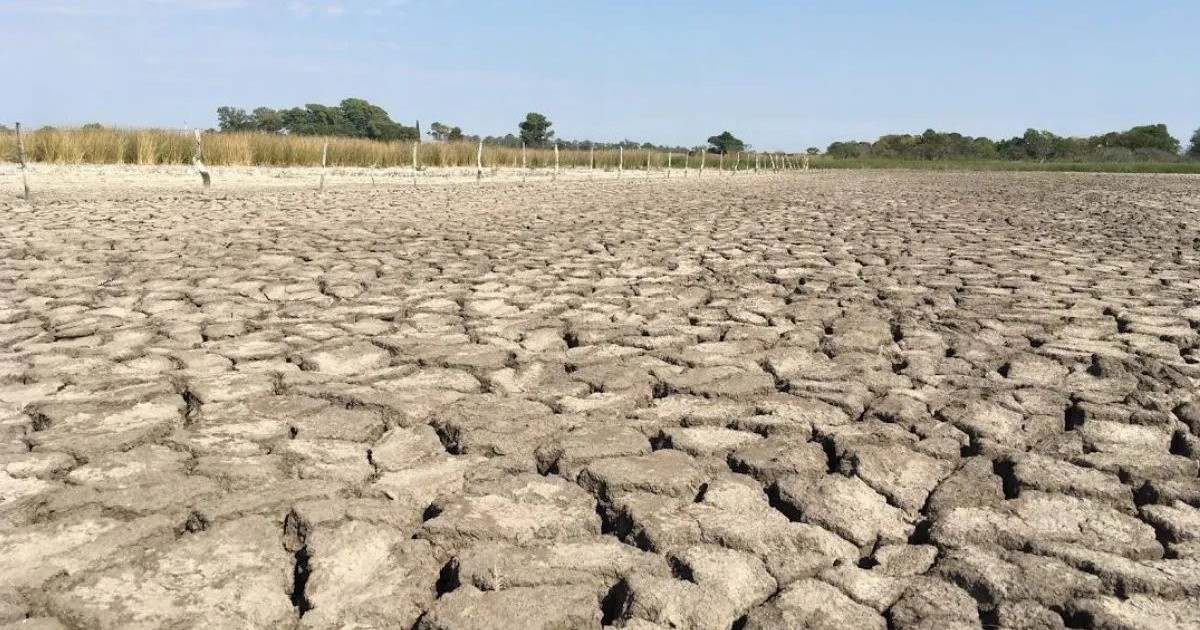 from Weather and Climate Observatory They issued predictions about the expected rainfall in the coming months. According to the report, February passed with below average rainfall across the province. La Niña lasts until AprilBut after winter the rainfall will start normalizing.
According to the observatory, February ended with below-average rainfall across the province; Abundant rain events were localized and concentrated over a few days. Because of this A "warm" Atlantic Ocean and by the temporary activity of the Santa Elena anticyclone, explaining the rainfall in the second half of the month, similar to that which occurred in January.
On the other hand, they noticed A trend in the equatorial Pacific Ocean to raise its temperatureThis – they explained – will have the effect of La Niña leaving our region around April.
However, rainfall forecast models indicate that Normalization of accruals will be very gradual, below average through September. In any case, normal values ​​in different areas may be recorded at certain times.
On the other hand, The Atlantic along the southern coast of Brazil and Uruguay will have slightly above average temperatures This will favor additional moisture during periods of Santa Elena anticyclone activation.
From the end of winter, the beginning of transition to El Nino is expectedThe coming spring and summer will see plenty of rain.
Heat up
In the short term, oppressive heat will continue in Rosario until at least next Thursday. The peak of the discomfort is expected this Sunday with a high of 39 degrees. The next seven days will be very warm but cloudy.
"Introvert. Thinker. Problem solver. Evil beer specialist. Prone to fits of apathy. Social media expert. Award-winning food fanatic."