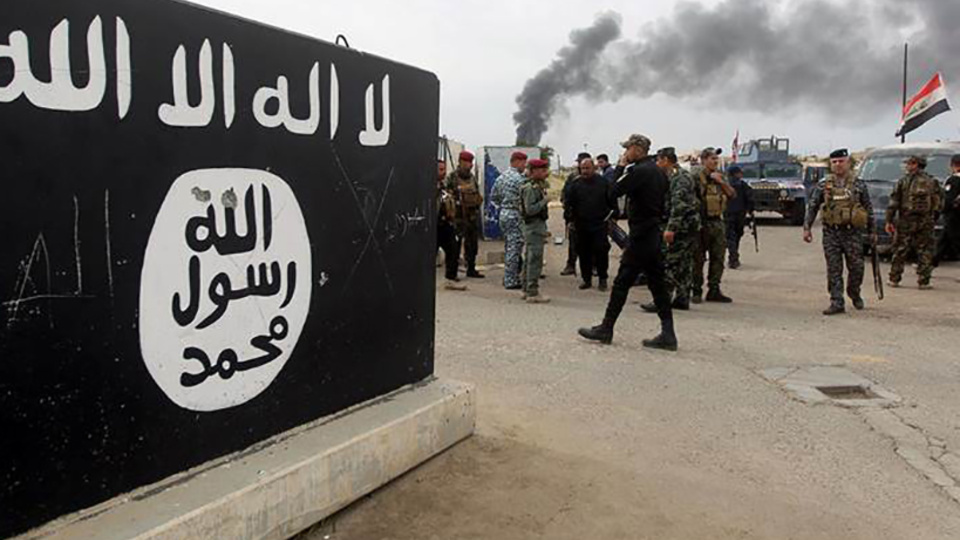 At least 26 soldiers were killed and 11 wounded in an attack by the Islamic State (IS) jihadist group on a military bus traveling through Syria's eastern Deir al-Zur province, the Syrian Observatory for Human Rights said. For rights, human beings.
According to a statement by the UK-based NGO and a network of collaborators on the ground, the attack took place at dawn in the Al Mayadin desert and "dozens" of passengers from the vehicle are still missing.
It was the deadliest attack by IS against a government target so far this year, and comes after the terror group intensified its operations in the Damascus-controlled areas of the central Badia desert in recent days.
A military source confirmed to the official Syrian news agency SANA that a military bus was attacked by a "terrorist group" in Deir al Zur, killing and injuring several soldiers. Neither the Islamic State nor any other organization has yet claimed responsibility for the operation.
Three days earlier, ten more members of forces loyal to Syrian President Bashar al-Assad were killed in attacks attributed to IS against positions in the town of Madan Adiq.
Islamic State was defeated regionally in the Arab country four years ago, but maintains active cells in various parts of the country, concentrated in the vast Badia desert. The desert region, which stretches across several Syrian provinces and across the country's borders, has often been the scene of jihadist ambushes against Syrian government forces.
Russian aviation, an ally of Damascus, often participates in anti-terrorist operations in Badia. According to the Observatory's data, more than 400 people have been killed in attacks and operations in Badia so far this year, including about 230 members of forces loyal to al-Assad and about twenty IS fighters from the militias that support them. Jihadists.
"Introvert. Thinker. Problem solver. Evil beer specialist. Prone to fits of apathy. Social media expert. Award-winning food fanatic."