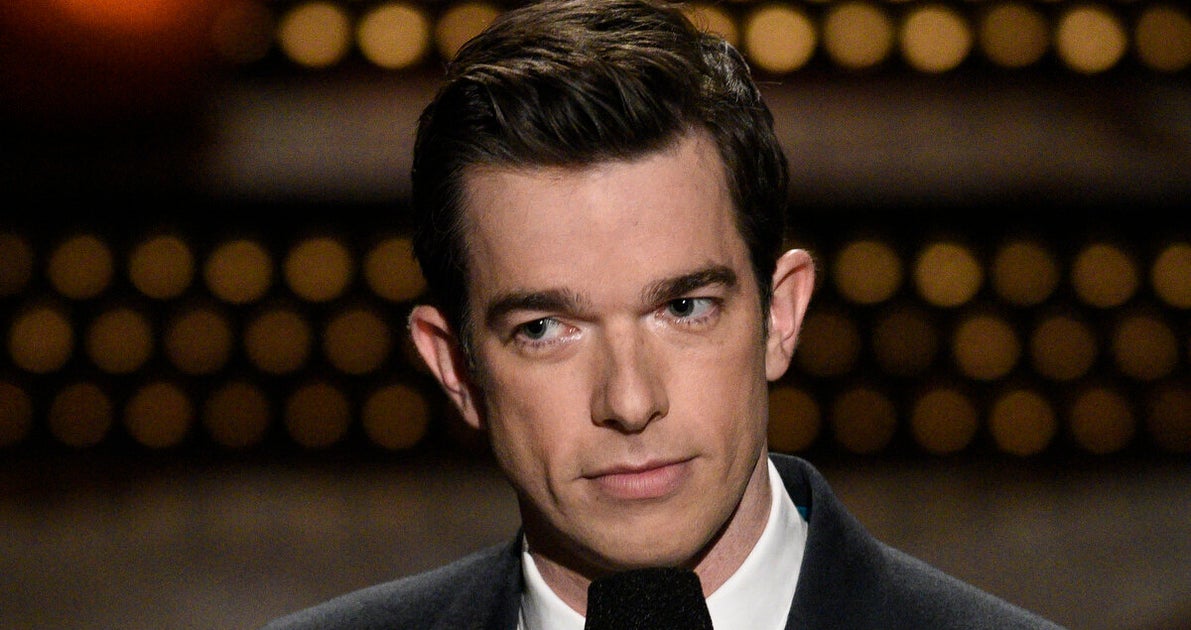 John Mulaney stopped athoton Thursday to drop some spicy interviews on the former celebrity hosts of "Saturday Night Live."
When host Shawn Evans asked Mulaney what was the "worst reaction" to some of his performances during the show, comedian "Baby J" was ready to name names.
"Josh Brolin," Mulaney said without hesitation. And Josh Brolin said, 'Well, that's not funny,' because I was writing something and I was starting to show him about it. And he said, 'Yeah, no, but it's not funny.'"
"It was so factual that I wouldn't even call it 'the worst,'" said Mulaney, as he began to back away from his answer.
The comedian quipped, "I'm not answering your question because it was a polite exchange of ideas." "Hey, Josh Brolin, do you like this idea?" "Let me see – no, it's not funny."
"Actually, he's done me a great service," Mulaney continued, before naming a high-profile celebrity.
"I remember we had a joke when Mick Jagger hosted that was: 'Hey everyone, I'm Mick Jagger, so mothers lock your daughters up, daughters lock up your mothers,'" Mulaney said. "And he listened and said, 'No, I don't like that.'"
Mulaney shared a version of the same story during his "Kid Gorgeous" special, which aired in 2018.
"Mick Jagger, he came to host the show. All my friends were like, 'Is he cute?'" Mulaney said, laughing. "Or maybe he is, for his version of life. "Because he has a very different life!"
"I made a joke on him," Mulaney said in a British accent, imitating the star, and he went on to say "It's not funny!" "I mean, people say that on the internet, but it never looks on your face that the British billionaire in leather pants is saying, 'Not funny!'"
"Freelance entrepreneur. Communicator. Gamer. Explorer. Pop culture practitioner."