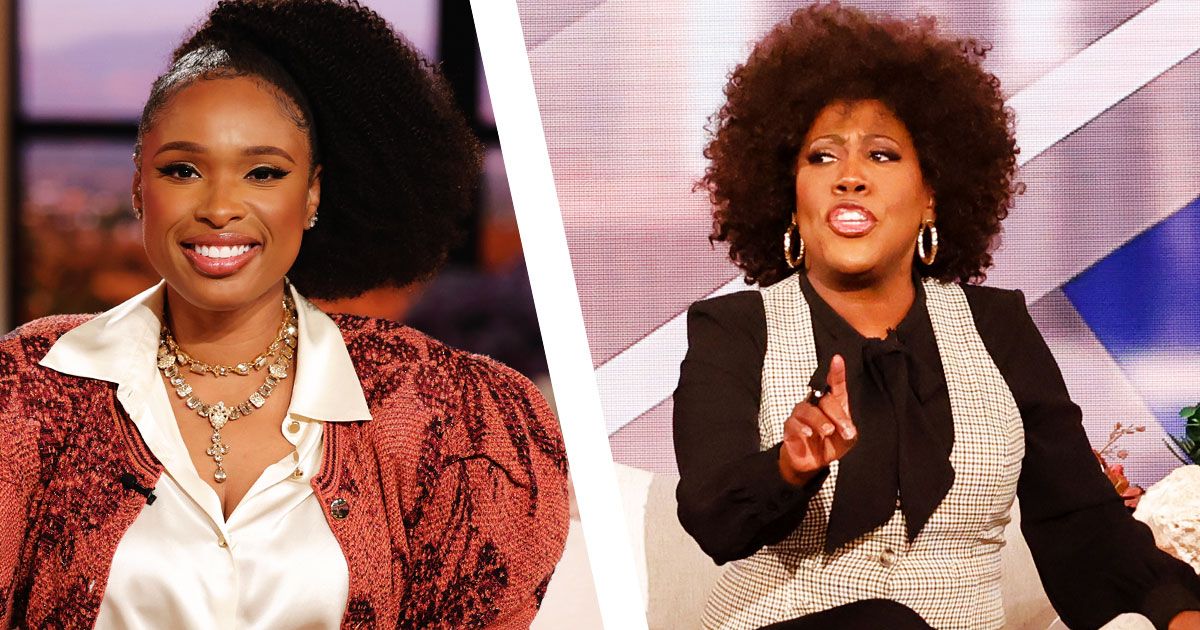 Illustration: Eagle. Images: Warner Bros. CBS
It's a little less, well, talk, and a little more action for the daytime talk shows that support the writers' strike. After Drew Barrymore decided to pause her talk show until the end of the strike — after a week of criticism and apologies — two other talk shows were also suspended. Jennifer Hudson Show And the talk Set to premiere today, they entered production without a WGA book, but are now postponing their premiere. CBS produces the talk (And distribute The Drew Barrymore Show) He said in a statement to several outlets It "will continue to evaluate plans for the new launch date." One daytime program that has returned to support the writers' strike is Sherri Shepherd Show. During her first day on the air, Shepherd to explain That her show has never employed WGA writers and is under a different SAG-AFTRA contract than those currently striking. As for other talk shows with WGA writers, the view A new season premiered earlier this month and has yet to respond. The Kelly Clarkson ShowMeanwhile, no plans for the season's premiere have been announced. Bill Maher is going full force on his show – but you expected that, didn't you?
This article has been updated.
"Freelance entrepreneur. Communicator. Gamer. Explorer. Pop culture practitioner."