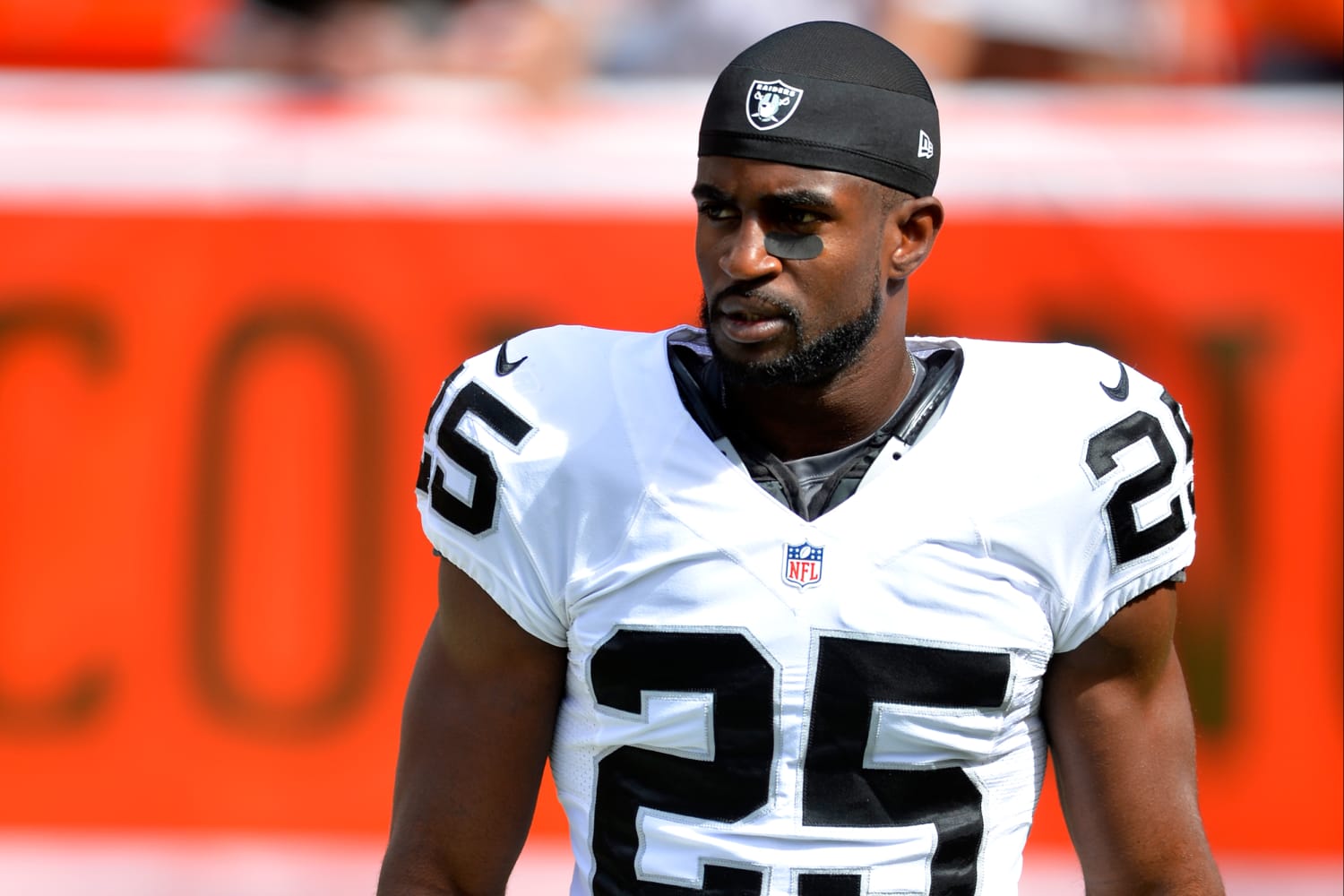 All five victims and the at-fault driver who died in a Houston crash that killed a former NFL player were identified by police Monday.
DJ Hayden, a first-round pick of the then-Oakland Raiders, and two other former University of Houston football players were among the six people who died in the crash around 2 a.m. Saturday, police said. He said in the update Monday.
Police said in a statement that the accident occurred while Christian Herrera (25 years old) was driving a Chrysler 300 at speed, ran a red light and collided with an Acura in which Hayden and the others were traveling.
The people killed in the Acura were Hayden, 33; The other two former University of Houston players, Zachary McMillian, 32, and Isocho Orajuwu, 31; Police said Lauren Robinson, 32, was driving that car.
Another man who was a pedestrian, Frank Johnson, 31, also died after Herrera's Chrysler went onto the curb after the accident and struck him, police said.
Police said Herrera was the only person in his car.
A 30-year-old woman and a 32-year-old man who were also in the Acura remain hospitalized with their injuries, police said. Police added that the woman was classified in critical but stable condition, while the man was classified as stable, and both were able to speak.
"Devoted travel trailblazer. Freelance beer scholar. Passionate analyst. Hardcore twitter fanatic."