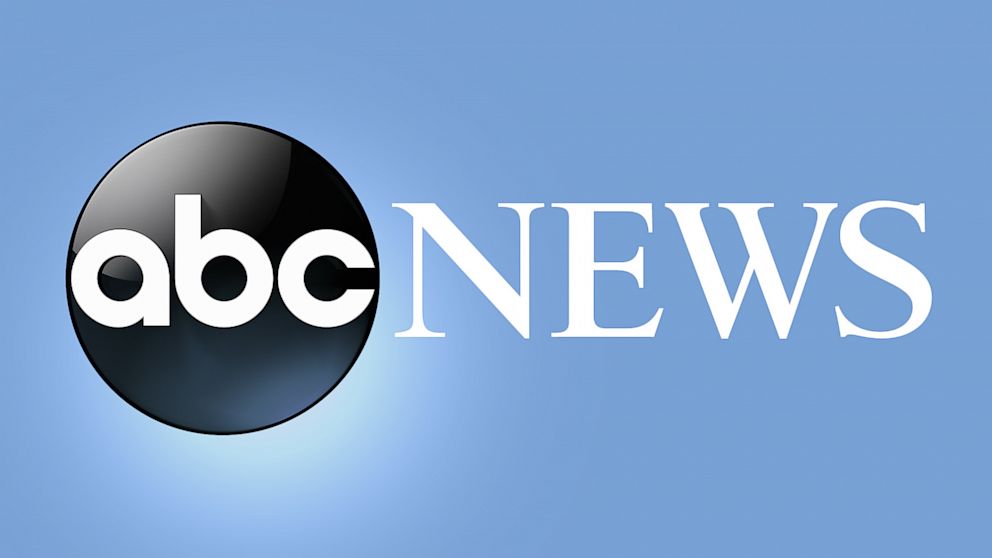 The Toronto Blue Jays cut pitcher Anthony Bass on Friday, a day after the right-handed official said he didn't think an LGBT+ social media post was hateful.
TORONTO — The Toronto Blue Jays cut pitcher Anthony Bass on Friday, a day after the right-handed official said he didn't think a homophobic, bisexual, transgender (LGBTQ+) social media post he posted last month was hateful.
The team now has seven days to trade Bass or place him on waivers.
The move came hours before Bass was set to catch the first festive performance from Toronto LGBTQ+ activist Leslie Lee Kamm ahead of Friday's game against Minnesota as the Blue Jays begin their fourth annual Pride Weekend celebration.
The Blue Jays said pitcher Kevin Gusman would catch the first pitch in place of Bass.
Bass apologized before the May 30 game against Milwaukee, one day after he shared a post on his Instagram calling for a boycott of Target and Bud Light because of the support they have given to the LGBTQ+ community. Both companies are dealing with the fallout from those campaigns, which have included hostile and homophobic criticism and calls from LGBTQ+ activists not to bow to pressure.
Bass, who has been booed by Toronto fans during his two home appearances since apologizing, spoke to a group of media ahead of their win over Houston on Thursday, saying he stands by his "personal beliefs."
He also said he's "working hard" to educate himself, including meeting with the executive director of the activist group Pride Toronto.
Prior to Friday's game, Blue Jays general manager Ross Atkins said the decision to cut Bass was motivated primarily by performance and not by the pitcher's off-field conditions.
Atkins said, "There are countless variables. Performance is usually the driver and performance was a big aspect of that decision. Distraction was a small part of it and we had to keep that in mind."
Atkins declined to say whether Bass would still be on the team if he did better.
"We try to build the best possible team that we can," said Atkins. "It was a baseball decision to make our team better."
Atkins also said it was not a "realistic option" to dress down in Toronto's minor league system.
"We wouldn't stand in his way of him being with another organization," said Atkins.
Bass, 35, is a 12-year-old veteran who also played in Japan. He was 0-0 with a 4.95 ERA in 22 games.
To replace Bass, Toronto activated Mitch White right (right elbow) from the 60-day injured list.
___
AP MLB: https://apnews.com/hub/mlb and https://twitter.com/AP_Sports
"Devoted travel trailblazer. Freelance beer scholar. Passionate analyst. Hardcore twitter fanatic."