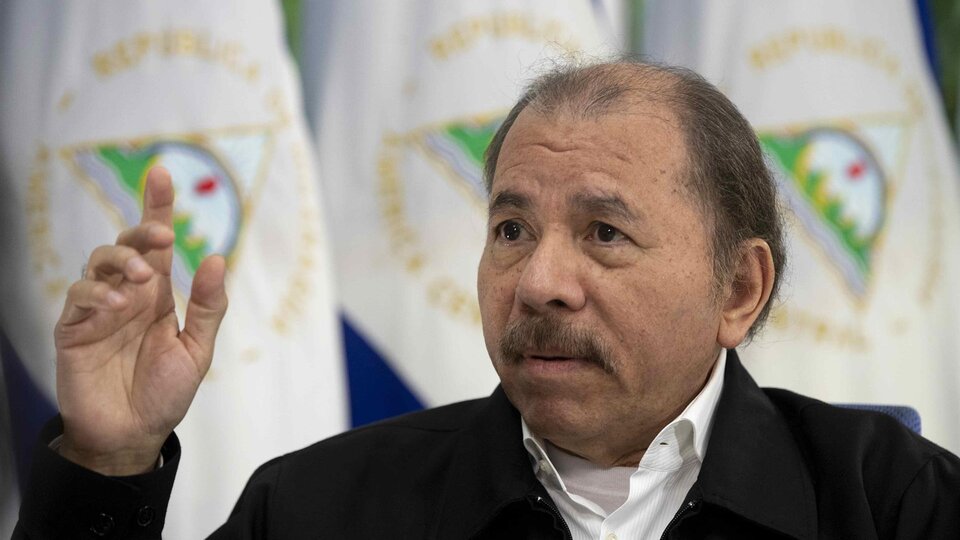 Today is Monday morning, Nicaragua's Supreme Electoral Council (CSE) conducted its first assessment of the presidential election on Sunday. In its bulletin sent by the official media, the CSE assigned it to the formula of the Sandinista National Liberation Front. Daniel Ortega and Rosario Murillo received 74.99% of the vote and 49.25% of the minutes.
It was followed by the Constitutionalist Liberal Party (PLC) with 14.4% of the vote, followed by Nicaraguan Christian Way with 3.44% and the Nicaraguan Liberal Alliance with 3.27%; The coalition for the Republic is 2.2% and the Liberal Liberal Party (PLI) is 1.7%.
"This is from the minutes we have so far in relation to the election of the President and Vice-President. We hope to hold review meetings of the counted votes associated with the election by tomorrow. Representatives of the National, Departmental and Parliament," said Brenda Rocha, President of the CSE.
Controversy over participation
Officer The formula was declared the winner, with an estimated 65% participation in the voter list, Is far from the estimates made by other agencies.
For example, the Citizen Watchdog, which oversees the electoral process, carried out a plan by Urnas Aberdeas. 79% to 84% did not vote; The national average of 81.5% did not vote.
The legitimacy of these elections has been called into question by the opposition and the international communitySo far this year, officials have blocked the participation of the main opposition coalition. At least 30 political leaders were arrested, including seven presidential candidates.
This Sunday night the United States and Costa Rica announced that they would not approve the election results.. For its part, the Inter-American Commission on Human Rights announced that it would receive complaints about arrests and raids after the polls closed, without disclosing further details.
"Introvert. Thinker. Problem solver. Evil beer specialist. Prone to fits of apathy. Social media expert. Award-winning food fanatic."