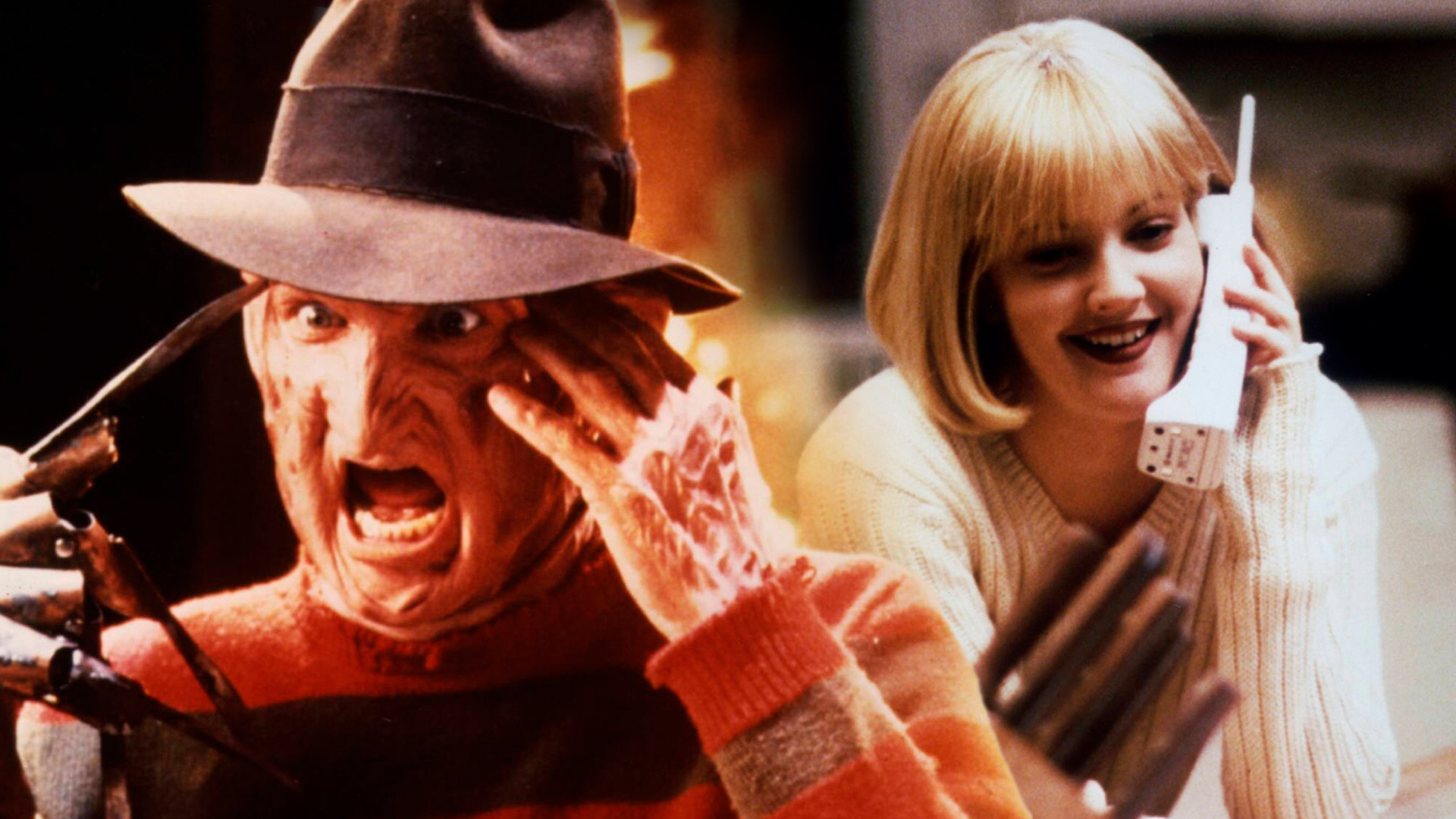 Being a teenager is hard work. Being a teen in a horror movie is a life-threatening business.
For some, the halls of high school can turn into corridors of horror, where the ordinary can become an extraordinary nightmare. Here are some horror movies that prove the point and remind us that high school can really be a dangerous place to be in on a daily basis.
The College (1998)
This sci-fi horror film, directed by Robert Rodriguez, cleverly adapts the concept of a body snatcher to the setting of a high school, where students must unite against their possessed teachers in the aftermath of an alien invasion. Despite receiving mixed reviews at the box office, the film developed a huge fan following due to its unique take on the teen horror genre.
A Nightmare on Elm Street (1984)
Learn not to fall asleep in class with this supernatural high school killer. Blurring the line between reality and nightmares, this original film launched the saga of Freddy Krueger as he terrorizes Nancy and her friends.
The film's innovative blend of dream and reality, along with the character of Freddy, had a profound effect on the horror genre and cemented Freddy Krueger as an icon of horror culture.
Jennifer's Body (2009)
Although it received mixed reviews upon its release, its unique feminist themes and style of storytelling have earned this dark comedy horror a cult following over the years. The story revolves around Jennifer, who is possessed by a demon after a ritual fails, and which preys on her male classmates. Never underestimate the girls at your school.
The Craft (1996)
After troubled teen Sarah Bailey joins three high school girls who practice witchcraft at a Catholic school, their powers grow, as do their desires and struggles, reflecting the challenges of coping and finding identity.
The film has been praised for its blend of horror and empowerment, and is a staple on lists of '90s horror films, as its progressive themes set it apart from other high school films of its era.
The Scream (1996)
Scream teaches you to care about who you call your friends, and it is without a doubt the best horror series about school. Praised for its self-awareness and wry take on horror metaphors, Wes Craven's blockbuster Slasher follows Sidney Prescott and her friends as they are hunted by a killer dressed as Ghostface.
Scream became a popular teen horror movie, spawned sequels and changed the slasher genre forever.
Final Destination (2000)
The first installment of the series featuring Death as the main villain, Final Destination follows high school student Alex Browning, who predicts that a plane will crash during a seniors' flight.
Heralding the arrival of horror in the 2000s with high shock value, this series is a thrilling journey into the realm of destiny and its insurmountability.
Heathers (1989)
Blending black comedy with horror elements, Heathers delves into the darker side of high school cliques and social hierarchies as Westerburg High's Veronica Sawyer tries to blend in with Chandler's toxic Heathers clique.
This classic Mean Girls story shows what would happen if the plastics weren't so busy gathering information for their Burn Book and went straight for the kill.
"Freelance entrepreneur. Communicator. Gamer. Explorer. Pop culture practitioner."