Some hands-on images of Samsung's next foldable flagship have surfaced online
Samsung is all set to announce the Galaxy Z Fold 5 and Flip 5 at its Galaxy Unpacked event on July 26. While the company is trying to fill in all the leaks surrounding its upcoming devices, it hasn't had much success so far. After numerous press leaks and marketing images, some hands-on images of the Galaxy Z Fold 5 also surfaced online last week. Now, more images of the phone have surfaced online, showing its design.
In the latest set of practical photos that surfaced redditOnce again we get a clear look at the Fold 5's cover screen, back and revamped hinge that allows the device to close completely flat. At first glance, Samsung's upcoming foldable phone looks similar to the Fold 4 in these images. However, a closer look shows the slightly redesigned rear cameras with a larger lens bump and an LED flash sitting separately.
There's another photo of the Fold 5's inner foldable screen, but due to the quality of the potato, it's hard to say whether or not a crease is visible. From the images shared, the Galaxy Z Fold 5 appears to be a test unit as it has several identification stickers on the front and back. The Redditor who shared the photos got these photos from someone who allegedly wanted to sell the unit.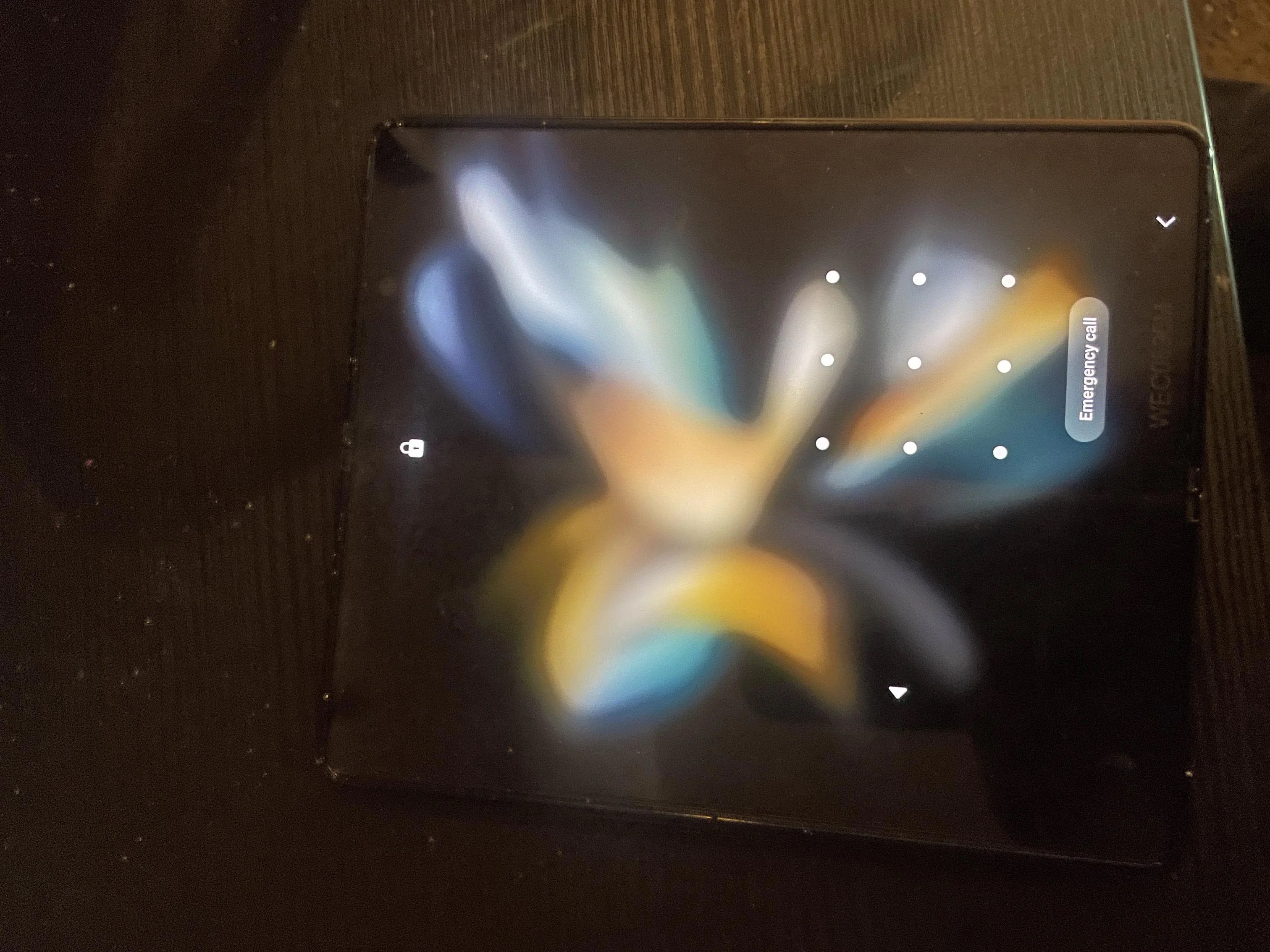 Based on all the leaks and images we've seen so far, the Galaxy Z Fold 5 is unlikely to pack major design changes over its predecessor. Samsung seems to have focused more on subtle improvements, including making the device feel thinner when closed and designing a zero-gap hinge.
Other changes will focus on internal upgrades, such as switching to the faster and more efficient Snapdragon 8 Gen 2 'for the Galaxy chip' and speedy UFS 4.0 storage.
If you want to buy the Galaxy Z Fold 5 or Flip 5 when it launches, consider pre-ordering the phones now to get a $50 credit.
"Certified food guru. Internet maven. Bacon junkie. Tv enthusiast. Avid writer. Gamer. Beeraholic."