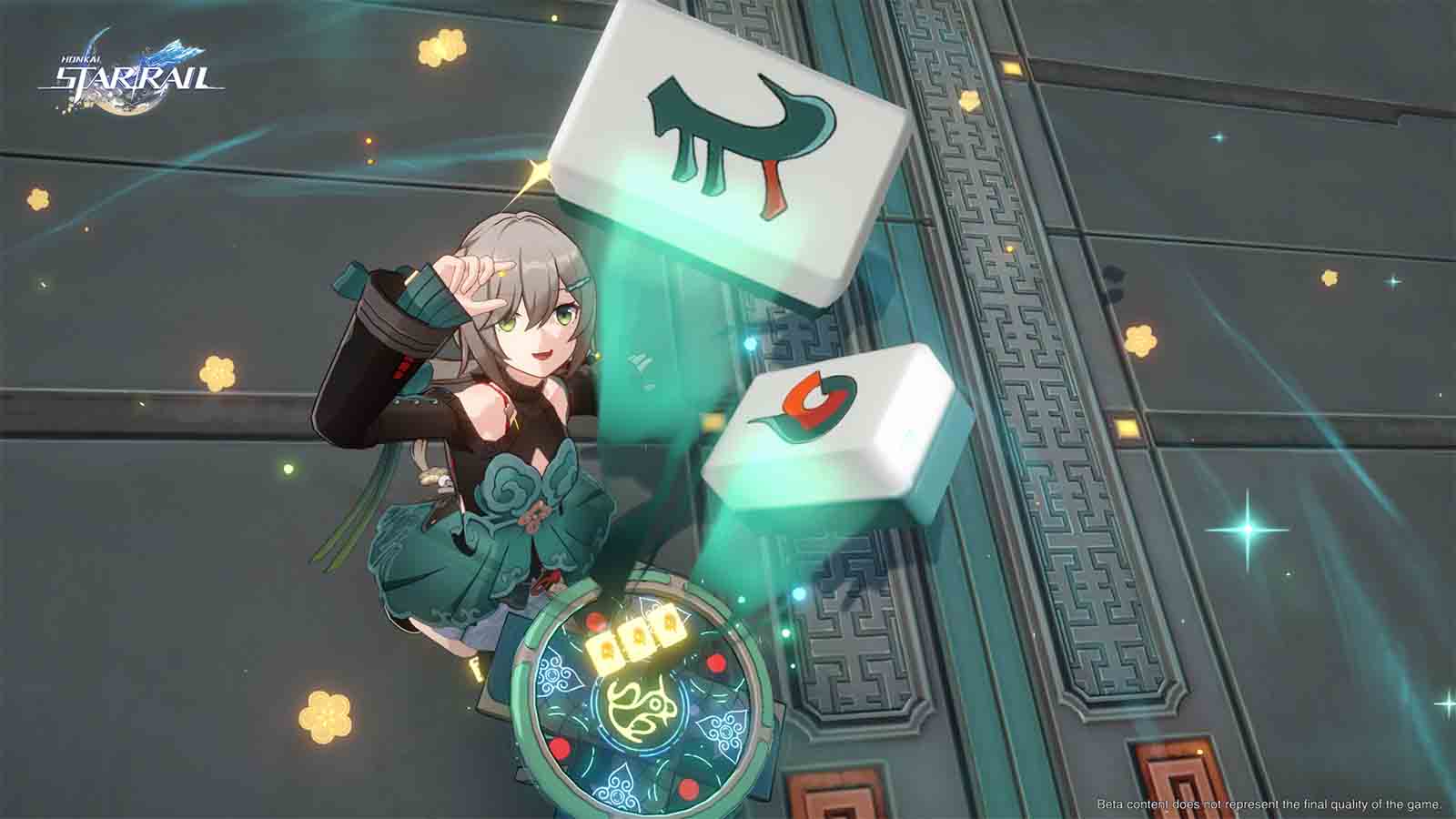 Peek through their glass.
Genshin Impact's massive success since its launch in September 2020 has made the title synonymous with the title's game developer, HoYoverse (formerly miHoYo).
Now, they're here to introduce you to more – a brand new turn-based RPG called Honkai Star Rail.
Right now, it's impossible to talk about Genshin Impact without mentioning how HoYoverse has managed to build an entire universe in Teyvat with rich traditions that have in turn created a global fanbase in real life, celebrated through costumes, merchandise, festivals, and more.
With a huge active player base, and over 10 million pre-registered users, the question on everyone's mind is: will Star Rail attract Genshin Impact's massive fan base? What can players expect from this tandem game?
ONE Esports got a chance to ask HoYoverse this very question in an exclusive interview to find out more about how the developers see the relationship between the two.
---
---
There is a common thread between Honkai Star Rail, Genshin Impact, and other HoYoverse titles
You'll notice that Honkai Star Rail has a cel-shaded art style, which is something the developers have chosen to adopt in all of their titles. More colloquially known as "anime style", it is a visual art form that gives three-dimensional characters a hand-drawn two-dimensional appearance.
The result is a highly simplified visual effect often used in video games and Japanese animated films. Although it is very popular in these industries, it has been around for just over 30 years, According to Adobe.
Besides using similar art styles, HoYoverse also focused on the "character creation, storytelling, and layered gameplay that Genshin Impact players are known for."
However, its setting is very different from the fictional world of Genshin. Honkai Star Rail is the first time that HoYoverse explores the world of science fiction based on the concept of "interstellar voyage".
They hope players will enjoy traversing the galaxy, exploring the many distinct planets, and "resolving conflicts with the support of unique companions."
"In addition to the science fiction concept, we have incorporated elements of fantasy and myth [Aeon] And [Stellaron] To create an inclusive and empowering narrative."
Adding to their lists of "firsts", Honkai Star Rail is also their first foray into the turn-based genre. Instead of hacking and slashing through mobs or posting quick elemental reactions, you'll now be able to hone your strategic skills in every fantasy space battle.
The game developers believe that Honkai Star Rail truly reflects the vision and philosophy of their development and content creation – which is to produce content in different genres to give global players more variety and choices.
"We would like to thank our fans from around the world for their unwavering support, which enables HoYoverse to continue developing new projects," they said.
Follow ONE Esports on Facebook And Twitter For more HSR news, guides and highlights.
Read more: 3 compelling reasons why Honkai Star Rail is the second best RPG for Genshin players
"Certified food guru. Internet maven. Bacon junkie. Tv enthusiast. Avid writer. Gamer. Beeraholic."