Alert ads for sale or rent of properties offered in the blocks that mark the boundary between "Ambassador Area", Palermo and Belgrano. As the advertising phrase suggests, many diplomats who come to live in Argentina for a few years choose these premium blocks, where housing registers some of the highest prices on the market.
In particular, The most desirable area is surrounded by the streets of Malaysia, Corostega, Villanueva, Olleros, Maure and 11 de Septiembre.Grand mansions abound, and you'll also find new construction, both framed by their picturesque cobbled streets.
Deserving of global status, properties in the area converge Elegance, quality, spaciousness and exclusivity, perhaps the needs of an ambassador dictate his choice of family residence or workplace. "These few blocks in the Belgrano area Very beautiful and safeUndoubtedly, they have the advantage of having high security with private guards stationed at embassies. Besides, they are very quiet blocks, not used much by cars and pedestrians. Although it is close to busy roads such as Avenida Luis María Campos, Solar de la Abadia and a variety of gastronomic places, it is still. A quiet zone", confirms Martin Pinus, owner of the homonymous real estate company that manages properties in the area.
There are many embassies that have taken root in this area over the years. For example, only 200 meters from Olleros Street are the Embassy of Ukraine, the Embassy of the Philippines and the Embassy of Egypt. In 2000, there is on this street The building, which housed the former embassy of the United Arab Emirates, was rented out for US$6,000 a month.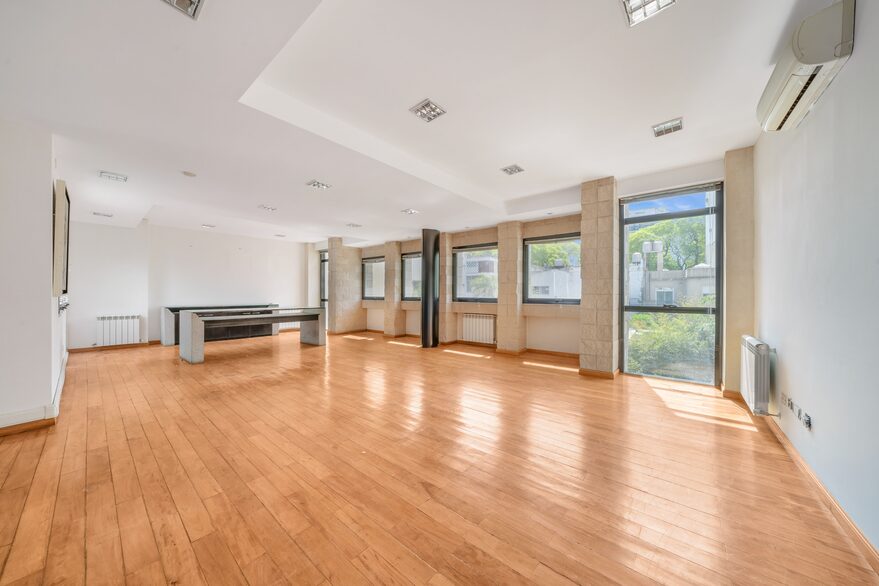 It is a 40-year-old property with an area of ​​over 650 square meters, spread over three floors and includes a lift. During its tenure there, the embassy used four meeting rooms and two offices in the house among several rooms.
Another property chosen by international clients in the past At Artilleros Plaza Premium Building Complex, located in Sucre and Artilleros. In one of its apartments, 140 square meters and two bedrooms, two different ambassadors lived in recent years. At that time, it was for sale Issued at US$750,000.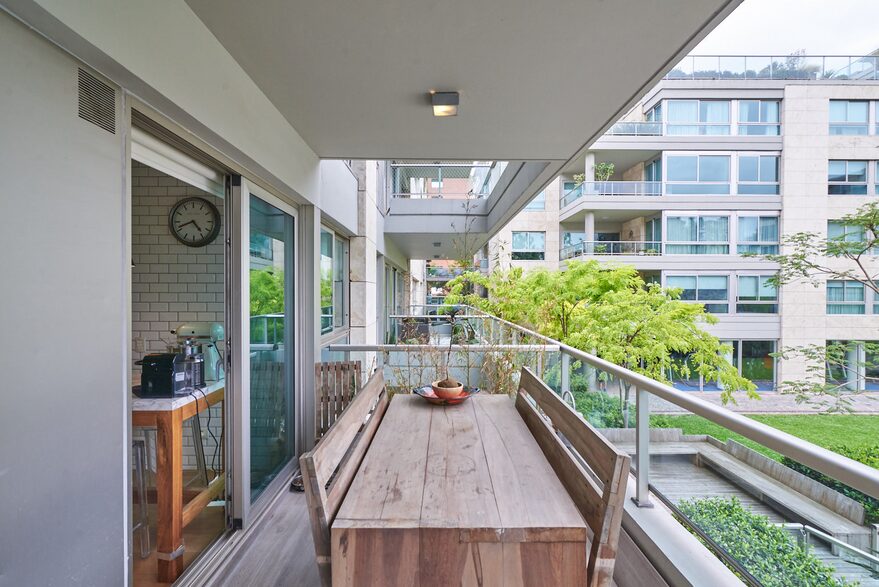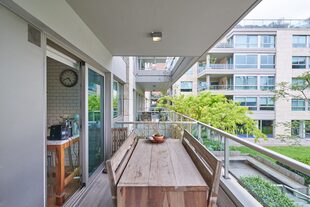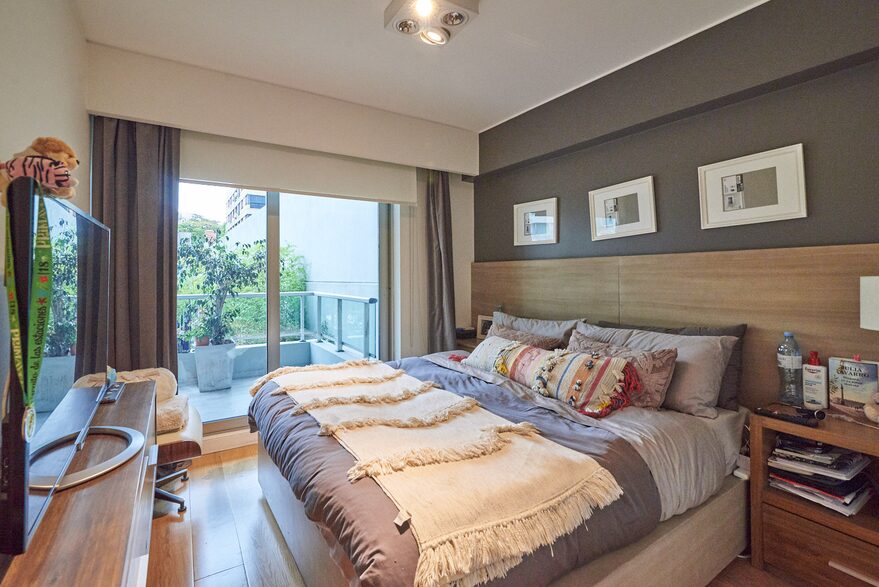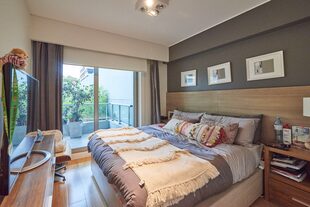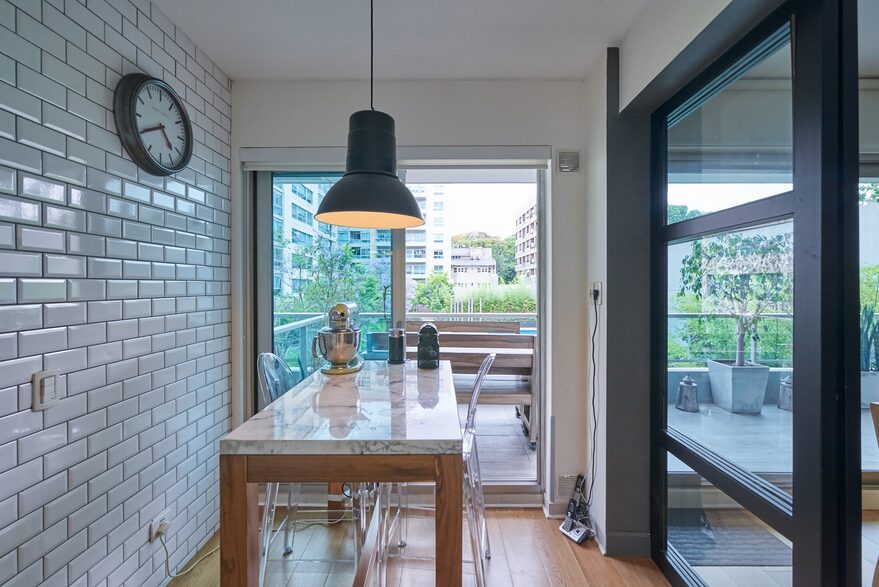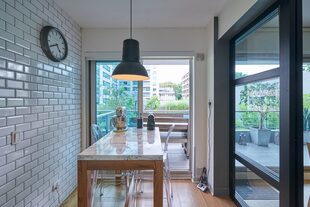 Average value per unit sold today Above US$5000 per square meter And the most luxurious units go for over $6,300, which is well above the average values ​​that are traded in Puerto Madero. In other words, more tickets Larger 2,500-square-foot units sell for nearly $1.5 million.
Also available in these volumes Residence of the former German Embassy, nearly a thousand square meter house. The double-fronted house has an area of ​​990 square meters distributed over basement, ground floor and two floors. One of the most important properties in the area.
It is situated on approximately 1480 m² of land and is advertised as having a depth of 50 meters and a pool. Its nine rooms include four en-suite bedrooms with marble bathrooms, a cinema room and a private cellar.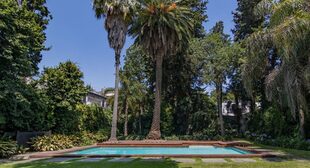 Dubbed "the most European block in Buenos Aires," Pasaje Malaysia, located between Maure and Gorostiaga, is even featured in map apps as a Buenos Aires city photo spot. In this exclusive segment, real estate activities are carried out by droppers and check millionaire figures. For example, 300 covered square meters of property Recently sold for $1.1 million The other has twice as many views Released at US$1.8 million, this is the highest ticket price ever.
The house with the most expensive published value on real estate portals in the area is located on Calle 11 de Septiember. Situated on a 1,386-square meter plot, the property has three floors adding up to 1,200 m². Property is sold $3.8 million It is 70 years old, has seven bedrooms and bathrooms.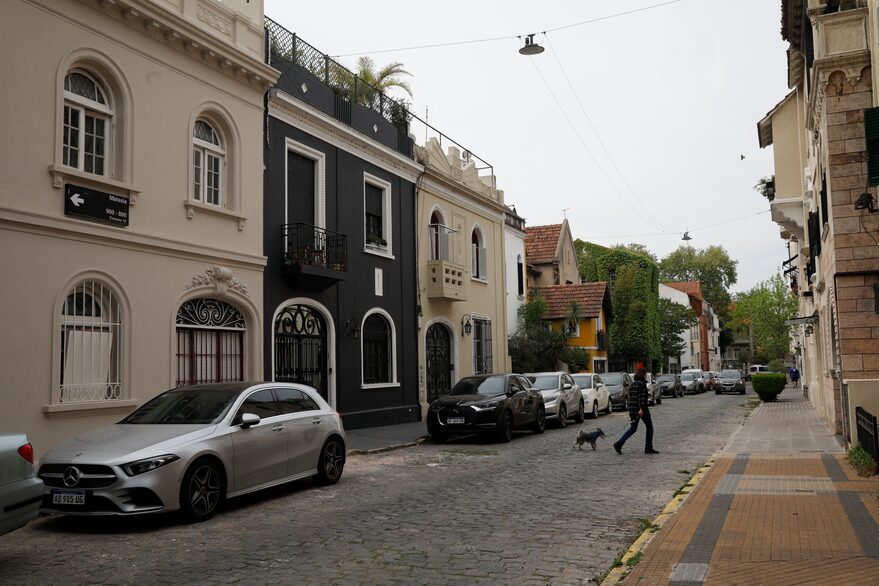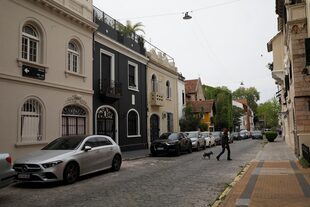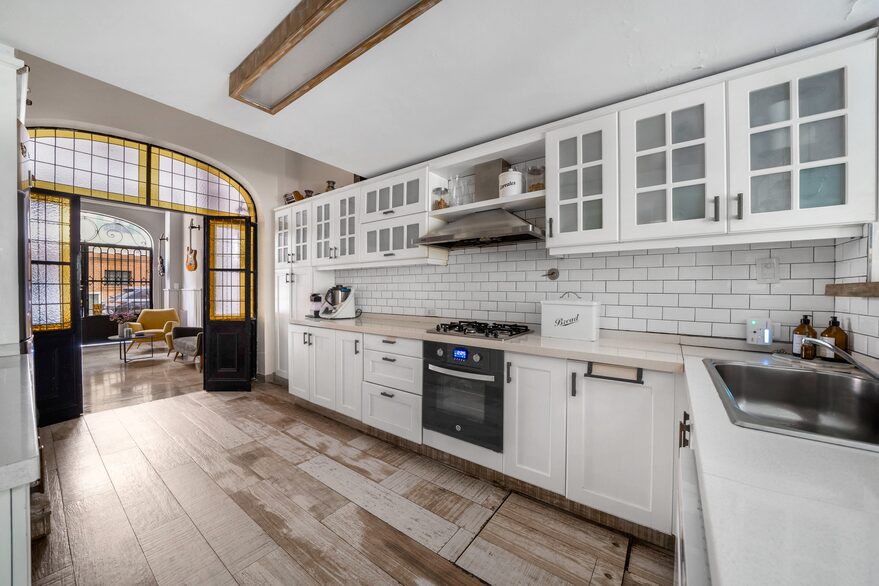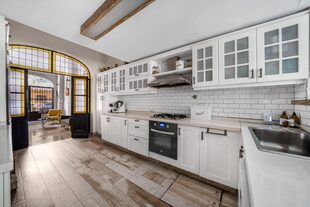 With the promulgation of the new Rent Act, certain points of detriment to tenants and landlords were placed at the center of the debate. One of the most controversial was the extension of the contracts, which became three years instead of two years.
However, the law does not apply with the same rigor to properties that serve as embassies. "Lease agreements with embassies have their peculiarities An exemption from the statutory minimum term of three years' regular tenancy is granted and contracts may be made for shorter periods", says Johanna Pinus, manager of the Martin Pinus Real Estate Agency, which has many contracts with this type of client.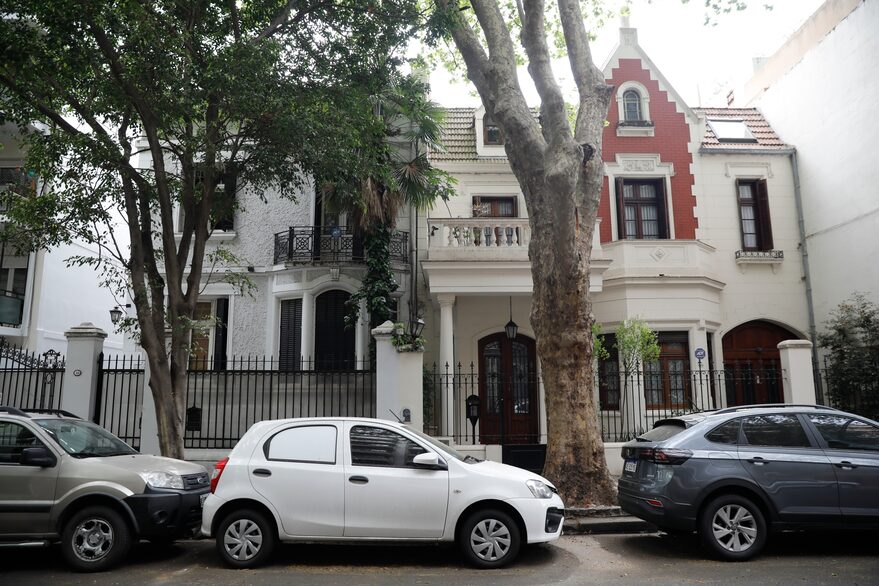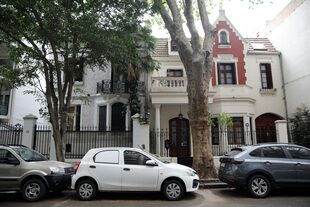 Explain what Embassies have special treatment Governed by clause of the Civil and Commercial Code. "For some special circumstances, they give a 60-day notice and no penalty," he says. The reasons described by the code for allowing early termination of the contract are: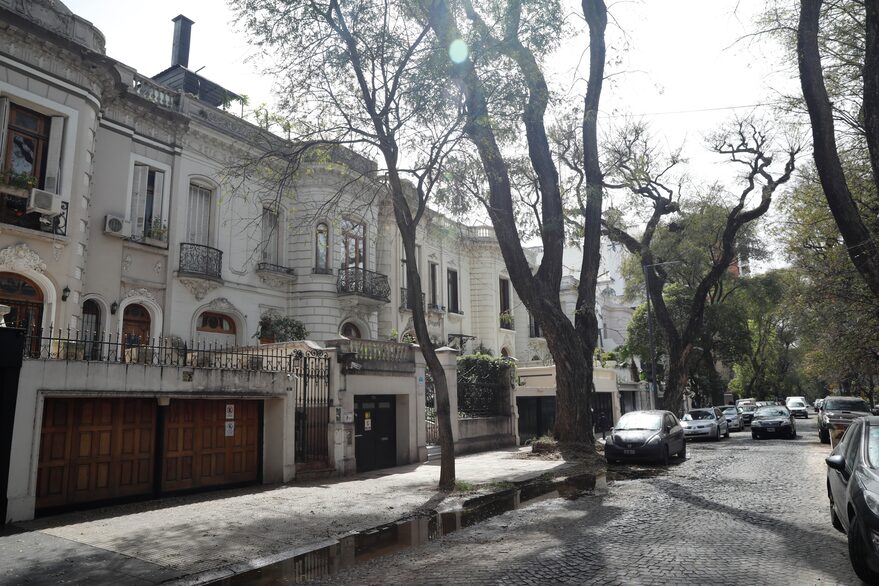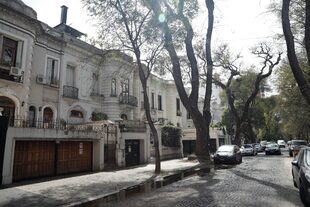 When embassies sign a rental agreement, the embassy does not require a typical guarantee such as property or warranty insurance, but rather the country that guarantees compliance with contractual obligations. "Many times To prove this they provide a letter of introduction signed by the Head of Embassy", comments Christian Castex, manager of the Martin Pinus real estate agency.
It also clarifies that what happens often Embassy comes with its own rental agreement Real estate is already drawn rather than defaulted to, although this can vary depending on the situation.
Regarding the requirements, Johanna Pinus notes that each country asks for different criteria: "They are usually in integrated, residential neighborhoods, close to embassies, not too close to neighbors; If their building is not easily accessible from the balcony, it should be of the type with 24-hour security; And if it's a neighborhood with a lot of houses, they ask for fire insurance, especially furniture, because they usually ask for furnished houses if they don't have a deposit", he concludes.
"Introvert. Thinker. Problem solver. Evil beer specialist. Prone to fits of apathy. Social media expert. Award-winning food fanatic."