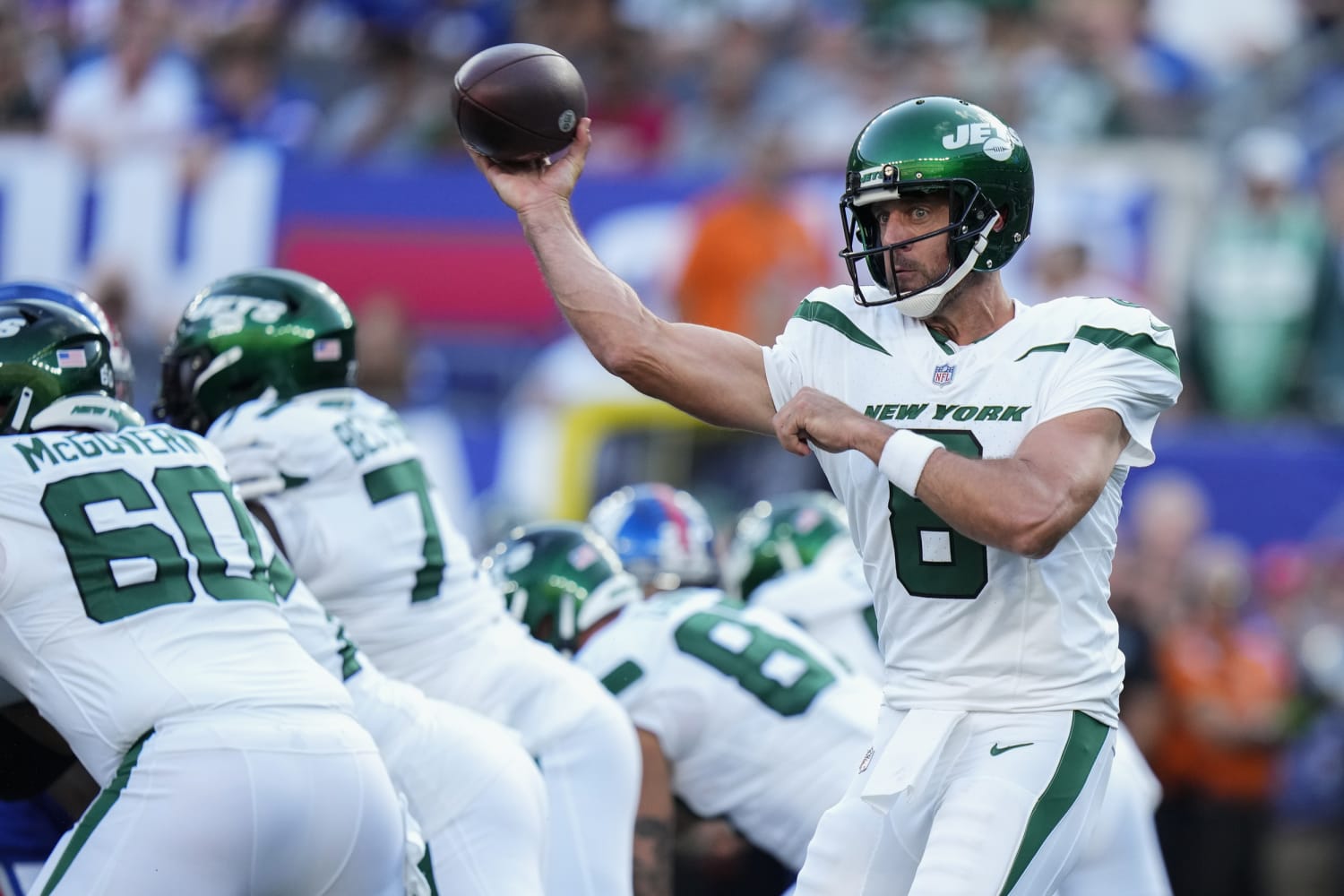 John Cruz still remembers the days when he had to convince the NFL and other sports leagues that there was value in uploading highlights to YouTube.
Less than a decade later, it's home to out-of-market NFL game packages on Sunday afternoons on CBS and Fox.
YouTube TV's first season as the carrier of the "NFL Sunday Ticket" begins on Sunday. YouTube agreed to a seven-year contract with the league last December worth more than $2 billion per season.
"Going from the smaller events to the bigger ones to now that we're bringing Sunday Ticket, I couldn't be happier and more excited about what we've been able to do in such a short amount of time," Cruz said. Who is the global head of sports partnerships at YouTube.
YouTube has had an official NFL channel since 2015. That channel has grown to include channels for all 32 teams and 10 official channels for the league, including NFL Films, NFL Network, and Mundo NFL.
Now YouTube is acquiring the consumer version of "Sunday Ticket" from DirecTV, which it has offered since its inception in 1994. DirecTV has a separate deal for distribution at bars, restaurants, and other establishments.
Moving "Sunday Ticket" to YouTube achieved a goal for NFL Commissioner Roger Goodell, who wanted to see the package move to the streaming service to be available to more fans. It averaged 2 million subscribers per season on DirecTV.
"Sunday Ticket" is available as an add-on package on YouTube TV or separately on YouTube Primetime channels. Google said in June that YouTube TV has 5 million subscribers to its service, which includes ABC, NBC, CBS, Fox, ESPN, TNT and FS1.
NFL Network and NFL RedZone have been available to YouTube TV subscribers since 2020.
The big question now is whether YouTube is ready for 1pm EST on Sunday, when fans log on to stream the early eight games.
Christian Ostlin, vice president of product at YouTube, said the past few months have been devoted to ensuring there are no outages.
In late May, YouTube TV experienced widespread outages during the first two games of the NBA's Eastern Conference Finals between the Boston Celtics and Miami Heat.
"We've invested a lot in the 'Sunday Ticket' infrastructure and a lot of systems to make sure we can quickly identify issues and address them even before they're visible to the end user. We've done a lot of great prep work (during pre-season games) to make sure That people's Sundays go on without interruption."
The most important feature of "Sunday Ticket" is the ability to watch multiple matches at once. It will also allow YouTube TV subscribers to watch their local matches along with games on 'Sunday Ticket' for the first time.
YouTube TV debuted in multi-view during the NCAA basketball tournament in March.
The Sunday Pass will also include polls and live chats. Following the game by watching key plays will only be available on TV this season.
Although the "Sunday Ticket" is available to more fans, it is still very expensive. YouTube TV subscribers can get it for $299 while non-subscribers get the purchase price of $399. NFL RedZone can be added to both packages for an additional $40.
The price remains high due to the size of the contracts CBS and Fox signed with the league.
YouTube will offer discounted packages to students. Verizon is offering a free Sunday Pass to new and existing customers who buy a new phone and sign up for an unlimited Plus plan.
"Devoted travel trailblazer. Freelance beer scholar. Passionate analyst. Hardcore twitter fanatic."