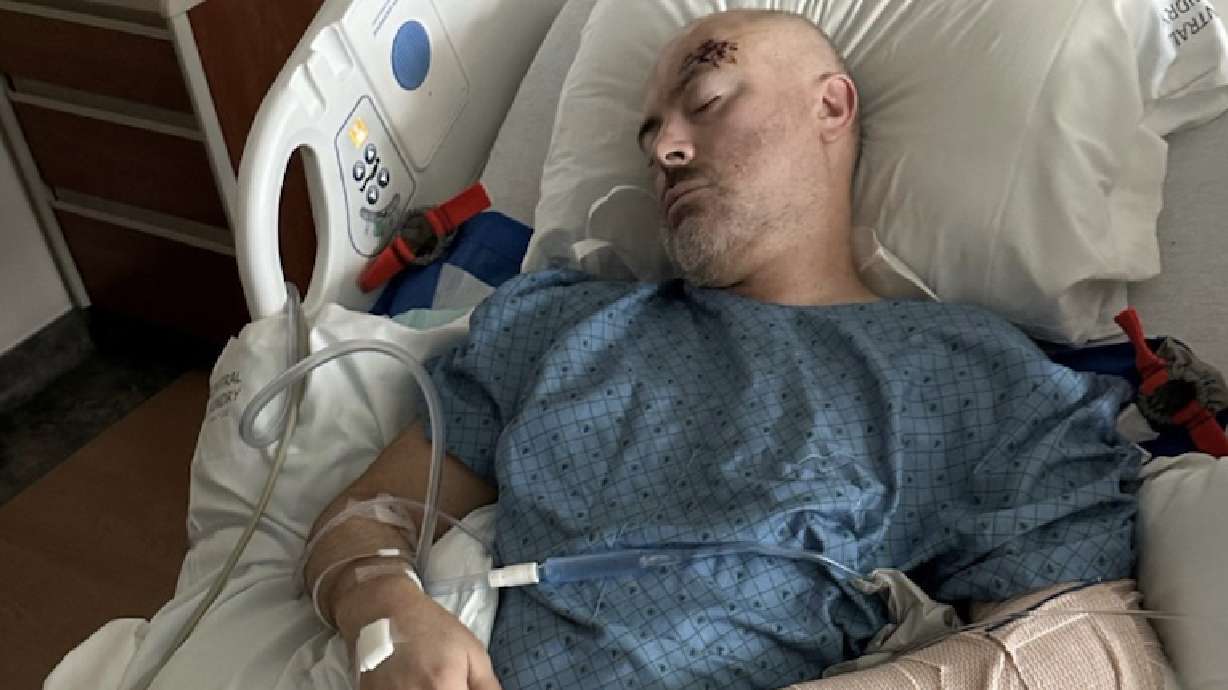 Estimated reading time: 2-3 minutes
street. George – Eric Tunbridge was at the bottom of a gorge in southern Utah's Warner Valley with no cell service. He had a brain injury, torn meniscus and anterior cruciate ligament, broken ribs, two broken wrists, and a collapsed lung, which caused him to lose oxygen.
Tunbridge fell more than 150 feet from a cliff while riding motorcycles in St. George, just east of the airport near the Utah and Arizona borders.
His friend was trying to do this massive hike to help him, but in the meantime, Tunbridge's Apple Watch had already alerted the authorities using a satellite connection.
"Had I not had the SOS feature on my phone through Apple, I might have died on the hillside with my lungs collapsing and I would have suffocated," Tunbridge said. "It was an automatic response. The Apple Watch recognized my crash and gave emergency responders my exact location."
Tunbridge has two daughters, ages 11 and 14. He told KSL-TV he's ridden this trail hundreds of times.
"There are a few areas on the 7-mile stretch where your dirt bike is directly against the edge of a cliff. I don't remember much before the fall. I tried to put my foot down and there was nothing like the bike just flipped over. I went down with it," Tunbridge said.
Sergeants at the Washington County Sheriff's office said Tunbridge fell 60 feet and hit a ledge on Feb. 4. Rescue crews said Tunbridge then rolled over and plunged another 100 feet below.
Tunbridge's Apple Watch called local 911 responders. When he didn't respond to their request, dispatchers immediately sent crews. Hurricane Valley Fire Department, LifeFlight and Utah Department of Public Safety helicopters responded. The rescue took four hours due to the rough terrain.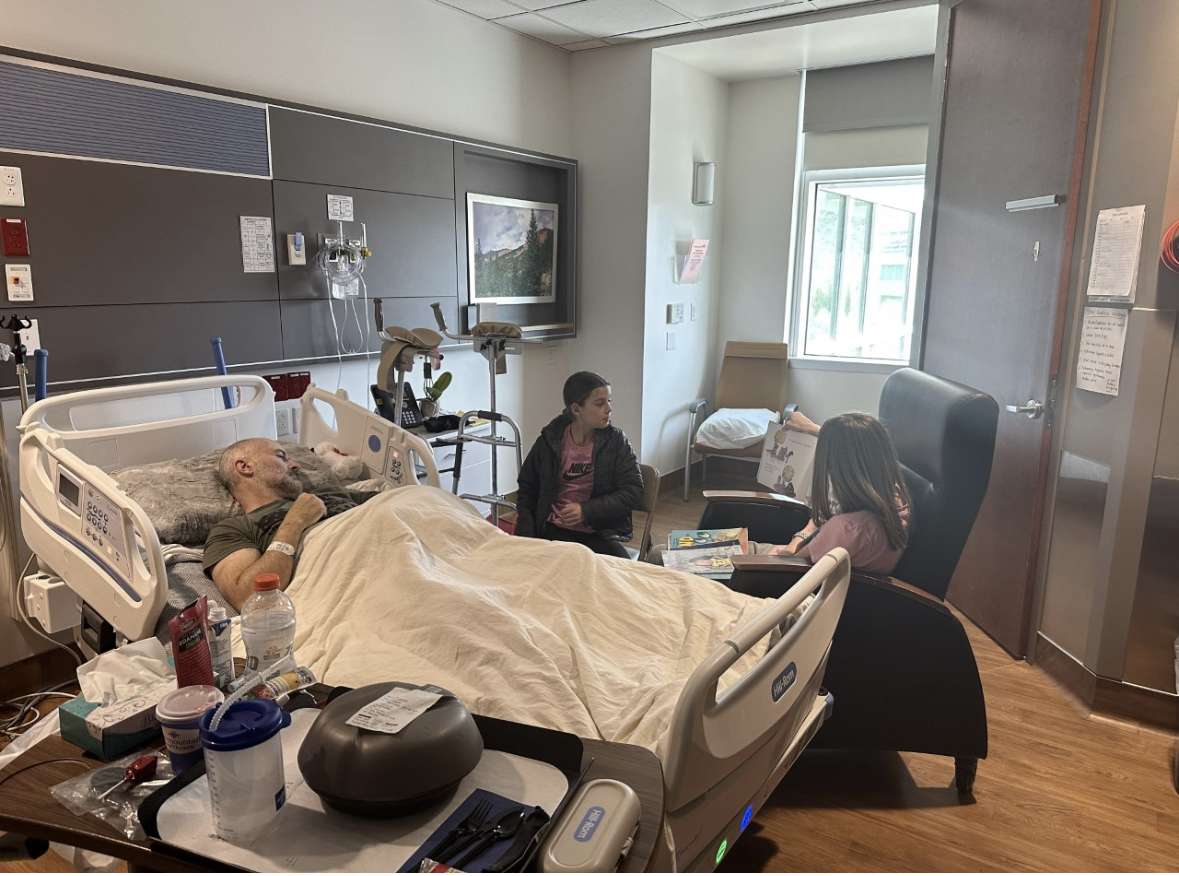 Tunbridge was taken to Intermountain St George Regional Hospital in critical condition. He stayed in a neurorehabilitation hospital for two weeks to treat his brain injury.
"I couldn't do simple arithmetic, remember words, or even walk for the first few days," Tunbridge said.
Doctors said he was expected to make a full recovery.
Experts said Tunbridge did a lot of things right – he went on the motorbike with a friend and wore the appropriate safety gear.
"I've been riding for five years. I always promised my wife that I would invest in quality body gear and certified helmets. I always wear gear—no matter how long it takes to put it on. I guess that's why I don't have a spinal injury." And the miracle is, I'm still here — I owe it to my Apple Watch. "
×
the pictures
related stories
The latest Southern Utah stories
More stories you may be interested in
"Web maven. Infuriatingly humble beer geek. Bacon fanatic. Typical creator. Music expert."