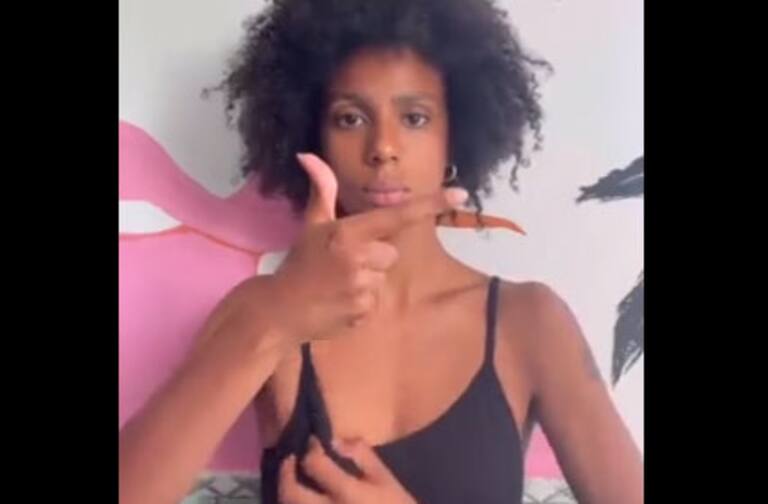 ROME.- Students from a secondary school in this capital were climbing the stairs to go to class one day when the school goalkeeper, Antonio Avola, He touched the buttocks of a 17-year-old girl. The attack took place on April 12. But a few days ago, in one sentence it caused Great outrage Avola, 66, left everyone speechless. He was acquitted by the court of the charge of sexual assault.
Because? Because the rod for judges is not enough, on the contrary Lasting "only" between 5 and 10 seconds: was, in Italian, a "Brief Palpitation", A brief pawing or touching. "Sudden action, without any coercion", which should be considered "almost a touch", does not permit "the construction of the malicious intent generally required by the criminal law", The judges decided.
The judges, therefore, rejected the prosecution's thesis seeking a three-and-a-half-year jail term for the accused. During the process, the porter agreed Catch the girl, but "as a joke"; and the victim confirmed the harassment.
The young woman said she was walking up the stairs to class with a friend when, from behind, she felt someone put their hands under her underwear and into her trousers. The hands first touched her buttocks, then they grabbed her panties, and finally, she felt them lift her two centimeters. Reported by Corriere della Sera. Then the woman turned, looked at the doorman, and walked away dumbstruck.
Avola followed her and said: "Honey, you know I've been playing", He described the victim.
The court ruled that the doorman's actions in refusing to put his hand down the student's pants went beyond listening to the friend who had also knocked at the hearing. "It lasted a few seconds" and was a "clumsy maneuver, but without passion", It cannot be considered a crime.
The ruling immediately sparked protests from the Lazio region's student network. "We are outraged by the motivation of the sentence. Again, because of a ridiculous motivation, this time, because of its duration, harassment is not recognized", commented Dulia Narkisou. But, again, this doesn't happen, and what's more, Even school buildings become arenas of unrecognized and unpunished bullying", she added in disbelief.
Anger at punishment "Brief Palpitation", Determined that stumbling for less than 10 seconds is not an offence In the crescendo. Also, it went viral again when actor Paolo Camili posted a video from his Instagram profile, showing him touching one of her breasts in a circular motion along with a stopwatch. "Ten seconds have passed and you don't think this is bullying? But after all, who's counting them? Is Toby on the elf timer every time?" he asks.
Camille's video had a lot of resonance on social networks and gave life to the trend "But do you know how many seconds are ten? So the famous and the unpopular alike began to film themselves, next to a stopwatch, tripping over each other to show that ten seconds was too long for what one could do against oneself. willpower.
Among those who joined the #10SecondRevolt were popular influencer Ciara Ferragni and various Tik Tok and Twitter users.
"We are not a country for women The numbers say: one woman murdered every three days, less paid than men. Judgments that make them a double sacrifice. It's not a crime to pet a girl for #10 seconds. Violence is now measured in seconds", Amnesty International activist Saverio Giangregorio commented on Twitter, along with a video of a woman holding her breast and counting the seconds with her fingers.
He was echoed by another user, Lamu, who summed up the general sentiment: "Italy, republic of bananas. #We all know our (in)justice against women who are abandoned instead of protected by judges who justify sexual violence for 10 seconds. An unheard of shame."
"Introvert. Thinker. Problem solver. Evil beer specialist. Prone to fits of apathy. Social media expert. Award-winning food fanatic."