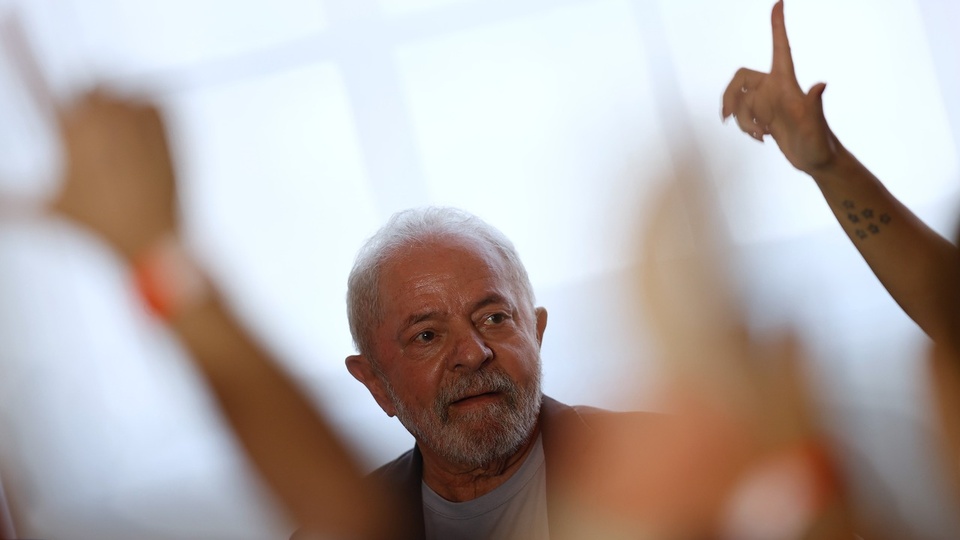 From Rio de Janeiro
The Brazil presidential election campaign Amidst much emotion in recent months, it is nearing its end. Between the fatigue of the people – and the candidates – and the expectations, the last concentrations are in the regions where they think they can get new support.
According to polls, only 6 to 8% are still undecided. Both the candidates are already widely known by the people. They have decades of political careers and both of them have already been presidents of Brazil.
The first reliable study After discussion Given between two candidates for the presidency of Brazil Lula With 50%, Bolsonaro with 43% voting intention. Of the valid votes cast, 54 to 46% favored Lula, a margin of 8 points. Bolsonaro 46% disapprove, Lula 41%.
A Datafolha survey released this Wednesday narrows that gap to four percentage points. Lula won 52% of the correct vote against the far-right president's 48%, following a 53% to 47% poll by the same agency a week earlier.
Lula's rallies are even grander than Bolsonaro's. The Bolsonaroistas characterize their actions with the worst statements known in Brazil.
Brazil's Senator-elect Damares Alves is accused of human trafficking mafias and the sexual abuse of children and infants on the island of Marajo in the state of Para. As he had no proof, he finally said he asked on the street.
As if that wasn't enough, Bolsonaro published reports about his encounters with Venezuelan women, which revealed attitudes that were fully classified as pedophilia. Bolsonaro ends his campaign in a difficult situation.
Recent studies have already confirmed this Lula's wish, with differences between 4 and 8 points. What Lulistas is hoping for is not only that these polls are confirmed, but that the numbers don't go as they did in the first round. At that time, Bolsonaro came out on top, creating major concerns, until Lula overtook him in the order of voting places.
Bolsonaro is particularly unruly in his behavior and attitudes as election day approaches. Lula seems to be physically exhausted as he does not stop holding large meetings in various cities in Brazil. Even so, the concentrations will continue until the day before the elections.
Lula is particularly committed to his candidacy Fernando Haddad to the São Paulo state government, the second most important political post in Brazil. Haddad has so far lost against a Bolsonarian candidate, but the gap between them is closing.
will be Very intense and emotional days Until October 30, a day later two Brazilian teams – Flamengo and Atletico Paranense, clash in Ecuador, the final. Libertadores Cup. To add more emotions later this month.
The same candidates looked exhausted in the final televised debate.
"Introvert. Thinker. Problem solver. Evil beer specialist. Prone to fits of apathy. Social media expert. Award-winning food fanatic."